A few months ago, this cohost of Life Mastery Radio hosted a workshop for speech competitors ages 10-17. It was a four-hour workshop online, and I needed to provide time for our students to get breaks and stay active.
I brought in Bonnie Wallace, the founder of Bonnie Wallace Dance. She logged on to the workshop and in two fifteen-minute sessions gave the 30 plus attendees an opportunity to dance, refill their creative buckets, and move their too often sedentary bodies. It was fantastic.
This same Bonnie Wallace was our most recent guest on Life Mastery Radio. In addition to working with women in the creative space of dance for more than 13 years, Bonnie taught our listeners that dancing has a positive effect on every part of our lives.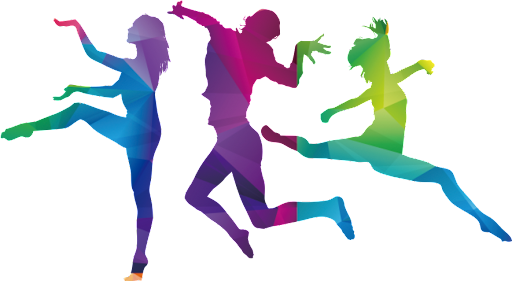 Life Lessons from the Dance Studio
1. Preparation is everything
2. Everything counts
3. Dance is a conversation between your body and soul
When Bonnie was in preschool her mom enrolled Bonnie in a dance class. At the recital Bonnie was put in front of the class to lead the other students.
"I've danced my whole life since then, and I've never stopped."

Bonnie Wallace
Today Bonnie does much of the same thing she did in preschool – she leads students in the art of dance. Bonnie has developed an approach to dance that blends a variety of techniques and practices and has brought the benefits of dance to hundreds of women. Her students benefit from stretches, exercise, and the opportunity to creatively express themselves with movement.
"I teach dance classes online now so everyone anywhere can participate. I want to inspire others to move and express themselves with their body."

Bonnie Wallace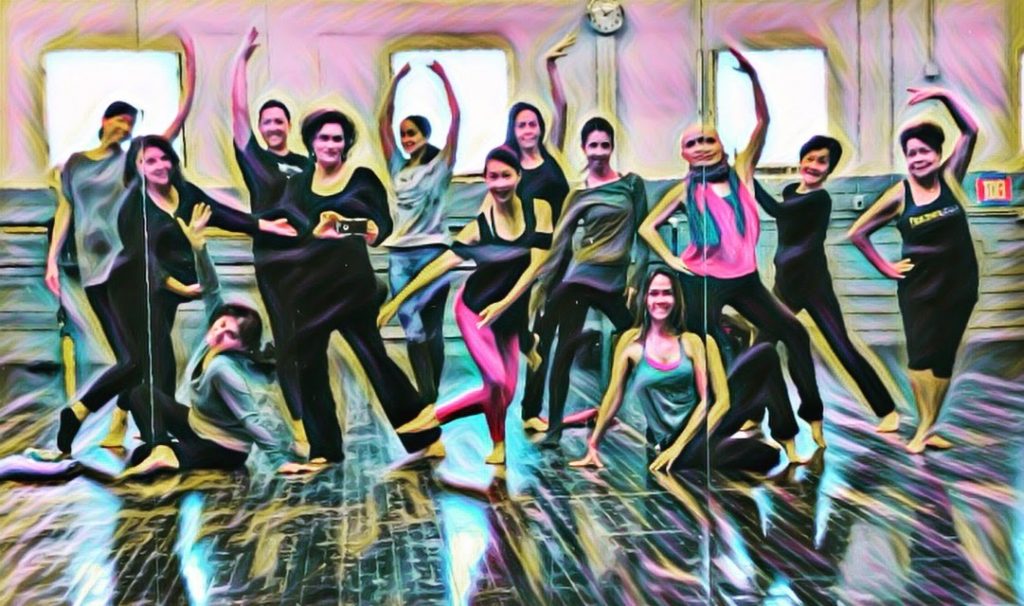 Throughout our conversation with Bonnie, I made note of the numerous benefits of dancing:
Engages the whole body, mind, and spirit
Inspires and ignites passion and vitality
Teaches rhythm, coordination, and grace
Gives you access to the fountain of youth
"My mother has taken my dance classes for 10 years. She is healthy and in excellent shape."

Bonnie Wallace
No fancy equipment is needed. If you can roll your shoulder and/or lift your arm, you can dance
Practice builds talent and technique quickly while working at a comfortable pace
It's a spiritual, physical, and mental journey all at the same time
Provides connection with something inside and outside of yourself
You can dance at any age
"Many of my students are in their seventies."

Bonnie Wallace
Dance has its own language. You'll learn terms such as Dégagé, Passé, Developpe, Relevé, Plié, and Rond de jambe. By the way…you'll need to take a dance class with Bonnie to learn the meaning of these terms
Increases oxygen, strength, and balance
Continuous movement builds physical and creative muscles
Connects you with the spiritual side of your emotions
Connects your mind-body relationship
Keeps you present and mindful
Improves memory and focus

For Life Mastery Radio listeners, Bonnie invites you to try a free class – no matter where you live. Using this link: https://bonniedance.eventbrite.com You'll have a chance to learn Bonnie's contemporary-modern dance style.
Bonnie's beginner level is one hour, and the more advanced level is slightly longer. You'll spend about 35-40 minutes warming up before you begin dancing.
We watched a video of Bonnie's talents on the show. Look here: Bonnie Wallace Dance Class knowing the women in this video are about 4 classes in with Bonnie as their teacher.
"I teach four times a week. All you need to take a class is an 8' x 8' space, wear comfortable clothes, place your computer screen where you can see it, have water nearby, a yoga mat (if you have one), an open mind, and ready to have fun and move."

Bonnie Wallace
Sitting is the new smoking, and we all need to move more!