Our recent guest, Sally Pederson, lives a lifestyle most of us only dream of. She has citizenship in multiple countries and residencies in others. Her business today is to help people like you and me have the same lifestyle she does.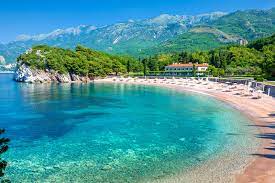 This interview took place while Sally was in one of her homes in Montenegro, a country in southeastern Europe bordering Bosnia, Herzegovina, and Serbia.
"Montenegro is a small country of about 650,000 people. It's my quiet escape from business."
Sally also has a home in Barcelona, Spain despite never leaving her home country of Canada as a child.
A combination of events led Sally to begin this new lifestyle. One was a tax audit where she began to see that her deductions were not going to be accepted and she owed thousands of dollars plus interest to the Canadian government since the audit didn't take place until two years after the tax year in question had ended.
"I decided to learn a better way."
When the opportunity presented itself, Sally moved to Costa Rica over 10 years ago.
"You can have as many citizenships as you're able to attain. Many countries recognize multiple-citizenship-collectors like me."
There are also benefits to businesses started in separate countries. Sally helps clients understand the different rules and regulations for businesses.
"It is better to have a corporation in a separate country than the one you're living in. Your taxes will be lower, and you will save substantial amounts of money."
Sally mentions that companies such as Google, Microsoft, and Amazon are not set up in the United States, they are international corporations.
"A corporation can own other businesses. Millionaires have many corporations in other countries, and those companies own other companies. These are ways they protect their assets and save on taxes."
Sally has international accountants on her team to answer all types of questions and address the specific issues related to business benefits.
"Make sure there is a tax treaty in place so you're not double taxed."
Sally also helps people find the right destination to establish residency because she has international real estate agents on her team.
You will learn so much information by reading her book…
Discover the meaning of terms such as:
Non-Lucrative Visa
Digital Nomad Visa
"There's nothing that ties us to one place."
During the recent Covid-19 pandemic, there was a truckers strike in Sally's home country of Canada.
"The Canadian government began to freeze bank accounts of the truckers and anyone who supported their cause. Canada was supposed to be the land of the free. That's when I really began to see the benefit of being out from under the control of any one government."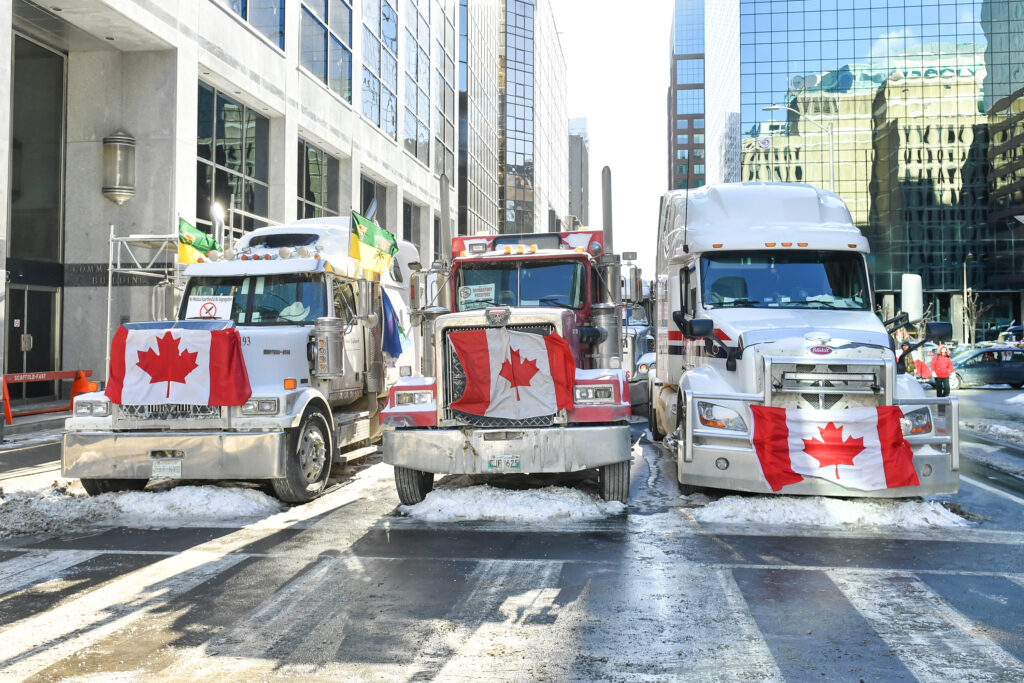 The problem with having only one citizenship is the passport. The government of any country in which you are a citizen can take your passport. It's not your property. Your passport belongs to the government. They give it, and they can take it away.
"If you are a citizen of another country with a passport from that country, you do not have to be stuck under the control of either government. If one government takes your passport, you can travel with the passport of another country."
Sally calls herself a Global Citizen: A person of the world who is not tied down to one destination or one government. The freedom to go at will.
"Where do you want to live? You could get citizenship through your family bloodline. You could get it by investment. Buy a home in another country and have residency. Every country has different rules."
You can also gain citizenship by having a bank account in some countries.
It would be difficult to work toward global citizenship without the help of someone like Sally and her team.
"The other day I had a client call me. They were really interested in a property they saw on Facebook in a foreign country. It looked great, so I contacted my people in that country, and my team reported: There's no building there, it's a laundromat."
That type of scam is representative of things to look out for and why you need someone like Sally on your side.
"You'll see an advertisement to send x amount of dollars to buy the beautiful property in a picture. If you're not careful you could be scammed."
Sally's international partners work in 26 countries.
"It's important for people to have a bank account in another country and be able to transfer money to and from other accounts. Having an international bank account is a security blanket.
If a Government chooses to freeze your bank account, or if you're a victim of identity theft, or somebody hacks your bank and everything's frozen, your account could be inaccessible long term.
How do you pay your bills? How do you buy groceries? How do you put gas in your car? How do you get to work?
Having an account where you can access money would be ideal."
Sally's ideas sound amazing to me, and I hope you'll take the opportunity to contact her. She is the perfect resource to ensure your financial comfort at home or abroad, now and in the future.