The odds were against our recent guest, Saylor Cooper, from the very start.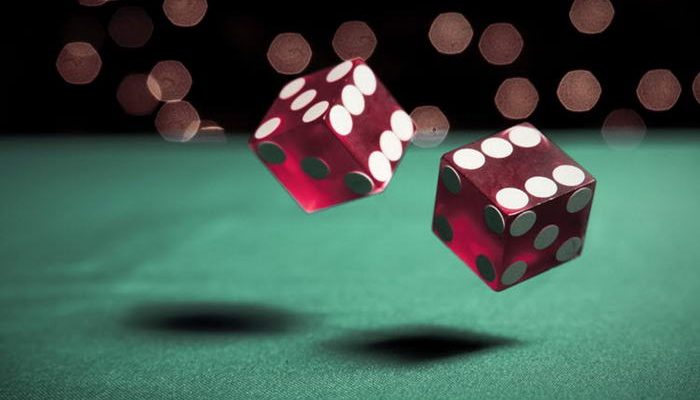 "My twin sister and I were born 3 months prematurely in 1993 in Conroe Texas. Our lungs were small and underdeveloped. We weren't expected to survive and were hospitalized for about 4 months."
Because Saylor was on a ventilator to help him breathe, he developed a condition called Retinopathy of Prematurity (ROP) where the blood vessels of the eyes leak because of too much pressure. His retinas detached.
"Like a true Texan, I wrangled through all of that. Despite the surgeries to repair my eyes I was left with limited sight. I can see shadows and shapes up close, but I can't make out details."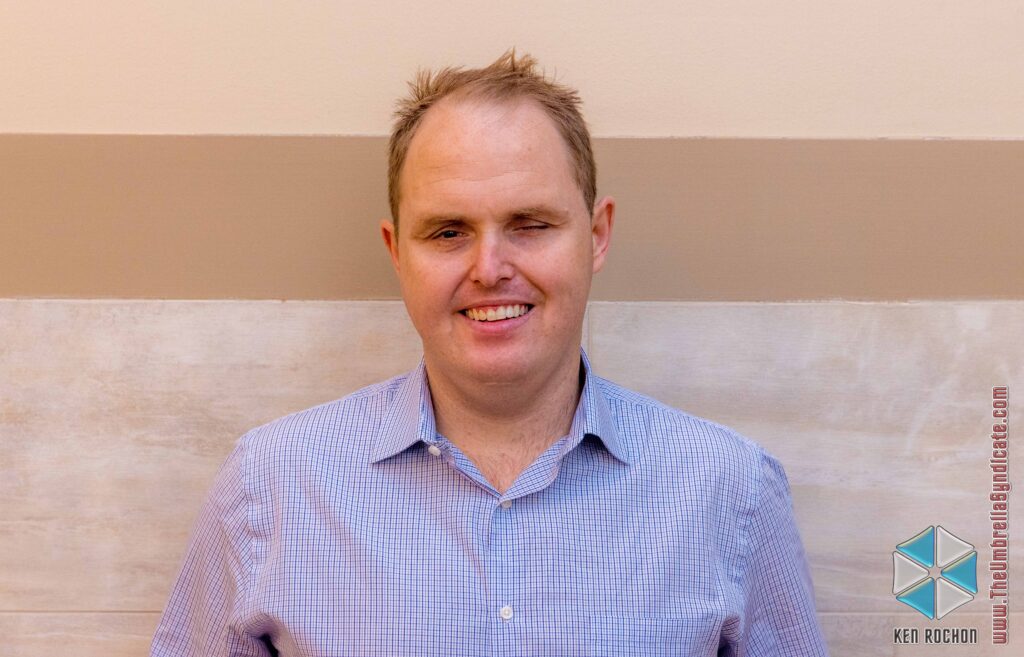 Saylor's twin sister had a more positive outcome to the surgeries to repair her retinopathy, and Saylor came out fighting!
Saylor was mainstreamed into both public and private schools. He also went to a school for the blind to learn more technology. He attended college for two years.
"I'm pursuing entrepreneurship because it's hard for people with disabilities to find employment. There are so many barriers."
His go-getter attitude pushes Saylor to consistently overcome his challenges.
He is the creator and host of Real Variety Radio and the Hope Without Sight Podcast. Saylor's new book is called Navigating Life's Challenges, Understanding Personality, Stress, and Family Dynamics.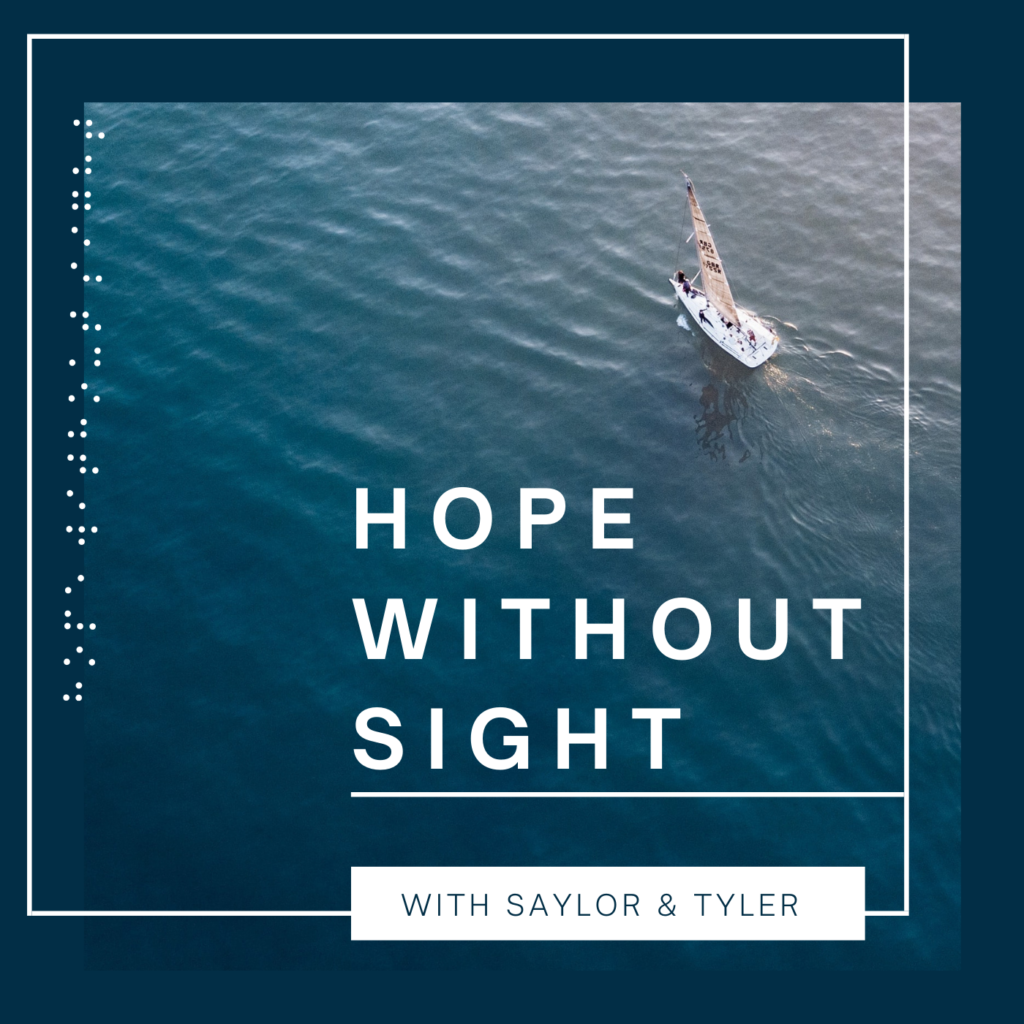 "There's a lot of people who just sit back on the sidelines thinking I can't do it. I am not that person."
Getting his education in both the United States and Mexico, Saylor is bilingual in English and Spanish. He also reads Braille. He participated in sports such as swimming, snow skiing, and scuba diving.
The world of ever-advancing technology helps Saylor every day. He uses a Braille keyboard, a tool that reads text on a computer screen, and another which has a talk-back feature.
"I enjoy reading inspirational books, and interviewing others on my podcast who are also blind, or who live with all kinds of disabilities. So many people have inspired me throughout life.
I've interviewed a PGA World Champion who has no hands, a woman who went her whole life without knowing she has dyslexia, and a father who was not diagnosed with autism until his son was diagnosed."
From the time he was very young, Saylor dreamed of being on the radio.  
One summer, Saylor attended a radio broadcasting course at the school for the blind. That led to a broadcasting apprenticeship with Houston's New Country Radio 100.3 FM.
"I'd get discouraged once in a while because there were so many buttons to push, and I didn't know which buttons were the correct ones.
Thankfully a good friend of mine, who's also blind, introduced me to the station playlist, playback software, and remote voice tracker where I could record voice tracks making a radio show sound like it's live when it's actually automated. That led me to create Real Variety Radio."
On Saylor's show you'll hear popular hits from the seventies to today's hits; country, from the classics to today's hottest Nashville icons; and in the evenings you'll hear a mix of classic rock and roll.
"Listeners can crack open a cold beer, sit by the bonfire and dance.
A big shout out goes to Dakota Caldwell. He does the Christian show on Sunday mornings."  
Saylor has aspirations for professional speaking, including hosting in-person events. His book is available in paperback and on Kindle through Amazon. It's dedicated to his mother and anyone who has overcome challenges.
"I hope everybody who reads my book will learn to live a life where bliss reigns supreme."
Saylor is soon hosting 2 events.
One is free called, Lift Your Spirit Party!
You can also join Saylor's Blissful Life Community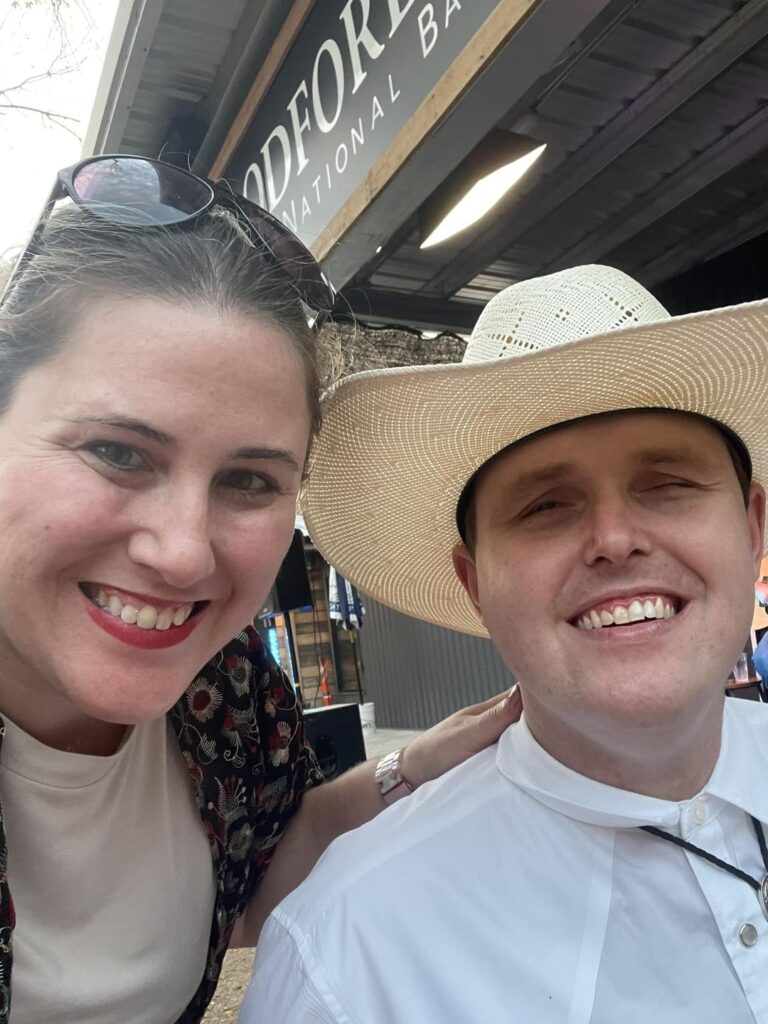 "Let me share a simple truth that has become a cornerstone of my own existence. Life is not always easy, but it's always worth it. Every moment; every breath is a precious gift from God.
From the very moment of my miraculous birth, the odds stacked against me. Standing before you, I'm reminded of the profound grace that permeates every breath we take.
Through my own experiences I've learned that perseverance, hard work, empathy, listening, courageous risk taking, adaptability, and surrounding oneself with a supportive tribe, can guide us through even the most arduous of circumstances.
Let us strive to persevere and adapt gracefully to life's ever-changing tides. Let us surround ourselves with individuals who uplift us, who believe in our dreams and remind us of our own boundless potential.
As we step forward into the world, may we carry with us a renewed sense of purpose. Let us take these action items to heart. Know that you are not alone on this magnificent voyage.
May the pursuit of bliss be the guiding star that illuminates your path."

~Saylor Cooper