The Host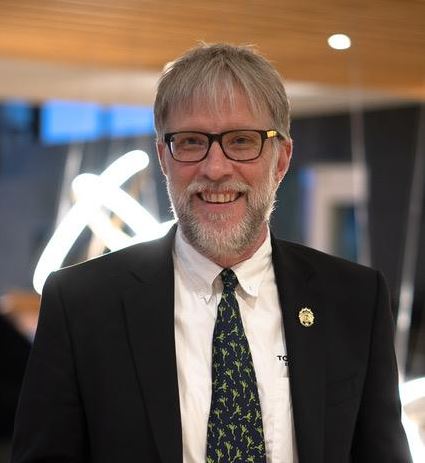 Todd Alan offers you a live show each week with thought-leaders, authors, and spiritually guided dynamo's who set your week in the right direction!
Todd Alan Cudaback considers himself to be a modern day wizard inspired by metaphysics. Todd's motto is "People of the Earth, can you hear me?" Now, since the creation of Life Mastery Radio with Todd Alan in 2012, a few hundred-thousand people are listening.
Todd understands his purpose in life is to serve his fellow mankind. "The whole point of our lives is to develop connecting relationships." Trained by Mary Manin Morrissey, Alan Cohen, and the wise literature of Bill Wilson, Todd brings to the show a unique and empowering look into the workings of the human mind. Todd is a successful entrepreneur and has spent many years studying success, happiness, and well-being. Todd shares, "There is nothing that brings me greater joy than to see the light come into another's eyes."
If you'd like to be a guest on the show, contact: Todd at mrtoddalan@gmail(dot)com
Production DirectorCo-Host
Jackie Bailey has spent 30 years mentoring youth and adults. She has helped them gain confidence in effective expression, interpersonal communication, and leadership.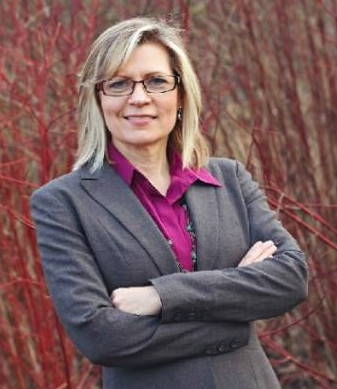 Jackie Bailey is an international speaker, trainer, author, and mentor. As the founder of The Speak Feed Lead Project, a tax-exempt 501(c)(3) nonprofit, she has developed courses, classes, camps, workshops, and summits to empower the voices of children, teens, and adults. Donations of time, talent, and dollars are always welcomed.
Jackie's book, SELF-Centered Leadership: Becoming Influential, Intentional, and Exceptional offers the reader an opportunity to learn the four traits of leadership she has learned on her journey of sacrifice, empowerment, love, and friendship.

Want to get pumped up and positive? Jackie offers this FREE gift to you! https://www.positiveprime.com/jackie131/
Author of SELF Centered Leadership: Becoming Influential, Intentional, and Exceptional