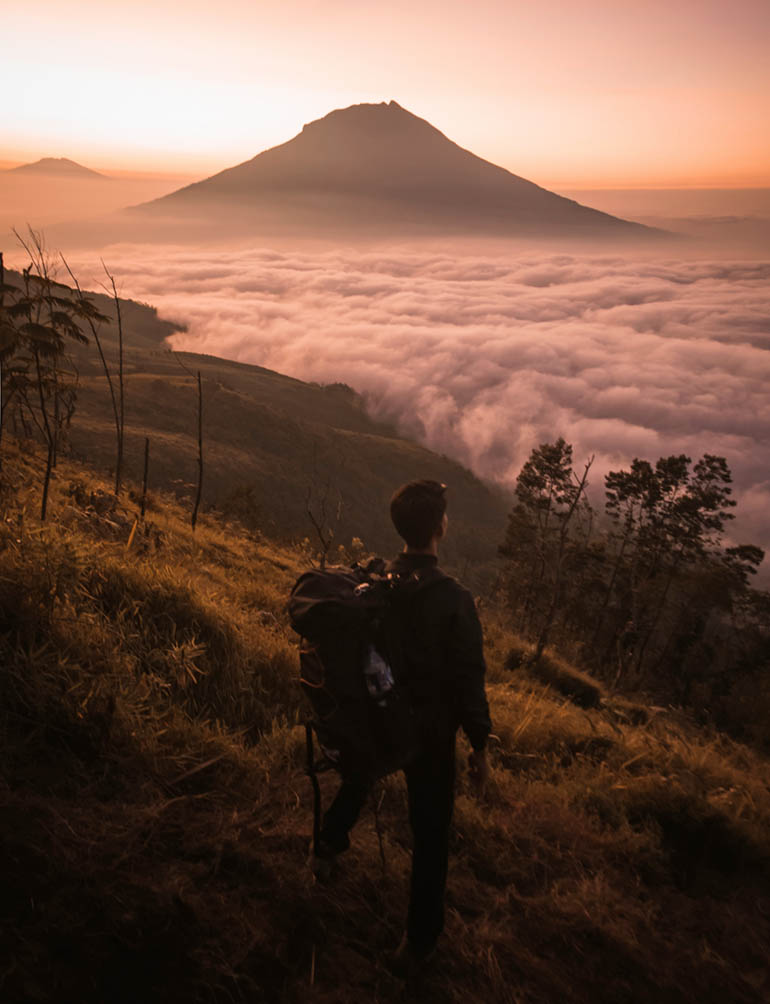 Introduction
Every Tuesday at 10 am PST, Life Mastery Radio with Todd Alan brings you inspiring information and transformative tips for making the most of your life. In a a talk show format, our hosts and featured guests share their expertise on topics like metaphysics, holistic health, happiness, abundance, personal empowerment, and finding your life's purpose. You can also find many of these subjects covered in our blog.
To stay inspired and informed, please sign up for our newsletter at the bottom of the page, and "like" us on social media, including Facebook, Twitter, and YouTube.
Listen To the Live Show
Life Mastery Radio airs live every Tuesday at 10 am PST on CONTACT Talk Radio Network. CONTACT Talk Radio Network is a media platform that connects listeners with information about spirituality, health, environmental issues, and activism. You can tune into our show here every Tuesday, and in the meantime you can listen to other shows presented by CONTACT.
David Kundtz May 18, 2021 When was the last time you really enjoyed some leisure time? Ever say, "This is just too much! I can't deal with all this?" We are living in an epidemic of too much and it's time to rip the mask off the problem and look at the seriously...
read more
Past Shows on iHeartRadio

Learn about the guests on our past shows and the powerful messages they want to deliver to the world

Our articles cover topics like empowerment, joy, spirituality, and health to name a few

Send us an email and we can discuss the inspiring information you can deliver to our audience
Past Show Pages & Pod-Casts
Celine Anelone Brozovich May 11, 2021 Less than 5% of american doctors spend more than 10 min with their patients, and six out of ten Americans suffer from a chronic disease. Employees who are in bad health have more than 30% decline in productivity. Combining the...
read more
Celine Anelone Brozovich, our recent guest, was once flying high as an engineer and MBA. She was receiving awards and being rewarded. With working all the time, not sleeping, and not exercising, Celine burned out. With that all-too-familiar physical, emotional, and mental burnout there follows weight gain, chronic diseases, and even an attempted suicide.
read more
At four months into the relationship the first act of physical violence was perpetrated on Michelle by Paul.
She didn't leave then either.
"I stayed with Paul for four years. During that time, I endured psychological manipulation, financial abuse, physical violence, and sexual violence. I had never witnessed abuse at home and didn't realize what was happening. The allure of the life I imagined with him made it difficult to leave. I was his savior. I knew his darkest secrets."
read more
"Young people can learn to attract more positive energy. Routine creates habits. Habits like exercise will raise endorphins in the brain, alter its chemistry, and encourage more effective action".
read more
Subscribe to Our Newsletter
Subscribe to our newsletter: ON AIR WITH LIFE MASTERY RADIO. You'll receive weekly highlights of past and future guests.
By submitting this form, you are consenting to receive marketing emails from: Life Mastery Radio, PO BOX 5205, Everett, WA, 98206, http://www.lifemasteryradio.net. You can revoke your consent to receive emails at any time by using the SafeUnsubscribe® link, found at the bottom of every email.
Emails are serviced by Constant Contact
.