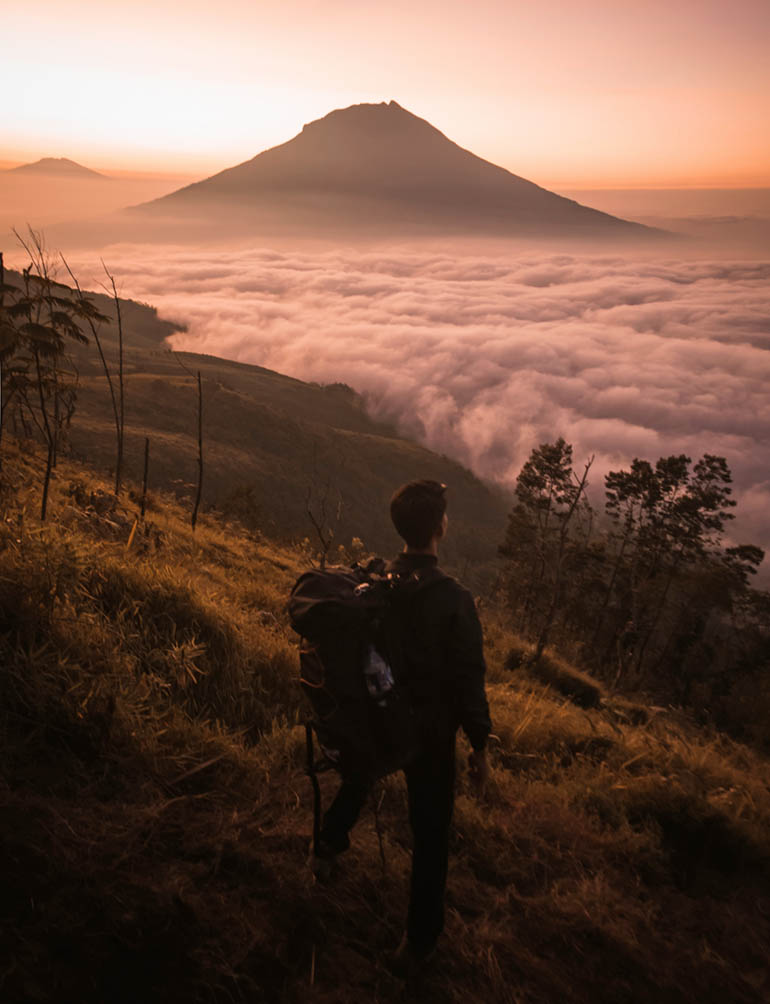 Introduction
Every Tuesday at 10 am PST, Life Mastery Radio with Todd Alan brings you inspiring information and transformative tips for making the most of your life. In a a talk show format, our hosts and featured guests share their expertise on topics like metaphysics, holistic health, happiness, abundance, personal empowerment, and finding your life's purpose. You can also find many of these subjects covered in our blog.
To stay inspired and informed, please sign up for our newsletter at the bottom of the page, and "like" us on social media, including Facebook, Twitter, and YouTube.
Listen To the Live Show
Life Mastery Radio airs live every Tuesday at 10 am PST on CONTACT Talk Radio Network. CONTACT Talk Radio Network is a media platform that connects listeners with information about spirituality, health, environmental issues, and activism. You can tune into our show here every Tuesday, and in the meantime you can listen to other shows presented by CONTACT.
Kelly Karius Sept 21, 2021 Kelly Karius is the creator of The Key Method of Communication. The No Such Thing as a Bully System is one of the key pieces of her program. It has long been known that the way we are approaching bullying isn't working. Finally - there...
read more
Past Shows on iHeartRadio

Learn about the guests on our past shows and the powerful messages they want to deliver to the world

Our articles cover topics like empowerment, joy, spirituality, and health to name a few

Send us an email and we can discuss the inspiring information you can deliver to our audience
Past Show Pages & Pod-Casts
Michael Goddart Sept 14, 2021Michael Goddart's A NEW NOW: Your Guide to Mastering Wisdom Daily, Achieving Equilibrium, and Empowering Your Nobler Self is a life-changing manual on how to live in your expanded awareness of your innate higher consciousness on...
read more
Achieving equilibrium is the dynamic balance we attain when we act from our spiritual center. We can handle anything in the best way possible, and equilibrium goes hand in hand with wisdom. Equilibrium in our spiritual center indicates a clear mind, being present, grounded, and positively minded.
read more
Sue claims once you get into alignment, abundance flows in opportunity, people, or a big check. She cautious us to understand that we often look for abundance to show up in a certain way and overlook it when it has already shown up.
read more
"Do you really want to make every decision based on what you were taught in second grade? As humans we aren't disagreeing with our soul, we've simply been taught wrong. We are here to participate fully, and not to suffer. If you're not operating consciously there is always conflict."
read more
Subscribe to Our Newsletter
Subscribe to our newsletter: ON AIR WITH LIFE MASTERY RADIO. You'll receive weekly highlights of past and future guests.
By submitting this form, you are consenting to receive marketing emails from: Life Mastery Radio, PO BOX 5205, Everett, WA, 98206, http://www.lifemasteryradio.net. You can revoke your consent to receive emails at any time by using the SafeUnsubscribe® link, found at the bottom of every email.
Emails are serviced by Constant Contact
.