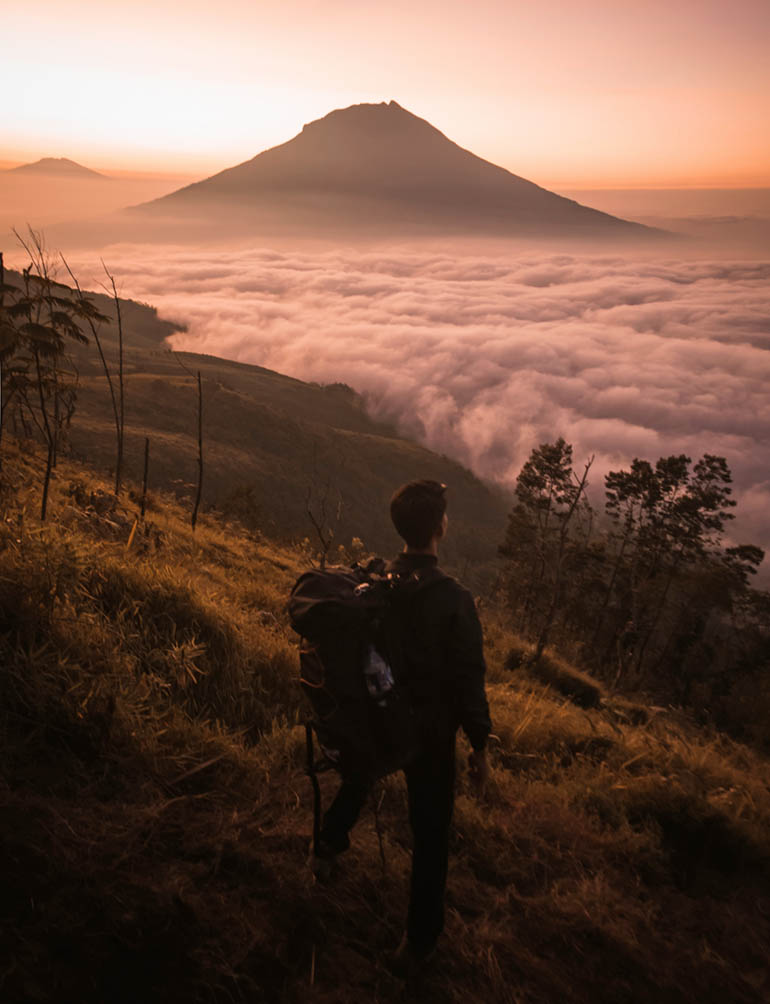 Introduction
Every Tuesday at 10 am PST, Life Mastery Radio with Todd Alan brings you inspiring information and transformative tips for making the most of your life. In a a talk show format, our hosts and featured guests share their expertise on topics like metaphysics, holistic health, happiness, abundance, personal empowerment, and finding your life's purpose. You can also find many of these subjects covered in our blog.
To stay inspired and informed, please sign up for our newsletter at the bottom of the page, and "like" us on social media, including Facebook, Twitter, and YouTube.
Listen To the Live Show
Life Mastery Radio airs live every Tuesday at 10 am PST on CONTACT Talk Radio Network. CONTACT Talk Radio Network is a media platform that connects listeners with information about spirituality, health, environmental issues, and activism. You can tune into our show here every Tuesday, and in the meantime you can listen to other shows presented by CONTACT.
Jojopahmaria Nsoroma- June 25, 2019 Jojopahmaria Nsoroma is shamanic healer, wisdom consultant, a teacher of self-mastery, a public speaker, and a visionary in the field of human and social services. She has successfully woven African spirituality and indigenous...
read more
Past Shows on iHeartRadio

Learn about the guests on our past shows and the powerful messages they want to deliver to the world

Our articles cover topics like empowerment, joy, spirituality, and health to name a few

Send us an email and we can discuss the inspiring information you can deliver to our audience
Past Show Pages & Pod-Casts
Larry J. Snyder- June 18, 2019 "What five attributes make up an extraordinary person?" Based on his new book, Which One am I? 12 Extraordinary People Like You , Larry J. Snyder has a mission: to honor those who have gifted us with our best life lessons and to help...
read more
If you were born in America you were born on the 50 yard line. The best thing we can do is turn around and reach back to the people on the 5 yard line and help bring them forward. Your first extraordinary gift is the recognition of how fortunate you are.
read more
"You don't need to be a Reiki practitioner to facilitate community. Take time to get to know those around you better: at work, in your neighborhood, as you go about your daily errands, etc. Demonstrate that you care, dare to be seen for who you are. Send beacons of light outward and be open to receiving the light that is reflected back"
Beacons of Light – Rose De Dan
read more
"Real love is a daily, earthy, grounded, simple as dirt yet profound as poetry experience". ~ Dr. Gary Salyer Dr. Gary Salyer was our guest on Life Mastery Radio with Todd Alan back in April of this year, but the recording of the show was not usable. That mishap had a...
read more
Subscribe to Our Newsletter
Subscribe to our newsletter: ON AIR WITH LIFE MASTERY RADIO. You'll receive weekly highlights of past and future guests.
By submitting this form, you are consenting to receive marketing emails from: Life Mastery Radio, PO BOX 5205, Everett, WA, 98206, http://www.lifemasteryradio.net. You can revoke your consent to receive emails at any time by using the SafeUnsubscribe® link, found at the bottom of every email.
Emails are serviced by Constant Contact
.