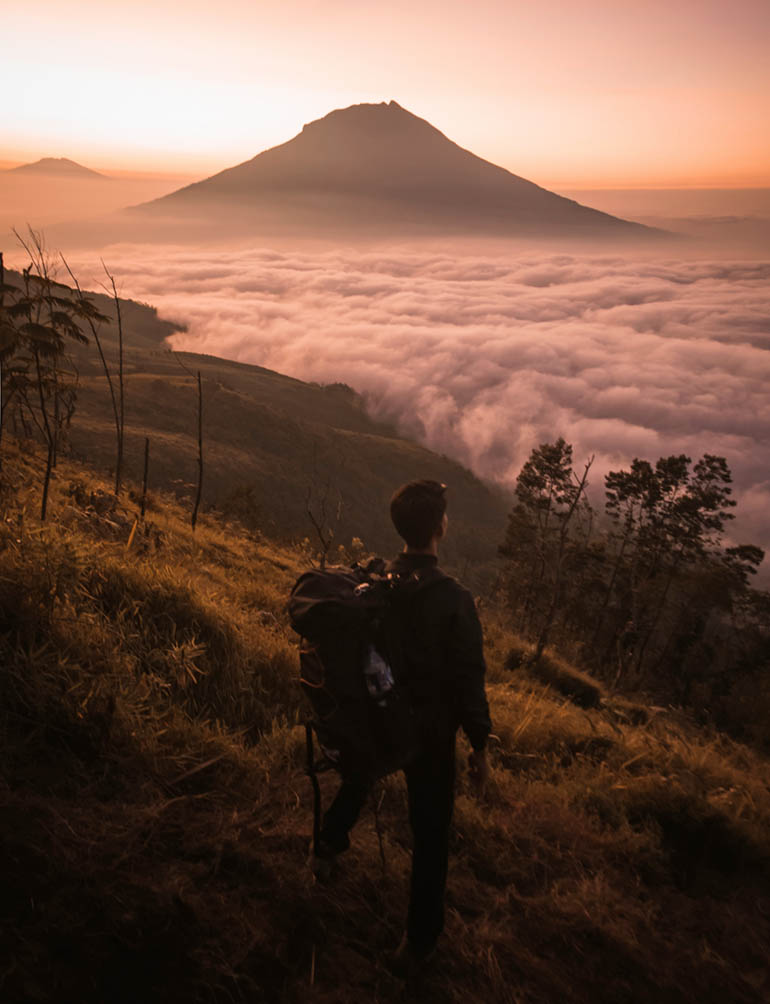 Introduction
Every Tuesday at 10 am PST, Life Mastery Radio with Todd Alan brings you inspiring information and transformative tips for making the most of your life. In a a talk show format, our hosts and featured guests share their expertise on topics like metaphysics, holistic health, happiness, abundance, personal empowerment, and finding your life's purpose. You can also find many of these subjects covered in our blog.
To stay inspired and informed, please sign up for our newsletter at the bottom of the page, and "like" us on social media, including Facebook, Twitter, and YouTube.
Listen To the Live Show
Life Mastery Radio airs live every Tuesday at 10 am PST on CONTACT Talk Radio Network. CONTACT Talk Radio Network is a media platform that connects listeners with information about spirituality, health, environmental issues, and activism. You can tune into our show here every Tuesday, and in the meantime you can listen to other shows presented by CONTACT.
Bridgit Dengel Gaspard Sept 29, 2020 She is the author of The Final 8th and the founder of the New York Voice Dialogue Institute. Bridgit is a former performer who earned a master's degree from Columbia University and teaches at numerous professional...
read more
Past Shows on iHeartRadio

Learn about the guests on our past shows and the powerful messages they want to deliver to the world

Our articles cover topics like empowerment, joy, spirituality, and health to name a few

Send us an email and we can discuss the inspiring information you can deliver to our audience
Past Show Pages & Pod-Casts
Bernie Siegel MD Sept 22, 2020 Bernie Siegel, MD is a NY Times bestselling author, lecturer, founder of ECaP (Exceptional Cancer Patients) and a retired pediatric/general surgeon. He is a teacher of the Mind-Body Connection and well known for his groundbreaking book...
read more
I met one of my admired heroes on Tuesday! Dr. Bernie Siegel was our guest, and I was thrilled to finally meet him in person. It was in the late 1980's when I began the painful, suicide-thought-inducing work of healing from childhood sexual abuse. Dr. Seigel's 1st...
read more
"I literally tip-toed around my house afraid of what I might encounter or see. It felt like someone was standing behind me, and like eyes were staring at me from across every room."
read more
Robert Palmer's ear worm of a song "Addicted to Love" describes love obsession in a rhythmic way: Your lights are on, but you're not home Your mind is not your own Your heart sweats, your body shakes Another kiss is what it takes You can't sleep, you can't eat There's...
read more
Subscribe to Our Newsletter
Subscribe to our newsletter: ON AIR WITH LIFE MASTERY RADIO. You'll receive weekly highlights of past and future guests.
By submitting this form, you are consenting to receive marketing emails from: Life Mastery Radio, PO BOX 5205, Everett, WA, 98206, http://www.lifemasteryradio.net. You can revoke your consent to receive emails at any time by using the SafeUnsubscribe® link, found at the bottom of every email.
Emails are serviced by Constant Contact
.