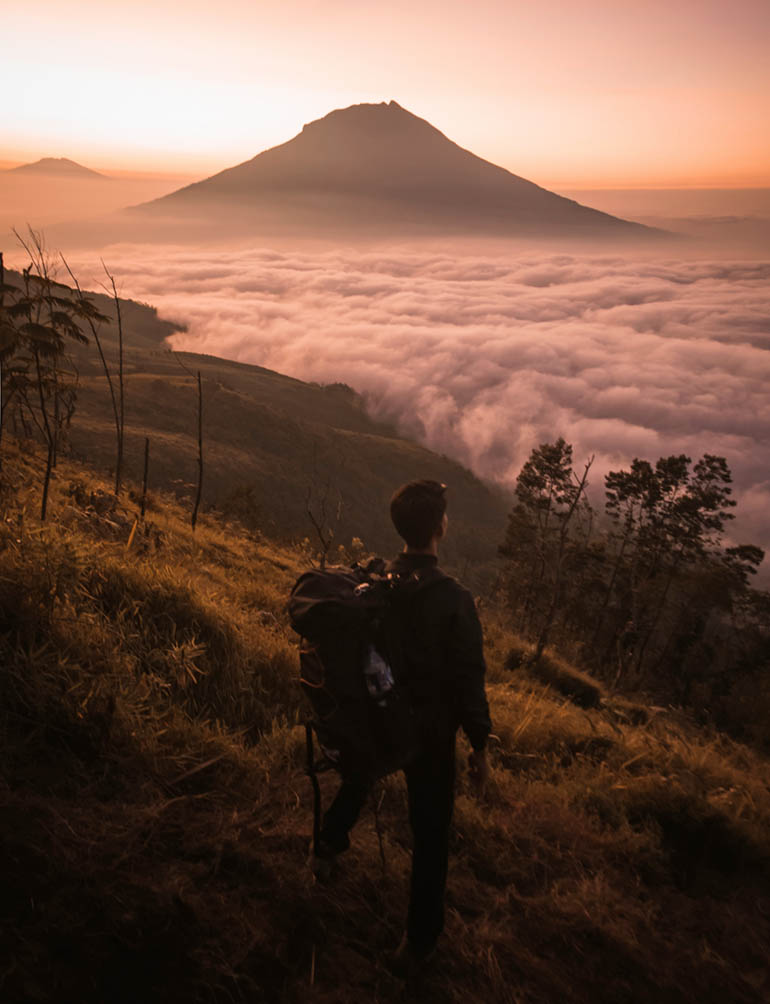 Introduction
Every Tuesday at 10 am PST, Life Mastery Radio with Todd Alan brings you inspiring information and transformative tips for making the most of your life. In a a talk show format, our hosts and featured guests share their expertise on topics like metaphysics, holistic health, happiness, abundance, personal empowerment, and finding your life's purpose. You can also find many of these subjects covered in our blog.
To stay inspired and informed, please sign up for our newsletter at the bottom of the page, and "like" us on social media, including Facebook, Twitter, and YouTube.
Listen To the Live Show
Life Mastery Radio airs live every Tuesday at 10 am PST on CONTACT Talk Radio Network. CONTACT Talk Radio Network is a media platform that connects listeners with information about spirituality, health, environmental issues, and activism. You can tune into our show here every Tuesday, and in the meantime you can listen to other shows presented by CONTACT.
Marilyn Alauria August 16, 2022 Marilyn Alauria is a gifted psychic medium, teacher, and coach with an unmatched capacity to ignite deep, soul-level transformation for her clients around the world. Marilyn simplifies the path to living a life of peace, ease, and...
read more
Past Shows on iHeartRadio

Learn about the guests on our past shows and the powerful messages they want to deliver to the world

Our articles cover topics like empowerment, joy, spirituality, and health to name a few

Send us an email and we can discuss the inspiring information you can deliver to our audience
Past Show Pages & Pod-Casts
Dr. Pamela Gerali August 9, 2022 Dr. Pamela Gerali, author, teacher, healer, and creator of the Blueprint for the Human Spirit. Her new Amazon Best Selling book, The Dance of Ego to Essence- Confessions of Divine Diva was published in October. A visionary...
read more
Pamela became a spiritual junkie. Her drugs were books, workshops, and the study of self-improvement. Having been raised to believe if knowledge wasn't directly from the Bible, it was wrong, Pamela felt FEAR. Still, she was driven to learn who she was.
read more
"Coaching can be considered foo-foo, but it is demanding work to discover, change, and move forward. Having a coach will help you believe you can achieve more than you have now with no predetermined outcome."
read more
When a very young girl Rebecca Murray wrote a story about a bird and a hippo. She very likely related well with the bird who wanted to get to Hollywood, but instead crashed into a tree in Africa where she met a hippopotamus.
It was only a few years ago Rebecca recovered her story long since forgotten. In asking her mother about her memory of the story, Rebecca learned real details of her life she did not know.
read more
Subscribe to Our Newsletter
Subscribe to our newsletter: ON AIR WITH LIFE MASTERY RADIO. You'll receive weekly highlights of past and future guests.
By submitting this form, you are consenting to receive marketing emails from: Life Mastery Radio, PO BOX 5205, Everett, WA, 98206, http://www.lifemasteryradio.net. You can revoke your consent to receive emails at any time by using the SafeUnsubscribe® link, found at the bottom of every email.
Emails are serviced by Constant Contact
.