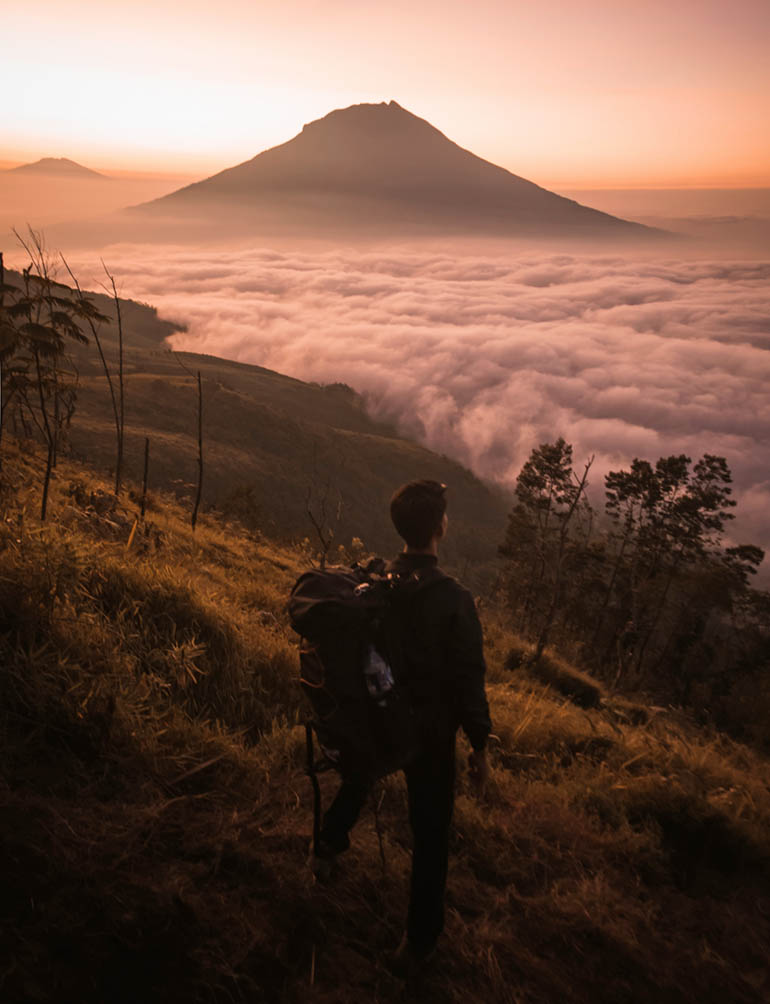 Introduction
Every Tuesday at 10 am PST, Life Mastery Radio with Todd Alan brings you inspiring information and transformative tips for making the most of your life. In a a talk show format, our hosts and featured guests share their expertise on topics like metaphysics, holistic health, happiness, abundance, personal empowerment, and finding your life's purpose. You can also find many of these subjects covered in our blog.
To stay inspired and informed, please sign up for our newsletter at the bottom of the page, and "like" us on social media, including Facebook, Twitter, and YouTube.
Listen To the Live Show
Life Mastery Radio airs live every Tuesday at 10 am PST on CONTACT Talk Radio Network. CONTACT Talk Radio Network is a media platform that connects listeners with information about spirituality, health, environmental issues, and activism. You can tune into our show here every Tuesday, and in the meantime you can listen to other shows presented by CONTACT.
Click on a show page below to listen to the podcast. The show is broadcast live every Tuesday 10 am Pacific. Click the ON AIR sign to your right when it is red.
read more
Past Shows on iHeartRadio

Learn about the guests on our past shows and the powerful messages they want to deliver to the world

Our articles cover topics like empowerment, joy, spirituality, and health to name a few

Send us an email and we can discuss the inspiring information you can deliver to our audience
Past Show Pages & Pod-Casts
Eddie Purpose July 28, 2020 Eddie Purpose is the President and founder of Progress Pushers whose mission is to help guide, educate and empower Black and Brown youth and those most impacted by societal systems by connecting them to mentors and much needed skills and...
read more
"Prison does not reform or rehabilitate. I met the smartest men in prison, and they helped to empower me. I learned it takes a real leader to inspire someone to think a more positive way in the midst of a negative situation."
read more
"I sold myself on the idea that if she was getting professional help, we didn't need to talk about it. I didn't know how deadly the silence could be until she shared that, at 37 years old, she still struggles with thoughts of suicide."
read more
Golden pearls are a rare, deep gold colored gem resulting from irritation of a foreign substance inside a living oyster. They are often referred to as a 24k golden pearl and grow in the South Sea of Indonesia. Golden Pearls Because Golden Pearls are so rare, they...
read more
Subscribe to Our Newsletter
Subscribe to our newsletter: ON AIR WITH LIFE MASTERY RADIO. You'll receive weekly highlights of past and future guests.
By submitting this form, you are consenting to receive marketing emails from: Life Mastery Radio, PO BOX 5205, Everett, WA, 98206, http://www.lifemasteryradio.net. You can revoke your consent to receive emails at any time by using the SafeUnsubscribe® link, found at the bottom of every email.
Emails are serviced by Constant Contact
.