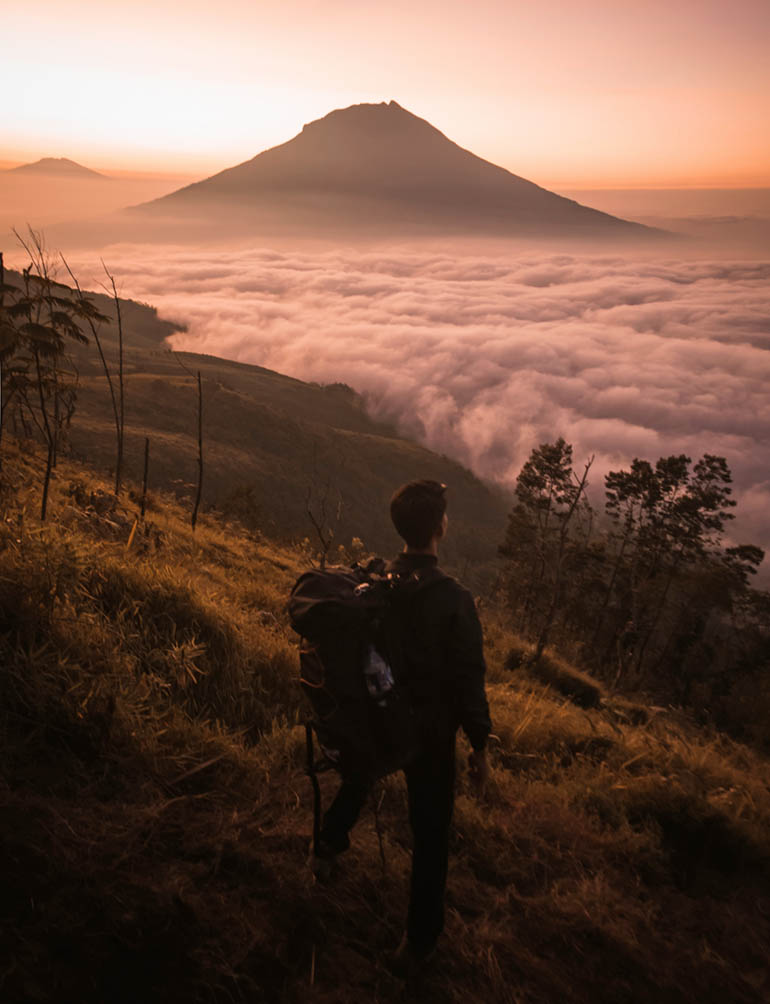 Introduction
Every Tuesday at 10 am PST, Life Mastery Radio with Todd Alan brings you inspiring information and transformative tips for making the most of your life. In a a talk show format, our hosts and featured guests share their expertise on topics like metaphysics, holistic health, happiness, abundance, personal empowerment, and finding your life's purpose. You can also find many of these subjects covered in our blog.
To stay inspired and informed, please sign up for our newsletter at the bottom of the page, and "like" us on social media, including Facebook, Twitter, and YouTube.
Listen To the Live Show
Life Mastery Radio airs live every Tuesday at 10 am PST on CONTACT Talk Radio Network. CONTACT Talk Radio Network is a media platform that connects listeners with information about spirituality, health, environmental issues, and activism. You can tune into our show here every Tuesday, and in the meantime you can listen to other shows presented by CONTACT.
Elle Hari Dec 7, 2021 Elle Hari is a #1 international bestselling author, teacher, coach and Twin Flame and Ascension Alchemist. Her purpose is to guide people on their Twin Flame journey to achieve self-love and abundance, and ultimately, reunite with their Twin...
read more
Past Shows on iHeartRadio

Learn about the guests on our past shows and the powerful messages they want to deliver to the world

Our articles cover topics like empowerment, joy, spirituality, and health to name a few

Send us an email and we can discuss the inspiring information you can deliver to our audience
Past Show Pages & Pod-Casts
Alina Boyte Nov 30, 2021Alina Boyte, is the Founder and Director at Changemaker Institute. She is a Stanford Law Grad with a PhD in copyright law and history. Alina is now a tenured law professor at Mississippi College Law. She's also received...
read more
"Social impact is not just the responsibility of governments. Ordinary people can have impact. Businesses make an impact by who they employ, how they treat their employees, who they do business with, and the business model they develop."
read more
"Emotions are energy that needs to move through our bodies. Like that expanding balloon, it's dangerous to hold it in. Let energy flow outward. Thoughts stick in our minds as well and may show up as shame. It's scary to be vulnerable and face what we're feeling. However, energy needs to move and flow."
read more
The quality and quantity of relationships affects not only our mental health, but our physical health and longevity. Literally how long you live is impacted by your relationships.
read more
Subscribe to Our Newsletter
Subscribe to our newsletter: ON AIR WITH LIFE MASTERY RADIO. You'll receive weekly highlights of past and future guests.
By submitting this form, you are consenting to receive marketing emails from: Life Mastery Radio, PO BOX 5205, Everett, WA, 98206, http://www.lifemasteryradio.net. You can revoke your consent to receive emails at any time by using the SafeUnsubscribe® link, found at the bottom of every email.
Emails are serviced by Constant Contact
.