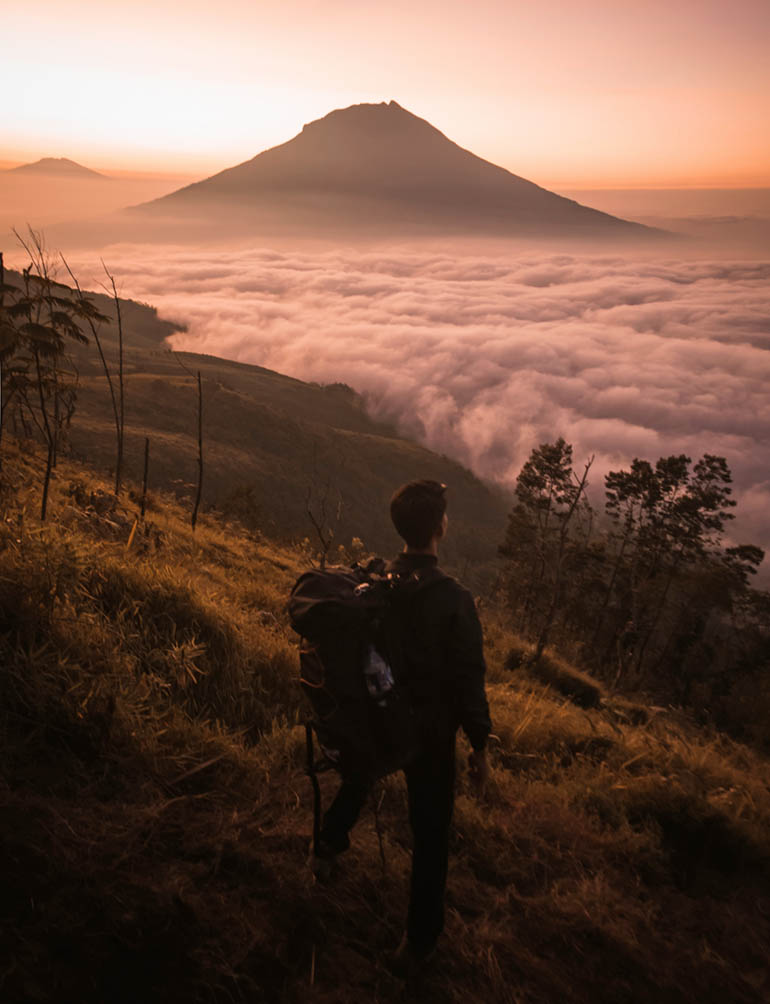 Introduction
Every Tuesday at 10 am PST, Life Mastery Radio with Todd Alan brings you inspiring information and transformative tips for making the most of your life. In a a talk show format, our hosts and featured guests share their expertise on topics like metaphysics, holistic health, happiness, abundance, personal empowerment, and finding your life's purpose. You can also find many of these subjects covered in our blog.
To stay inspired and informed, please sign up for our newsletter at the bottom of the page, and "like" us on social media, including Facebook, Twitter, and YouTube.
Listen To the Live Show
Life Mastery Radio airs live every Tuesday at 10 am PST on CONTACT Talk Radio Network. CONTACT Talk Radio Network is a media platform that connects listeners with information about spirituality, health, environmental issues, and activism. You can tune into our show here every Tuesday, and in the meantime you can listen to other shows presented by CONTACT.
Joel Salomon October 4, 2022 Joel Salomon is a prosperity coach who helps others overcome obstacles standing in the way of their financial freedom. In 2021, Joel published Infinite Love and Money with Mollie Singh. In 2019, he published The 9 Money Rules...
read more
Past Shows on iHeartRadio

Learn about the guests on our past shows and the powerful messages they want to deliver to the world

Our articles cover topics like empowerment, joy, spirituality, and health to name a few

Send us an email and we can discuss the inspiring information you can deliver to our audience
Past Show Pages & Pod-Casts
Howard Brown Sept 27, 2022 Howard Brown is an author, Silicon Valley entrepreneur, interfaith peacemaker, two-time stage IV cancer survivor, and healthcare advocate. He is the author of Shining Brightly: A Memoir of Resilience and Hope Howard has become a nationally...
read more
"You have stage IV accelerated T-Cell Non-Hodgkin's Lymphoma," the doctor said.
All Howard heard next was "blah, blah, blah, blah."
"My mom is sobbing, and my dad was a statue. I had no idea what was going on."
read more
Brenda teaches an evolution out of stress. We are stressed when we are feeling or behaving outside of our natural, joyous state.
read more
Kids don't always have the vocabulary to describe their emotions, and that leads to acting certain ways. We should look for patterns to discern what our children are trying to convey.
read more
Subscribe to Our Newsletter
Subscribe to our newsletter: ON AIR WITH LIFE MASTERY RADIO. You'll receive weekly highlights of past and future guests.
By submitting this form, you are consenting to receive marketing emails from: Life Mastery Radio, PO BOX 5205, Everett, WA, 98206, http://www.lifemasteryradio.net. You can revoke your consent to receive emails at any time by using the SafeUnsubscribe® link, found at the bottom of every email.
Emails are serviced by Constant Contact
.