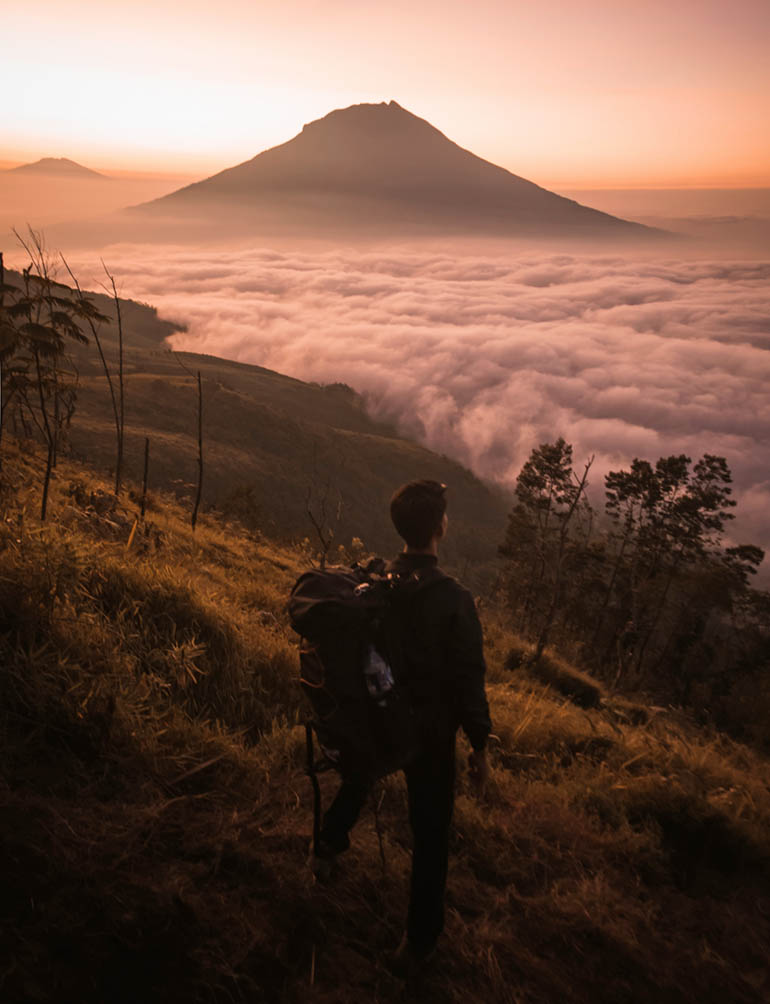 Introduction
Every Tuesday at 10 am PST, Life Mastery Radio with Todd Alan brings you inspiring information and transformative tips for making the most of your life. In a a talk show format, our hosts and featured guests share their expertise on topics like metaphysics, holistic health, happiness, abundance, personal empowerment, and finding your life's purpose. You can also find many of these subjects covered in our blog.
To stay inspired and informed, please sign up for our newsletter at the bottom of the page, and "like" us on social media, including Facebook, Twitter, and YouTube.
Listen To the Live Show
Life Mastery Radio airs live every Tuesday at 10 am PST on CONTACT Talk Radio Network. CONTACT Talk Radio Network is a media platform that connects listeners with information about spirituality, health, environmental issues, and activism. You can tune into our show here every Tuesday, and in the meantime you can listen to other shows presented by CONTACT.
Shiraz Baboo Dec 6, 2022 Shiraz is an Award-Winning Author, International Speaker, and Reality Interventionist. He coaches people to get out of what he calls "Reality Addiction" and his book, How to Rewrite Reality has changed lives across the globe. Shiraz helps you...
read more
Past Shows on iHeartRadio

Learn about the guests on our past shows and the powerful messages they want to deliver to the world

Our articles cover topics like empowerment, joy, spirituality, and health to name a few

Send us an email and we can discuss the inspiring information you can deliver to our audience
Past Show Pages & Pod-Casts
Raja Vaidya November 29, 2022 Coach Raja is a Triple threat - Science for the MIND, Karate for the Body, and Music for the Soul. Over the past 3 years Raja has provided free FB live coaching on Mindset and personal development and helped thousands. His past year the...
read more
By the age of 16, Raja was a Karate world champion. At 18, an Olympic qualifier. Today, Raja is a six-degree blackbelt and claims multiple inductions into the blackbelt hall of fame.
read more
Singing on the trains helped Eliana to realize her role was to use media for constructive purposes. That includes sharing her many stories.
read more
Over 4000 years ago in ancient Sumer, some of the first mythographers inscribed the stories and myths of the Goddess Inanna on clay tablets in cuneiform. These incredible findings were unearthed, and the fragments were painstakingly pieced together and translated.
read more
Subscribe to Our Newsletter
Subscribe to our newsletter: ON AIR WITH LIFE MASTERY RADIO. You'll receive weekly highlights of past and future guests.
By submitting this form, you are consenting to receive marketing emails from: Life Mastery Radio, PO BOX 5205, Everett, WA, 98206, http://www.lifemasteryradio.net. You can revoke your consent to receive emails at any time by using the SafeUnsubscribe® link, found at the bottom of every email.
Emails are serviced by Constant Contact
.