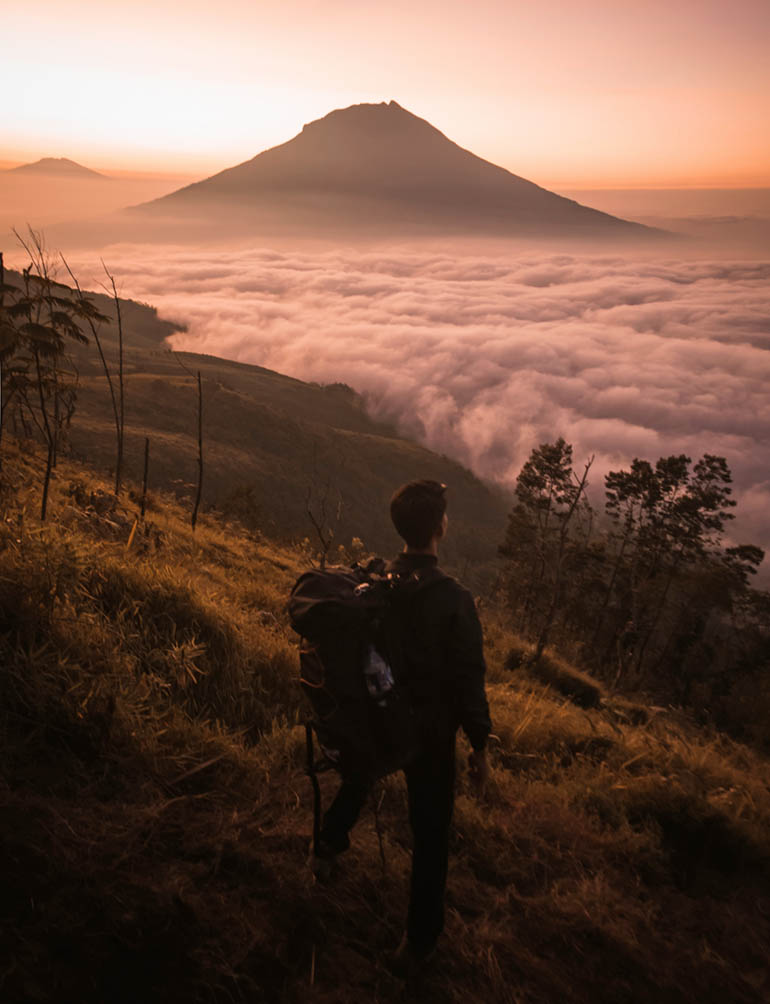 Introduction
Every Tuesday at 10 am PST, Life Mastery Radio with Todd Alan brings you inspiring information and transformative tips for making the most of your life. In a a talk show format, our hosts and featured guests share their expertise on topics like metaphysics, holistic health, happiness, abundance, personal empowerment, and finding your life's purpose. You can also find many of these subjects covered in our blog.
To stay inspired and informed, please sign up for our newsletter at the bottom of the page, and "like" us on social media, including Facebook, Twitter, and YouTube.
Listen To the Live Show
Life Mastery Radio airs live every Tuesday at 10 am PST on CONTACT Talk Radio Network. CONTACT Talk Radio Network is a media platform that connects listeners with information about spirituality, health, environmental issues, and activism. You can tune into our show here every Tuesday, and in the meantime you can listen to other shows presented by CONTACT.
Sora Garrett Jan 28, 2020 Sora Garrett used to be an accountant & business planner for a fortune 500 company. Today, she celebrates her ongoing journey as a highly creative & purposeful humanitarian. Sora reminds each of us to slow down, savor the beautiful,...
read more
Past Shows on iHeartRadio

Learn about the guests on our past shows and the powerful messages they want to deliver to the world

Our articles cover topics like empowerment, joy, spirituality, and health to name a few

Send us an email and we can discuss the inspiring information you can deliver to our audience
Past Show Pages & Pod-Casts
Jan 21, 2020 Stephanie Red Feather believes there are more empaths than ever before, and that this surge is no coincidence. With the dawning of the Age of Aquarius, empaths represent the new human blueprint. They have a cosmic mission: to usher in a higher level of...
read more
"It's a choice made at a soul level; to show up in your body with a particular energetic physiology and a refined set of sensitivities. It is something that we are. It is how we show up on this planet."
read more
Distraction happens when we attach ourselves to "things" rather than experiences we are having.
read more
As she spent time observing the animals and using hands-on healing work, they began to communicate with her, offering understanding.
read more
Subscribe to Our Newsletter
Subscribe to our newsletter: ON AIR WITH LIFE MASTERY RADIO. You'll receive weekly highlights of past and future guests.
By submitting this form, you are consenting to receive marketing emails from: Life Mastery Radio, PO BOX 5205, Everett, WA, 98206, http://www.lifemasteryradio.net. You can revoke your consent to receive emails at any time by using the SafeUnsubscribe® link, found at the bottom of every email.
Emails are serviced by Constant Contact
.