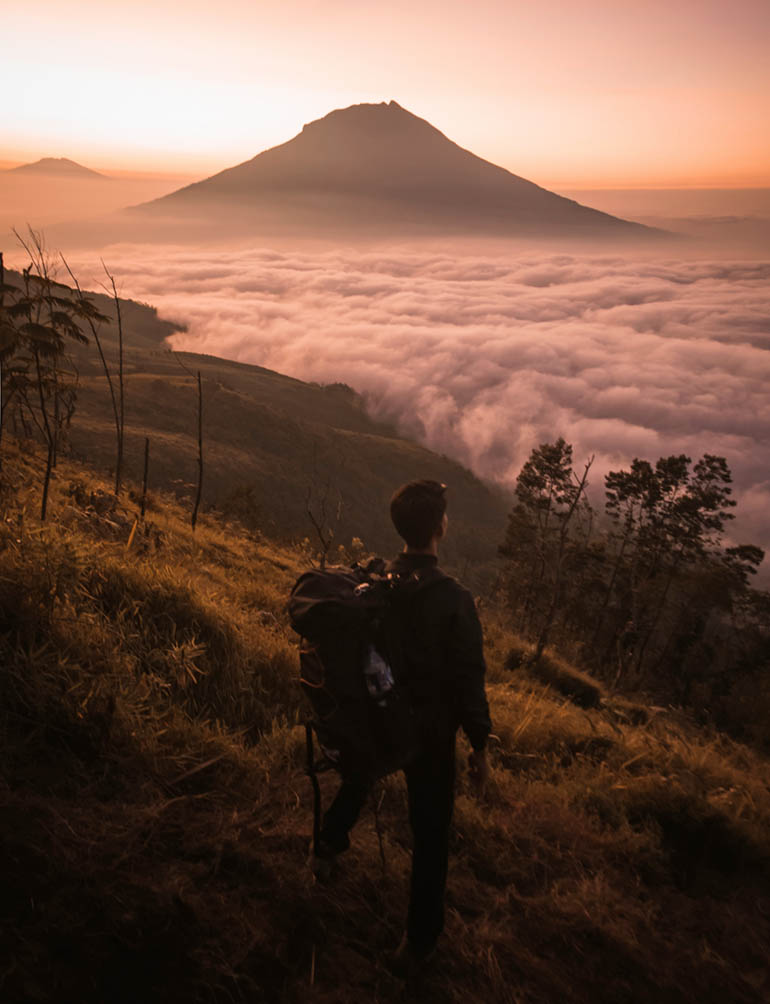 Introduction
Every Tuesday at 10 am PST, Life Mastery Radio with Todd Alan brings you inspiring information and transformative tips for making the most of your life. In a a talk show format, our hosts and featured guests share their expertise on topics like metaphysics, holistic health, happiness, abundance, personal empowerment, and finding your life's purpose. You can also find many of these subjects covered in our blog.
To stay inspired and informed, please sign up for our newsletter at the bottom of the page, and "like" us on social media, including Facebook, Twitter, and YouTube.
Listen To the Live Show
Life Mastery Radio airs live every Tuesday at 10 am PST on CONTACT Talk Radio Network. CONTACT Talk Radio Network is a media platform that connects listeners with information about spirituality, health, environmental issues, and activism. You can tune into our show here every Tuesday, and in the meantime you can listen to other shows presented by CONTACT.
Kimberly Meredith July 7, 2020 Kimberly Meredith is a Medical Medium, Trance Channeler, Hands-on Healer, and Spiritual Teacher. Blessed with a unique array of extraordinary healing and psychic abilities, Kimberly Meredith is quickly gaining recognition as one of the...
read more
Past Shows on iHeartRadio

Learn about the guests on our past shows and the powerful messages they want to deliver to the world

Our articles cover topics like empowerment, joy, spirituality, and health to name a few

Send us an email and we can discuss the inspiring information you can deliver to our audience
Past Show Pages & Pod-Casts
Master Mingtong Gu June 23, 2020 As a child growing up in China during the Cultural Revolution, Master Gu endured hunger, poverty, and a long separation from his birth family. Despite these incredible hardships, he became the first from his village to attend college,...
read more
These two guests coming from very different backgrounds have come together to restore the mind-body connection so important to our wellness.
read more
Master Gu discovered the treasures of his own culture through the spiritual iconography of Hinduism, Buddhism,
Taoism, and Western mystic traditions while practicing yoga, Tantric Buddhism, and qigong.
read more
Search for mercy, not justice. Just chill. I promise you will have anything you want if you just chill right now.
read more
Subscribe to Our Newsletter
Subscribe to our newsletter: ON AIR WITH LIFE MASTERY RADIO. You'll receive weekly highlights of past and future guests.
By submitting this form, you are consenting to receive marketing emails from: Life Mastery Radio, PO BOX 5205, Everett, WA, 98206, http://www.lifemasteryradio.net. You can revoke your consent to receive emails at any time by using the SafeUnsubscribe® link, found at the bottom of every email.
Emails are serviced by Constant Contact
.