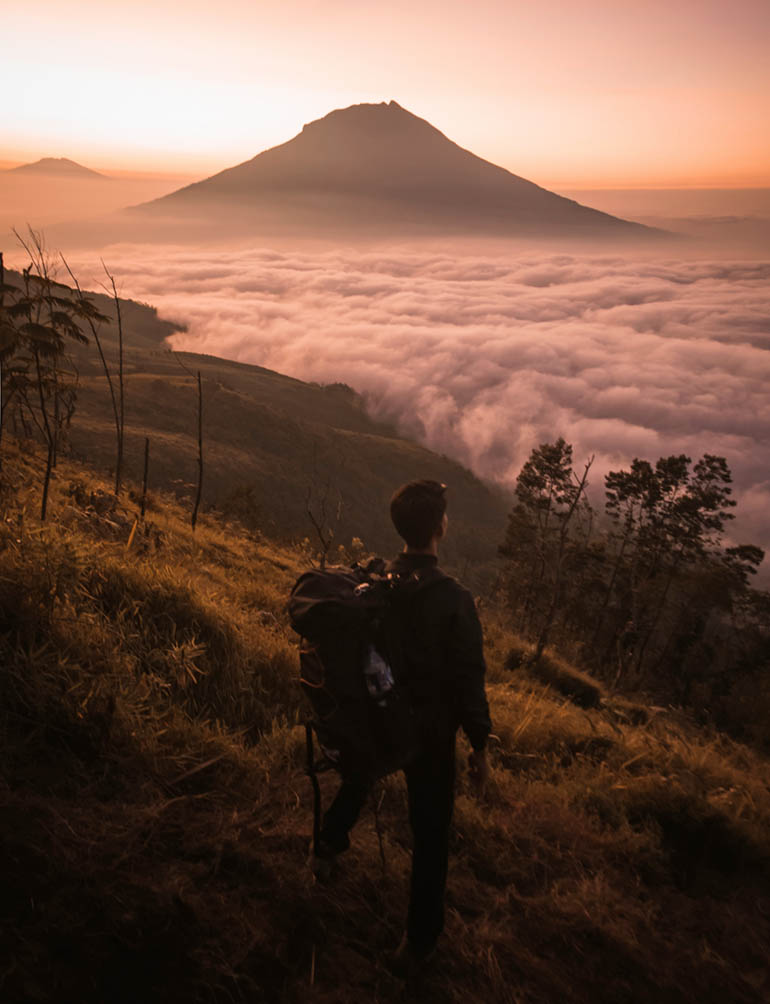 Introduction
Every Tuesday at 10 am PST, Life Mastery Radio with Todd Alan brings you inspiring information and transformative tips for making the most of your life. In a a talk show format, our hosts and featured guests share their expertise on topics like metaphysics, holistic health, happiness, abundance, personal empowerment, and finding your life's purpose. You can also find many of these subjects covered in our blog.
To stay inspired and informed, please sign up for our newsletter at the bottom of the page, and "like" us on social media, including Facebook, Twitter, and YouTube.
Listen To the Live Show
Life Mastery Radio airs live every Tuesday at 10 am PST on CONTACT Talk Radio Network. CONTACT Talk Radio Network is a media platform that connects listeners with information about spirituality, health, environmental issues, and activism. You can tune into our show here every Tuesday, and in the meantime you can listen to other shows presented by CONTACT.
Kristi Hugstad- October 22, 2019 Kristi Hugstad is the author of Beneath the Surface: A Teen's Guide to Reaching Out when You or Your Friend Is in Crisis . Kristi's husband struggled with clinical depression for years. He completed suicide in...
read more
Past Shows on iHeartRadio

Learn about the guests on our past shows and the powerful messages they want to deliver to the world

Our articles cover topics like empowerment, joy, spirituality, and health to name a few

Send us an email and we can discuss the inspiring information you can deliver to our audience
Past Show Pages & Pod-Casts
Debby Handrich- October 15, 2019 Debby Handrich is the creator of Story U Talk Radio where she shares conversations with authors and encourages people to write their brands, blogs, books, and especially their love letters. She was an Associate Professor in Washington...
read more
"It may be a monumental task when you try it on your own. If you have a heck of a good team, it's doable. Writing a book is about finding out who YOU are. You create the best when you're interested in YOUR own story. No one is boring. No one is ordinary."
read more
Stefani Arend supports our journey to understand our bodies better.
read more
We all store an accumulation of the injustices we've felt, the tears we've cried, the rage we've experienced, and the unexpressed emotional pain. The body's genius knows we have emotional constipation, and it wants to flush it out. Emotion must be felt to be flushed.
read more
Subscribe to Our Newsletter
Subscribe to our newsletter: ON AIR WITH LIFE MASTERY RADIO. You'll receive weekly highlights of past and future guests.
By submitting this form, you are consenting to receive marketing emails from: Life Mastery Radio, PO BOX 5205, Everett, WA, 98206, http://www.lifemasteryradio.net. You can revoke your consent to receive emails at any time by using the SafeUnsubscribe® link, found at the bottom of every email.
Emails are serviced by Constant Contact
.