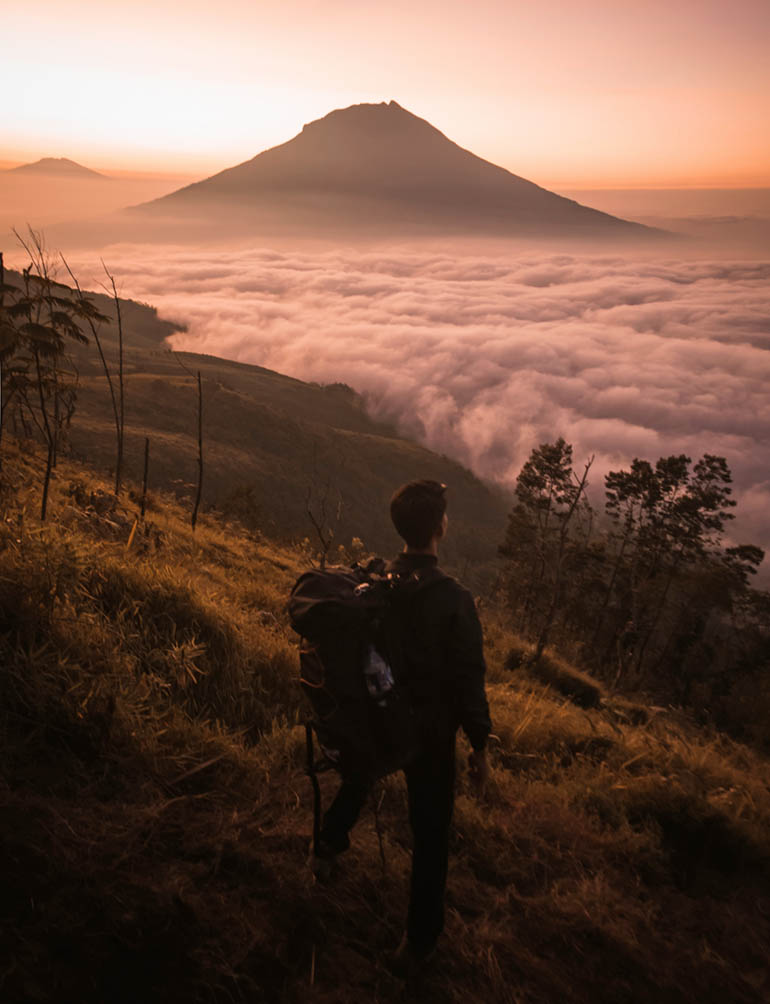 Introduction
Every Tuesday at 10 am PST, Life Mastery Radio with Todd Alan brings you inspiring information and transformative tips for making the most of your life. In a a talk show format, our hosts and featured guests share their expertise on topics like metaphysics, holistic health, happiness, abundance, personal empowerment, and finding your life's purpose. You can also find many of these subjects covered in our blog.
To stay inspired and informed, please sign up for our newsletter at the bottom of the page, and "like" us on social media, including Facebook, Twitter, and YouTube.
Listen To the Live Show
Life Mastery Radio airs live every Tuesday at 10 am PST on CONTACT Talk Radio Network. CONTACT Talk Radio Network is a media platform that connects listeners with information about spirituality, health, environmental issues, and activism. You can tune into our show here every Tuesday, and in the meantime you can listen to other shows presented by CONTACT.
Carey MacCarthy June 1, 2023 Carey MacCarthy, MA-ATR, LPCC is Founder/ CEO of START UP! Art Therapy. She is a Registered Art Therapist with the Art Therapy Credentials Board (ATCB), and a Licensed Professional Clinical Counselor through the Board of Behavioral...
read more
Past Shows on iHeartRadio

Learn about the guests on our past shows and the powerful messages they want to deliver to the world

Our articles cover topics like empowerment, joy, spirituality, and health to name a few

Send us an email and we can discuss the inspiring information you can deliver to our audience
Past Show Pages & Pod-Casts
Anna Chen May 18, 2023 Anna Chen has gone through seasonal depression, uninspiring friendships, and a 10-year toxic relationship. The ugly truth was that she had been a victim of bullying since age 11 and never healed emotionally. A Japanese proverb changed...
read more
Anna teaches that people are the happiest when they get to be themselves. She enjoys helping people in business build that business to represent who they are.
read more
"I found myself stuck in the same traffic I'd been stuck in for 36 years, and I thought to myself 'Why am I here?' I have no value, no purpose. There is no reason for me to be here. All I do is push papers around.
read more
If you respond to a sign with inspired action, then you get another sign. You respond again and get another sign. You're developing this relationship with something bigger than yourself, whether you call it God, Universe, love, or source.
read more
Subscribe to Our Newsletter
Subscribe to our newsletter: ON AIR WITH LIFE MASTERY RADIO. You'll receive weekly highlights of past and future guests.
By submitting this form, you are consenting to receive marketing emails from: Life Mastery Radio, PO BOX 5205, Everett, WA, 98206, http://www.lifemasteryradio.net. You can revoke your consent to receive emails at any time by using the SafeUnsubscribe® link, found at the bottom of every email.
Emails are serviced by Constant Contact
.