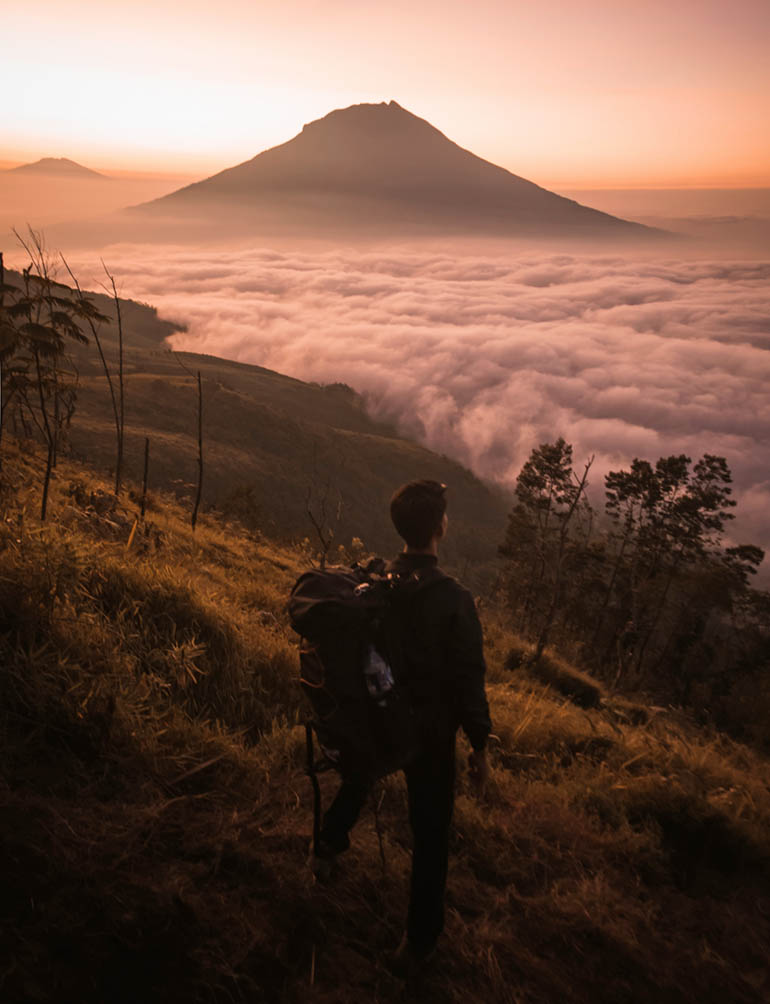 Introduction
Every Tuesday at 10 am PST, Life Mastery Radio with Todd Alan brings you inspiring information and transformative tips for making the most of your life. In a a talk show format, our hosts and featured guests share their expertise on topics like metaphysics, holistic health, happiness, abundance, personal empowerment, and finding your life's purpose. You can also find many of these subjects covered in our blog.
To stay inspired and informed, please sign up for our newsletter at the bottom of the page, and "like" us on social media, including Facebook, Twitter, and YouTube.
Listen To the Live Show
Life Mastery Radio airs live every Tuesday at 10 am PST on CONTACT Talk Radio Network. CONTACT Talk Radio Network is a media platform that connects listeners with information about spirituality, health, environmental issues, and activism. You can tune into our show here every Tuesday, and in the meantime you can listen to other shows presented by CONTACT.
Claire B. Willis April 13, 2021 All of us experience loss. In the pandemic, we have lost hundreds of thousands of lives in the United States and around the world. Many have lost their livelihoods. All of us have lost our familiar daily routines. Claire B Willis and...
read more
Past Shows on iHeartRadio

Learn about the guests on our past shows and the powerful messages they want to deliver to the world

Our articles cover topics like empowerment, joy, spirituality, and health to name a few

Send us an email and we can discuss the inspiring information you can deliver to our audience
Past Show Pages & Pod-Casts
Michelle Welch April 13, 2021 Everything and everyone is energy. We lean into and absorb energy every moment of every day, and no matter how much we put up bubbles of protection, shields, or walls between us and harsh energies—they never go away—energy merely changes...
read more
Her book is for everyone, since we all have some form of empathic power. As you progress through the book, you'll learn how to transmute energy. We all have been programmed to respond or react to energy. Our programming can change to lean more empathic. Sometimes "vibes" people give off have been interpreted wrong, and we can all learn to react to energy in a better way.
read more
Millen explains life is like a boomerang. It's about what YOU emit to the world. THAT'S what you'll receive. When we live in integrity with values and words we use (which are frequency based), things will change for us. We will make better choices when we have clarity on what we WANT.
read more
According to Nathalie you don't need one more marketing strategy or one more social media tip. The goal in life is to open yourself up. Get connected to your Source. Make life and business happen with ease and without overwhelm.
read more
Subscribe to Our Newsletter
Subscribe to our newsletter: ON AIR WITH LIFE MASTERY RADIO. You'll receive weekly highlights of past and future guests.
By submitting this form, you are consenting to receive marketing emails from: Life Mastery Radio, PO BOX 5205, Everett, WA, 98206, http://www.lifemasteryradio.net. You can revoke your consent to receive emails at any time by using the SafeUnsubscribe® link, found at the bottom of every email.
Emails are serviced by Constant Contact
.