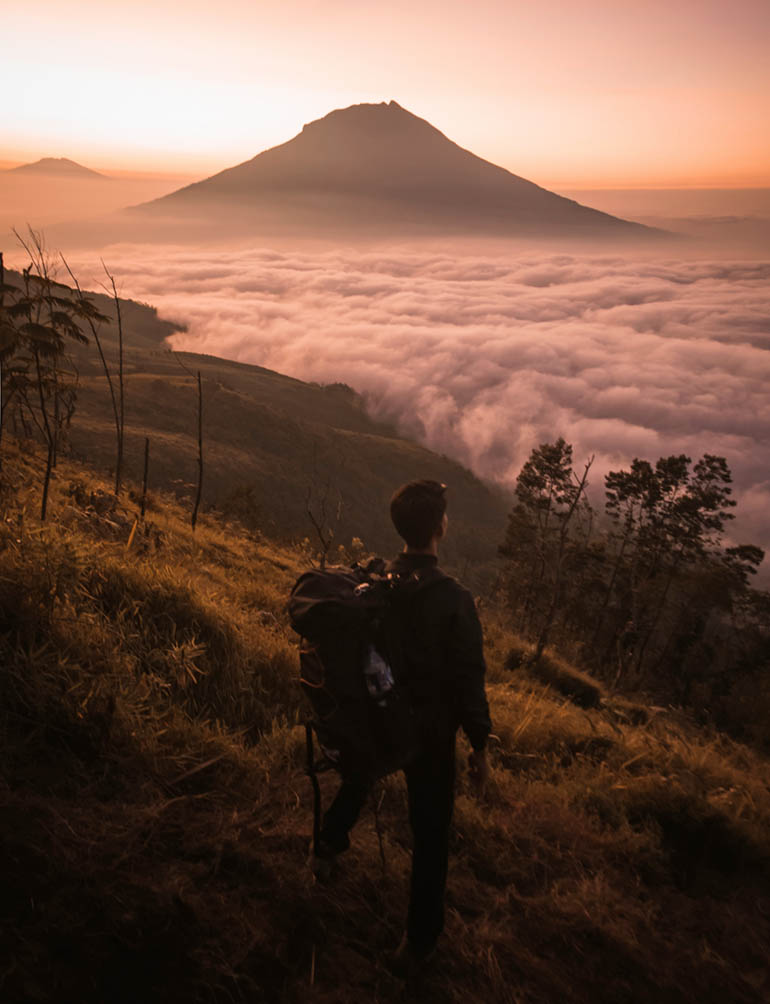 Introduction
Every Tuesday at 10 am PST, Life Mastery Radio with Todd Alan brings you inspiring information and transformative tips for making the most of your life. In a a talk show format, our hosts and featured guests share their expertise on topics like metaphysics, holistic health, happiness, abundance, personal empowerment, and finding your life's purpose. You can also find many of these subjects covered in our blog.
To stay inspired and informed, please sign up for our newsletter at the bottom of the page, and "like" us on social media, including Facebook, Twitter, and YouTube.
Listen To the Live Show
Life Mastery Radio airs live every Tuesday at 10 am PST on CONTACT Talk Radio Network. CONTACT Talk Radio Network is a media platform that connects listeners with information about spirituality, health, environmental issues, and activism. You can tune into our show here every Tuesday, and in the meantime you can listen to other shows presented by CONTACT.
Julie Krull June 2, 2020 Dr. Julie Krull, author of Fractured Grace: How to Create Beauty, Peace and Healing for Yourself and the World , a 2019 Nautilus Grand & Gold award winning book, says change begins with a realization of our inherent wholeness, which...
read more
Past Shows on iHeartRadio

Learn about the guests on our past shows and the powerful messages they want to deliver to the world

Our articles cover topics like empowerment, joy, spirituality, and health to name a few

Send us an email and we can discuss the inspiring information you can deliver to our audience
Past Show Pages & Pod-Casts
Deneen Joyner May 26, 2020 Would you like to: Follow the invisible thread and themes that unites your pain, your success and your gifts? Get answers to your "whys"? Take inventory of your light forces and dark shadows to use them to catapult you into higher...
read more
Julie Krull, author of Fractured Grace: How to Create Beauty, Peace and Healing for Yourself and the World was our delightful guest on Life Mastery Radio last Tuesday. Her book is a prescription for individual and collective healing and wholeness in our escalating...
read more
"The reason why people carry emotional pain is because no one ever showed us how to respond to emotional pain. When I began to uncover more of who I am, I discovered the ancestral inheritance I had been given. My pain was generational."
read more
"Old fears melted away. Ancient stories lost their grip on me. I felt hope and experienced healing as never before! Why? Because all my practices had one thing in common: they were heart-centered, causing me to live as if I were living is, as, from, and through LOVE."
read more
Subscribe to Our Newsletter
Subscribe to our newsletter: ON AIR WITH LIFE MASTERY RADIO. You'll receive weekly highlights of past and future guests.
By submitting this form, you are consenting to receive marketing emails from: Life Mastery Radio, PO BOX 5205, Everett, WA, 98206, http://www.lifemasteryradio.net. You can revoke your consent to receive emails at any time by using the SafeUnsubscribe® link, found at the bottom of every email.
Emails are serviced by Constant Contact
.