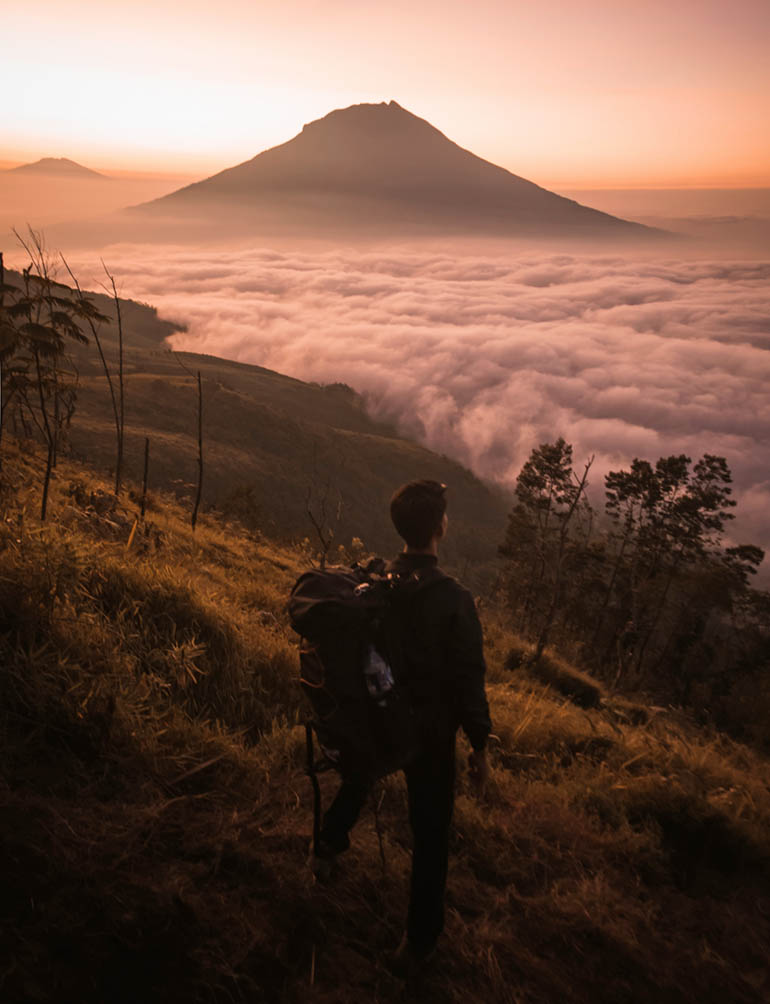 Introduction
Every Tuesday at 10 am PST, Life Mastery Radio with Todd Alan brings you inspiring information and transformative tips for making the most of your life. In a a talk show format, our hosts and featured guests share their expertise on topics like metaphysics, holistic health, happiness, abundance, personal empowerment, and finding your life's purpose. You can also find many of these subjects covered in our blog.
To stay inspired and informed, please sign up for our newsletter at the bottom of the page, and "like" us on social media, including Facebook, Twitter, and YouTube.
Listen To the Live Show
Life Mastery Radio airs live every Tuesday at 10 am PST on CONTACT Talk Radio Network. CONTACT Talk Radio Network is a media platform that connects listeners with information about spirituality, health, environmental issues, and activism. You can tune into our show here every Tuesday, and in the meantime you can listen to other shows presented by CONTACT.
Thanks to her "Spirit Guides and Angels" Linda Deir lived to tell her story. Sept. 17th 2019 From early childhood, Linda experienced something most of us missed – she realized she was being "guided." Now, after a lifetime of being guided, in her book, GUIDED,...
read more
Past Shows on iHeartRadio

Learn about the guests on our past shows and the powerful messages they want to deliver to the world

Our articles cover topics like empowerment, joy, spirituality, and health to name a few

Send us an email and we can discuss the inspiring information you can deliver to our audience
Past Show Pages & Pod-Casts
Sept. 10th, 2019 Julie Renee is THE 100% Healthy Life EXPERT. She mentors ambitious women leaders who refuse to play small but are being held back by exhaustion and fuzzy brain. She has prevailed over the worst of human health challenges from multiple cancers, life in...
read more
"The scientists and doctors we're looking at me saying, 'what is going on with you? Why are you getting better? It's a miracle!'"
read more
As a teenager, Stephen G. Post began to have a recurring dream about a young man and a blue angel. In the dream (which he'd had 6 times), the blue angel said, "If you save him, you too shall live."
read more
Under hypnosis, Athena recalled a memory prior to her mortal birth. Surrounded by great teachers, she was shown scenes from her soon-to-be life. It was going to be difficult and challenging. However, she was taught ways she could change her life.
read more
Subscribe to Our Newsletter
Subscribe to our newsletter: ON AIR WITH LIFE MASTERY RADIO. You'll receive weekly highlights of past and future guests.
By submitting this form, you are consenting to receive marketing emails from: Life Mastery Radio, PO BOX 5205, Everett, WA, 98206, http://www.lifemasteryradio.net. You can revoke your consent to receive emails at any time by using the SafeUnsubscribe® link, found at the bottom of every email.
Emails are serviced by Constant Contact
.