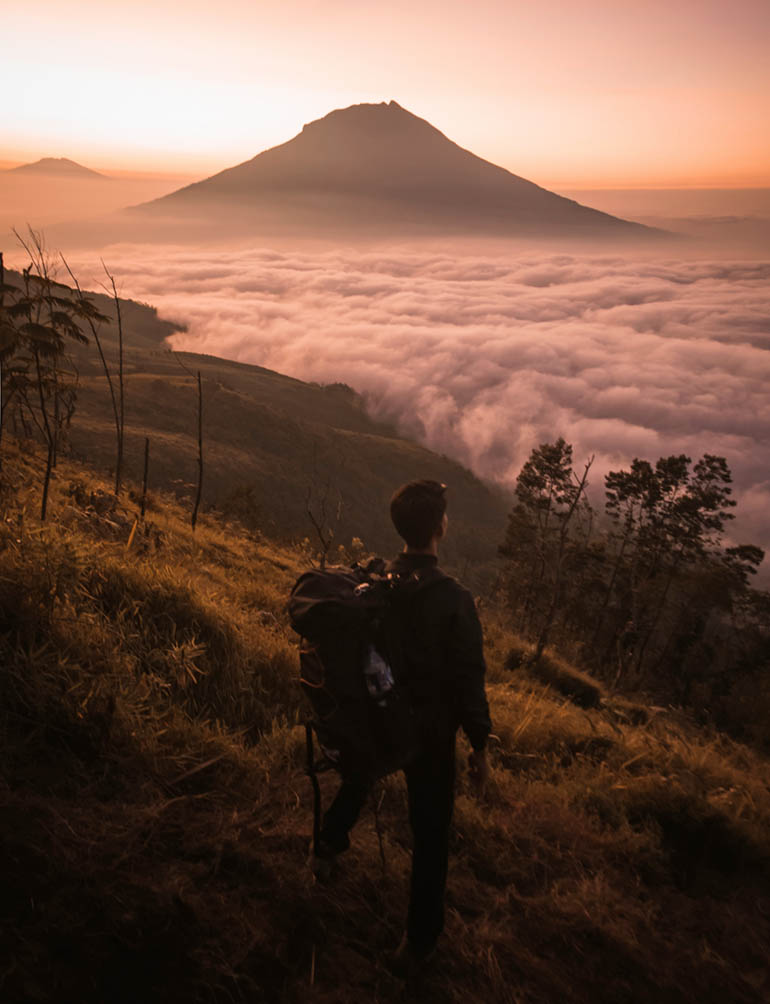 Introduction
Every Tuesday at 10 am PST, Life Mastery Radio with Todd Alan brings you inspiring information and transformative tips for making the most of your life. In a a talk show format, our hosts and featured guests share their expertise on topics like metaphysics, holistic health, happiness, abundance, personal empowerment, and finding your life's purpose. You can also find many of these subjects covered in our blog.
To stay inspired and informed, please sign up for our newsletter at the bottom of the page, and "like" us on social media, including Facebook, Twitter, and YouTube.
Listen To the Live Show
Life Mastery Radio airs live every Tuesday at 10 am PST on CONTACT Talk Radio Network. CONTACT Talk Radio Network is a media platform that connects listeners with information about spirituality, health, environmental issues, and activism. You can tune into our show here every Tuesday, and in the meantime you can listen to other shows presented by CONTACT.
Wendy Weber Nov 9 2023 Wendy Weber is a remarkable individual whose life is a vibrant melody of resilience and empowerment. With over five decades of experience as a parrot owner, Wendy's spirit resonates with the colorful personalities of her feathered...
read more
Past Shows on iHeartRadio

Learn about the guests on our past shows and the powerful messages they want to deliver to the world

Our articles cover topics like empowerment, joy, spirituality, and health to name a few

Send us an email and we can discuss the inspiring information you can deliver to our audience
Past Show Pages & Pod-Casts
Sue Wilhite, Nov 2, 2023 She spent over 20 years in Management Information Systems as well as holding a Business Systems degree. Sue Wilhite learned business from the inside as well as the outside. Putting it all to work in a successful hypnotherapy practice. She also...
read more
Wendy writes songs about loved ones lost. She finds that music removes the negative charge of grief and strengthens the memory of happier times.
read more
"If you're really, really paranoid, you have a hard drive present on your system that does backups, you back up to the cloud, and you copy your hard drive and ship it somewhere remote."
read more
"I announced myself to the staff and said, I want you guys to make more money. The team bought into my ideas, and I made a $250,000 that first year."
read more
Subscribe to Our Newsletter
Subscribe to our newsletter: ON AIR WITH LIFE MASTERY RADIO. You'll receive weekly highlights of past and future guests.
By submitting this form, you are consenting to receive marketing emails from: Life Mastery Radio, PO BOX 5205, Everett, WA, 98206, http://www.lifemasteryradio.net. You can revoke your consent to receive emails at any time by using the SafeUnsubscribe® link, found at the bottom of every email.
Emails are serviced by Constant Contact
.