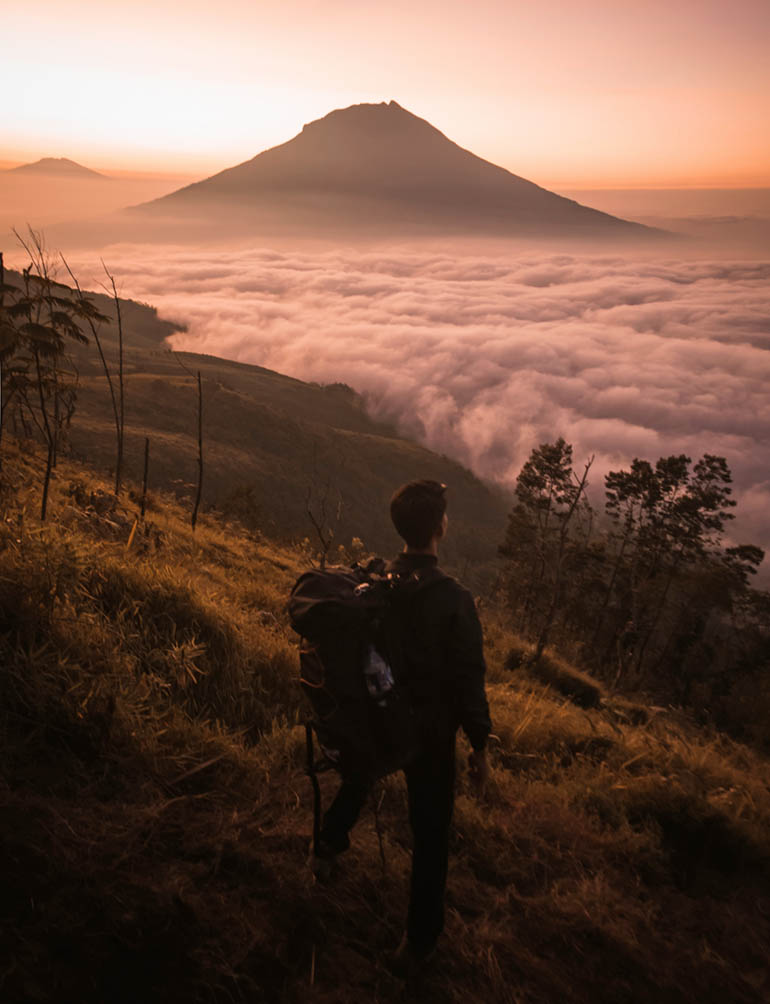 Introduction
Every Tuesday at 10 am PST, Life Mastery Radio with Todd Alan brings you inspiring information and transformative tips for making the most of your life. In a a talk show format, our hosts and featured guests share their expertise on topics like metaphysics, holistic health, happiness, abundance, personal empowerment, and finding your life's purpose. You can also find many of these subjects covered in our blog.
To stay inspired and informed, please sign up for our newsletter at the bottom of the page, and "like" us on social media, including Facebook, Twitter, and YouTube.
Listen To the Live Show
Life Mastery Radio airs live every Tuesday at 10 am PST on CONTACT Talk Radio Network. CONTACT Talk Radio Network is a media platform that connects listeners with information about spirituality, health, environmental issues, and activism. You can tune into our show here every Tuesday, and in the meantime you can listen to other shows presented by CONTACT.
Susan Shumsky Feb 25, 2020 Dr. Susan Shumsky's The Big Book of Chakras and Chakra Healing: How to Unlock Your Seven Energy Centers for Healing Happiness and Transformation is for the seeker who yearns the bliss that comes from "samadhi," that...
read more
Past Shows on iHeartRadio

Learn about the guests on our past shows and the powerful messages they want to deliver to the world

Our articles cover topics like empowerment, joy, spirituality, and health to name a few

Send us an email and we can discuss the inspiring information you can deliver to our audience
Past Show Pages & Pod-Casts
Linda Carroll Feb 18, 2020 Falling in love is never a straight line to "happily ever after." Relationships go through seasons of change, renewal, darkness, and light. Long-time therapist and couple's coach, Linda Carroll is the author of Love Skills: The...
read more
Each person sat on a pillow on the floor. The first person stated his/her argument. When he/she was done, the second person sat on the same pillow and took on the argument of the opposing party. It worked so well, Linda tried it later on as a counselor.
read more
We came to the world with unique gifts to share. We should feel comfortable sharing them.
read more
"The course teaches the message of love; the message of a bigger truth; getting rid of all the blocks to love and peace; and discovering who we really are."
read more
Subscribe to Our Newsletter
Subscribe to our newsletter: ON AIR WITH LIFE MASTERY RADIO. You'll receive weekly highlights of past and future guests.
By submitting this form, you are consenting to receive marketing emails from: Life Mastery Radio, PO BOX 5205, Everett, WA, 98206, http://www.lifemasteryradio.net. You can revoke your consent to receive emails at any time by using the SafeUnsubscribe® link, found at the bottom of every email.
Emails are serviced by Constant Contact
.