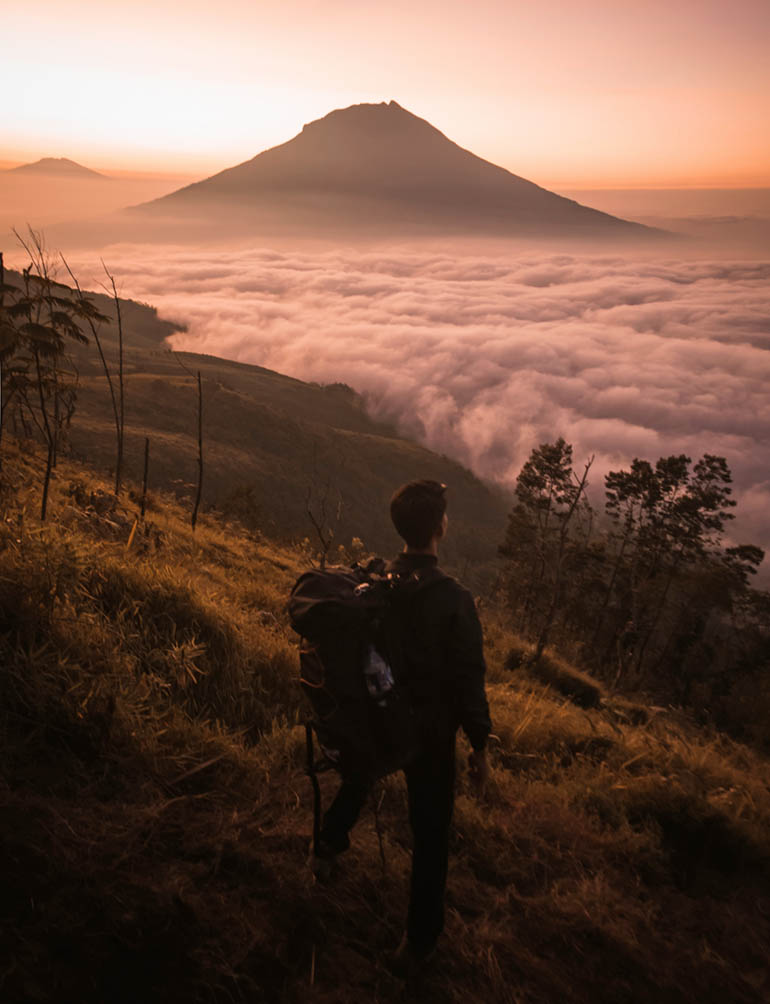 Introduction
Every Tuesday at 10 am PST, Life Mastery Radio with Todd Alan brings you inspiring information and transformative tips for making the most of your life. In a a talk show format, our hosts and featured guests share their expertise on topics like metaphysics, holistic health, happiness, abundance, personal empowerment, and finding your life's purpose. You can also find many of these subjects covered in our blog.
To stay inspired and informed, please sign up for our newsletter at the bottom of the page, and "like" us on social media, including Facebook, Twitter, and YouTube.
Listen To the Live Show
Life Mastery Radio airs live every Tuesday at 10 am PST on CONTACT Talk Radio Network. CONTACT Talk Radio Network is a media platform that connects listeners with information about spirituality, health, environmental issues, and activism. You can tune into our show here every Tuesday, and in the meantime you can listen to other shows presented by CONTACT.
Rebekah Smith Jan 26, 2021 In her new book, Born to Do It: Becoming the Leader of a Business Niche Using Powerful Spiritual Techniques , Rebekah Smith wants to save you the same headaches she experienced in business. Rebekah provides a roadmap to business...
read more
Past Shows on iHeartRadio

Learn about the guests on our past shows and the powerful messages they want to deliver to the world

Our articles cover topics like empowerment, joy, spirituality, and health to name a few

Send us an email and we can discuss the inspiring information you can deliver to our audience
Past Show Pages & Pod-Casts
Rebecca Irey Nov 14, 2020 Are you a visionary entrepreneur? Got an idea every minute - a BIG idea? Somehow you never get anything done and none (or very few) of your ideas become reality and even then you struggle? The worst thing a visionary entrepreneur can do in...
read more
"Everyone needs clarity about where they are and where they want to be. Breaking long-terms goals down to daily actions will help every individual progress toward their desired end every day. Break audacious goals into tiny steps and be accountable to someone."
read more
A lot of our thoughts are contracting, rather than empowering our success. For instance, Juan says we should think about starting to move before starting to exercise. Hops and twists will help our lymphatic system to release toxins and stress. Exercise is a hormone stressor. To recover from this stressor, we need proper sleep and nutrition.
read more
In the 30 years that have followed Janelle has remarried and continued to heal while remaining disconnected from the emotion of her trauma. It wasn't until her 50's when she finally awakened.
read more
Subscribe to Our Newsletter
Subscribe to our newsletter: ON AIR WITH LIFE MASTERY RADIO. You'll receive weekly highlights of past and future guests.
By submitting this form, you are consenting to receive marketing emails from: Life Mastery Radio, PO BOX 5205, Everett, WA, 98206, http://www.lifemasteryradio.net. You can revoke your consent to receive emails at any time by using the SafeUnsubscribe® link, found at the bottom of every email.
Emails are serviced by Constant Contact
.