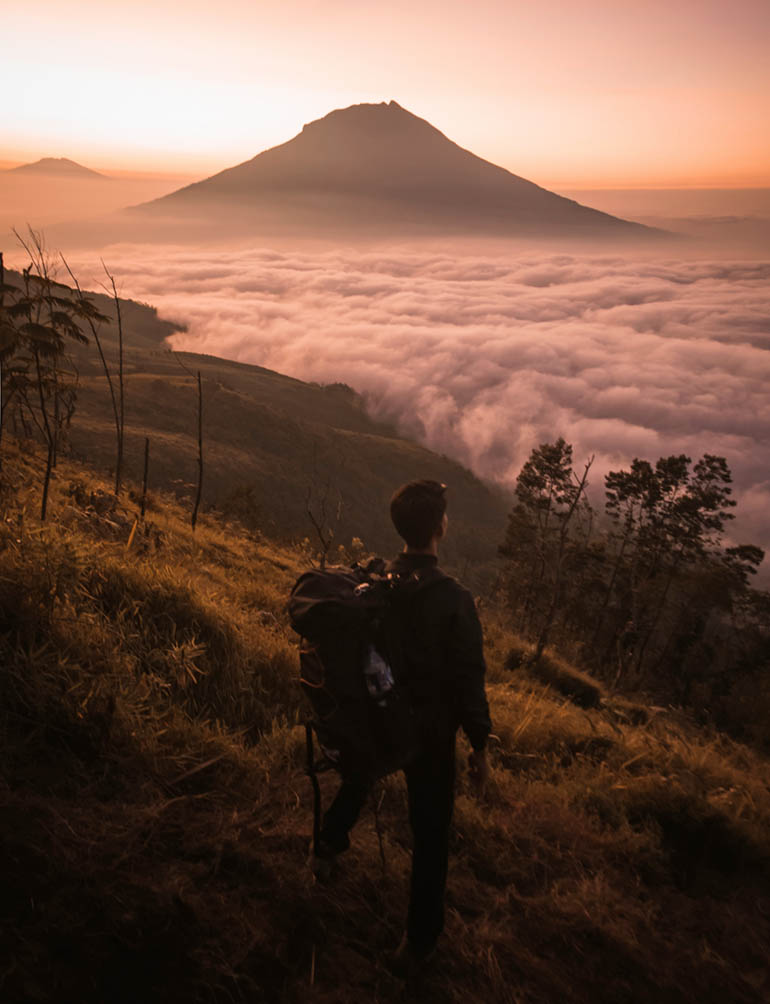 Introduction
Every Tuesday at 10 am PST, Life Mastery Radio with Todd Alan brings you inspiring information and transformative tips for making the most of your life. In a a talk show format, our hosts and featured guests share their expertise on topics like metaphysics, holistic health, happiness, abundance, personal empowerment, and finding your life's purpose. You can also find many of these subjects covered in our blog.
To stay inspired and informed, please sign up for our newsletter at the bottom of the page, and "like" us on social media, including Facebook, Twitter, and YouTube.
Listen To the Live Show
Life Mastery Radio airs live every Tuesday at 10 am PST on CONTACT Talk Radio Network. CONTACT Talk Radio Network is a media platform that connects listeners with information about spirituality, health, environmental issues, and activism. You can tune into our show here every Tuesday, and in the meantime you can listen to other shows presented by CONTACT.
Michael Challenger June 15, 2021 Michael Challenger is the Ceo and founder of Optimal Living Summit , best-selling author of Don't Let Fear Paralyze You , and a certified life coach, and creator of the No Fear Online Program . He is a professional in theatre, dance,...
read more
Past Shows on iHeartRadio

Learn about the guests on our past shows and the powerful messages they want to deliver to the world

Our articles cover topics like empowerment, joy, spirituality, and health to name a few

Send us an email and we can discuss the inspiring information you can deliver to our audience
Past Show Pages & Pod-Casts
Kate Eckman June 8, 2021 A lot of people are tired of living a life based on comparison, competition, lack, and fear. They want to feel better, but don't know how. Kate Eckman, accomplished entrepreneur, elite athlete, and mindfulness expert, used to be...
read more
The "pressure to be" kept Michael going. He was accountable, easygoing, kind, and enjoying the experience of new things. More and more choices presented to Michael brought with them fear. Fear of taking full responsibility for his life going forward.
read more
Once a limiting belief is established (as it was for Kate) we spend our whole life looking for evidence that it's true. Eventually we become spiritually and emotionally overweight and unhealthy with our limiting beliefs and will need to consciously delete the thoughts that don't serve us, like changing our diets to lose unwanted pounds.
read more
Scott was surprised to learn he'd had a full-blown cerebellum stroke and consequently spent 6 days in intensive care. While researching these types of strokes, Scott learned he may not speak again; may not have balance again; and may not be able to drive again.
read more
Subscribe to Our Newsletter
Subscribe to our newsletter: ON AIR WITH LIFE MASTERY RADIO. You'll receive weekly highlights of past and future guests.
By submitting this form, you are consenting to receive marketing emails from: Life Mastery Radio, PO BOX 5205, Everett, WA, 98206, http://www.lifemasteryradio.net. You can revoke your consent to receive emails at any time by using the SafeUnsubscribe® link, found at the bottom of every email.
Emails are serviced by Constant Contact
.