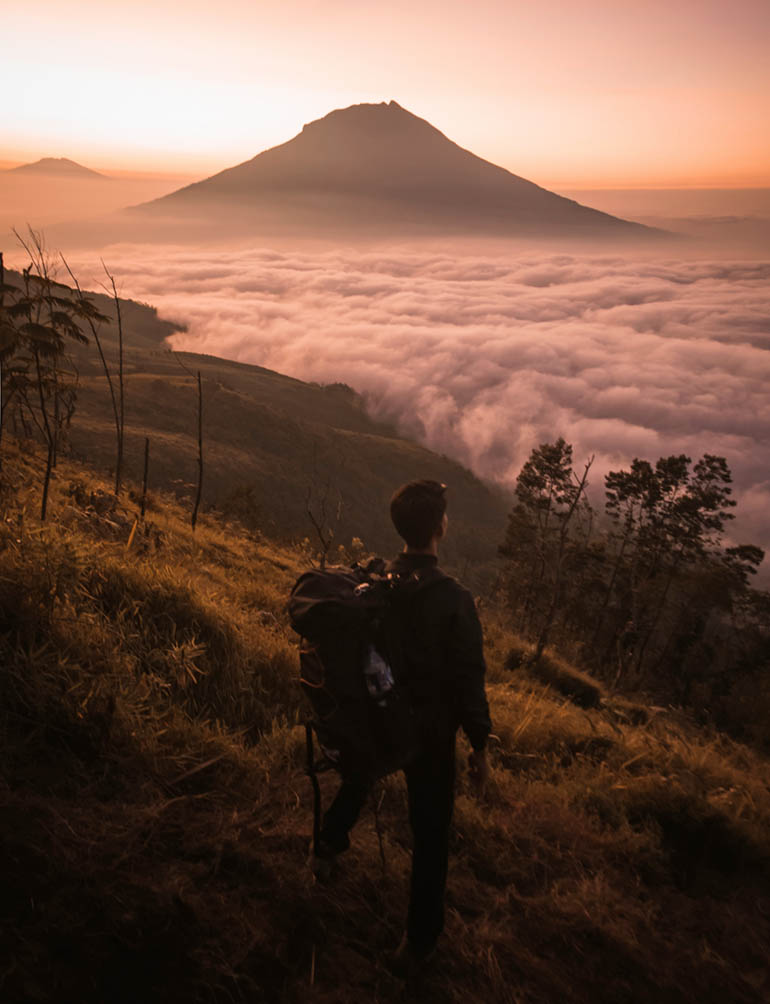 Introduction
Every Tuesday at 10 am PST, Life Mastery Radio with Todd Alan brings you inspiring information and transformative tips for making the most of your life. In a a talk show format, our hosts and featured guests share their expertise on topics like metaphysics, holistic health, happiness, abundance, personal empowerment, and finding your life's purpose. You can also find many of these subjects covered in our blog.
To stay inspired and informed, please sign up for our newsletter at the bottom of the page, and "like" us on social media, including Facebook, Twitter, and YouTube.
Listen To the Live Show
Life Mastery Radio airs live every Tuesday at 10 am PST on CONTACT Talk Radio Network. CONTACT Talk Radio Network is a media platform that connects listeners with information about spirituality, health, environmental issues, and activism. You can tune into our show here every Tuesday, and in the meantime you can listen to other shows presented by CONTACT.
Rennie Gabriel Mar 2, 2021 After two divorces and a business failure Rennie Gabriel went from broke at age 50 to multi-millionaire after learning the three secrets of the wealthy (despite failing high school math). Rennie now donates 100% of the profits from his...
read more
Past Shows on iHeartRadio

Learn about the guests on our past shows and the powerful messages they want to deliver to the world

Our articles cover topics like empowerment, joy, spirituality, and health to name a few

Send us an email and we can discuss the inspiring information you can deliver to our audience
Past Show Pages & Pod-Casts
Eva Goulette Feb 23, 2021 From a young age she was creative, artistic and loved to dance. In her twenties, Eva was running a ballet studio in New York. Eva exhibited confidence to the rest of the world while hiding insecurity and self-doubt. She embarked on a...
read more
Many children, by the time they are 8 years old, do not share their empathic skills publicly because society (and often family members) have discouraged it. As children get older, they push their sensitivities down because those gifts are not often spoken about in families and/or they are made fun of because of special gifts they exhibit.
read more
In the end, a choice between the life of overindulgence and never-ending work, little peace and only rare moments of joy, and a life of elation, she would take elation. She would seek the great joy and happiness that is best when it comes from inside and lived on the outside.
read more
At the age of 20 Treveal was held at gunpoint and robbed for $120 of weed.
The robbers demanded three times, "Give me what you have."
When Treveal was unwilling to give them the marijuana, the trigger was pulled. The gun failed to fire.
read more
Subscribe to Our Newsletter
Subscribe to our newsletter: ON AIR WITH LIFE MASTERY RADIO. You'll receive weekly highlights of past and future guests.
By submitting this form, you are consenting to receive marketing emails from: Life Mastery Radio, PO BOX 5205, Everett, WA, 98206, http://www.lifemasteryradio.net. You can revoke your consent to receive emails at any time by using the SafeUnsubscribe® link, found at the bottom of every email.
Emails are serviced by Constant Contact
.