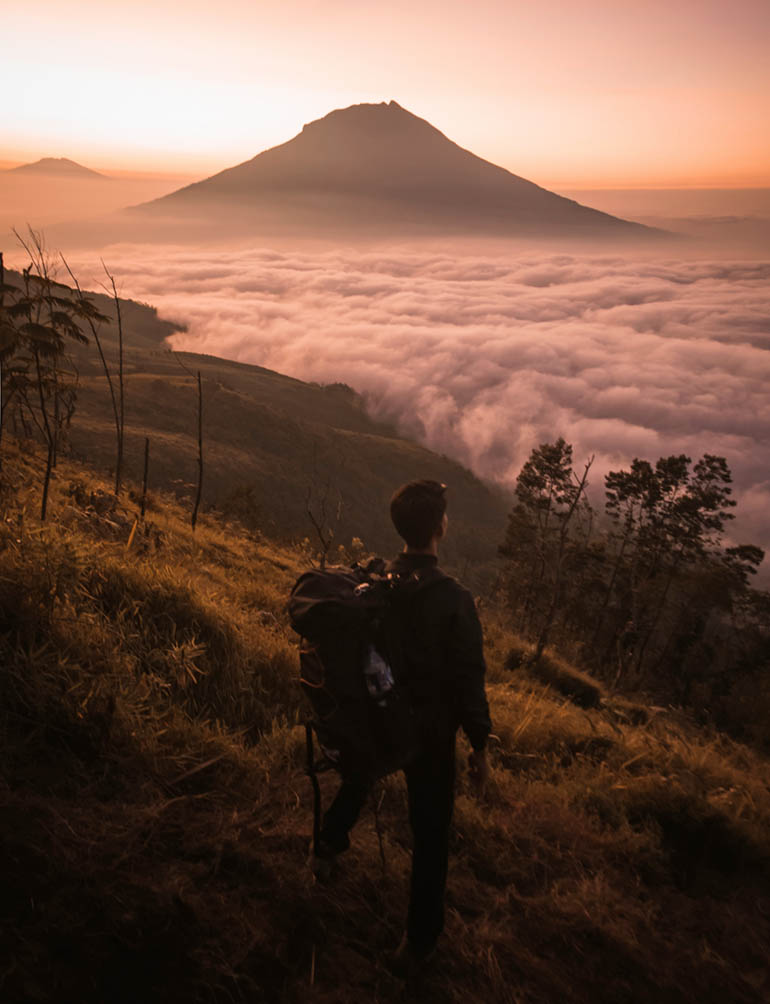 Introduction
Every Tuesday at 10 am PST, Life Mastery Radio with Todd Alan brings you inspiring information and transformative tips for making the most of your life. In a a talk show format, our hosts and featured guests share their expertise on topics like metaphysics, holistic health, happiness, abundance, personal empowerment, and finding your life's purpose. You can also find many of these subjects covered in our blog.
To stay inspired and informed, please sign up for our newsletter at the bottom of the page, and "like" us on social media, including Facebook, Twitter, and YouTube.
Listen To the Live Show
Life Mastery Radio airs live every Tuesday at 10 am PST on CONTACT Talk Radio Network. CONTACT Talk Radio Network is a media platform that connects listeners with information about spirituality, health, environmental issues, and activism. You can tune into our show here every Tuesday, and in the meantime you can listen to other shows presented by CONTACT.
Lisa Barnett Feb 7 2023 You were born with a plan that holds sacred contracts, soul talents, and karmic patterns to ensure you fulfill your life purpose. Are you ready to discover it? Renowned author and wisdom teacher, Lisa Barnett will take you on a journey of...
read more
Past Shows on iHeartRadio

Learn about the guests on our past shows and the powerful messages they want to deliver to the world

Our articles cover topics like empowerment, joy, spirituality, and health to name a few

Send us an email and we can discuss the inspiring information you can deliver to our audience
Past Show Pages & Pod-Casts
Dr. Philip Agrios Jan 31 2023 Philip C. Agrios, DC, DACBSP is a Business Breakthrough Specialist, as well as a best-selling author & international speaker, who teaches his clients how to have more influence and freedom to achieve self-mastery in everything they...
read more
"One of the fastest ways for you to shift is to be grateful. Either dissolve or evolve."
read more
"Transformation is glorious, but that messy middle is painful and can create trauma all over again. I have the answers now. I can confidently say God is real, and I know the purpose of my life."
read more
Kitti helps people get their surroundings under control with her Step by step ONE System.
"The key is to choose just ONE of the 5 Pillars to begin with. Addressing all the Pillars at once is in itself, clutter."
read more
Subscribe to Our Newsletter
Subscribe to our newsletter: ON AIR WITH LIFE MASTERY RADIO. You'll receive weekly highlights of past and future guests.
By submitting this form, you are consenting to receive marketing emails from: Life Mastery Radio, PO BOX 5205, Everett, WA, 98206, http://www.lifemasteryradio.net. You can revoke your consent to receive emails at any time by using the SafeUnsubscribe® link, found at the bottom of every email.
Emails are serviced by Constant Contact
.