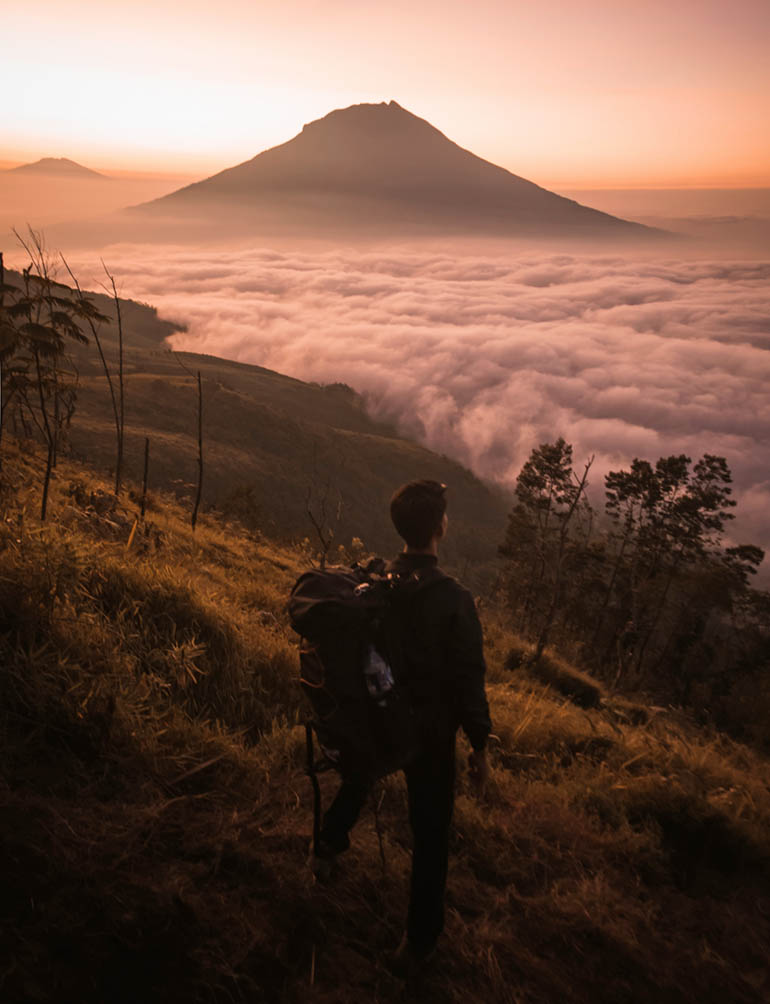 Introduction
Every Tuesday at 10 am PST, Life Mastery Radio with Todd Alan brings you inspiring information and transformative tips for making the most of your life. In a a talk show format, our hosts and featured guests share their expertise on topics like metaphysics, holistic health, happiness, abundance, personal empowerment, and finding your life's purpose. You can also find many of these subjects covered in our blog.
To stay inspired and informed, please sign up for our newsletter at the bottom of the page, and "like" us on social media, including Facebook, Twitter, and YouTube.
Listen To the Live Show
Life Mastery Radio airs live every Tuesday at 10 am PST on CONTACT Talk Radio Network. CONTACT Talk Radio Network is a media platform that connects listeners with information about spirituality, health, environmental issues, and activism. You can tune into our show here every Tuesday, and in the meantime you can listen to other shows presented by CONTACT.
Mary E. Knippel Sept 14th 2023 Mary E. Knippel, is an author, speaker, and founder of YourWritingMentor.com. She guides small business owners to write their book as a powerful driver of business growth. She helps aspiring authors to get their expertise out of their...
read more
Past Shows on iHeartRadio

Learn about the guests on our past shows and the powerful messages they want to deliver to the world

Our articles cover topics like empowerment, joy, spirituality, and health to name a few

Send us an email and we can discuss the inspiring information you can deliver to our audience
Past Show Pages & Pod-Casts
Danny Carroll Sept 7, 2023 Danny Carroll spent the first half of his life in London, UK, and completed his education with a master's degree from the London School of Economics. He later moved to India where he now lives and works. Danny has spent the last 17...
read more
Mary sees our stories as part of a beautiful tapestry. We all have a thread, and if our thread isn't there the picture isn't complete. She helps people show up on the tapestry to represent who they are and what they believe.
read more
Dr. Hamer's work reported a 92% success rate healing terminal cancer patients using a form of mind body medicine. He concluded after 39 years of research that cancer is essentially a survival biological program. Cancer is there to help us, not there to hurt us.
read more
Through my own experiences I've learned that perseverance, hard work, empathy, listening, courageous risk taking, adaptability, and surrounding oneself with a supportive tribe, can guide us through even the most arduous of circumstances.
read more
Subscribe to Our Newsletter
Subscribe to our newsletter: ON AIR WITH LIFE MASTERY RADIO. You'll receive weekly highlights of past and future guests.
By submitting this form, you are consenting to receive marketing emails from: Life Mastery Radio, PO BOX 5205, Everett, WA, 98206, http://www.lifemasteryradio.net. You can revoke your consent to receive emails at any time by using the SafeUnsubscribe® link, found at the bottom of every email.
Emails are serviced by Constant Contact
.