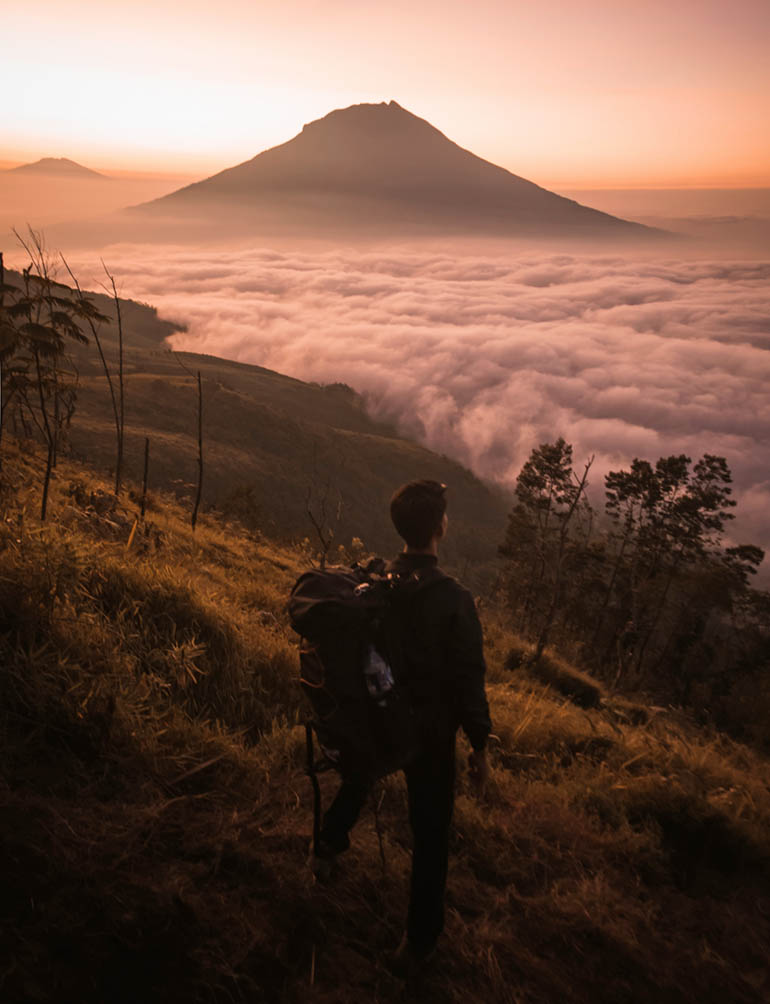 Introduction
Every Tuesday at 10 am PST, Life Mastery Radio with Todd Alan brings you inspiring information and transformative tips for making the most of your life. In a a talk show format, our hosts and featured guests share their expertise on topics like metaphysics, holistic health, happiness, abundance, personal empowerment, and finding your life's purpose. You can also find many of these subjects covered in our blog.
To stay inspired and informed, please sign up for our newsletter at the bottom of the page, and "like" us on social media, including Facebook, Twitter, and YouTube.
Listen To the Live Show
Life Mastery Radio airs live every Tuesday at 10 am PST on CONTACT Talk Radio Network. CONTACT Talk Radio Network is a media platform that connects listeners with information about spirituality, health, environmental issues, and activism. You can tune into our show here every Tuesday, and in the meantime you can listen to other shows presented by CONTACT.
Sherry Stirling Fernandez Oct 19, 2021 Though deep in the throes of childhood family chaos with two unstable and unhappy parents -- divorcing, marrying others, then remarrying Sherry Stirling Fernandez still knew she was destined for great things. And...
read more
Past Shows on iHeartRadio

Learn about the guests on our past shows and the powerful messages they want to deliver to the world

Our articles cover topics like empowerment, joy, spirituality, and health to name a few

Send us an email and we can discuss the inspiring information you can deliver to our audience
Past Show Pages & Pod-Casts
Dr. Nahla Khaddage Bou-Diab October 12, 2021Dr. Nahla Khaddage Bou-Diab is the COO of AM Bank, and Head of Women Empowerment for the World Union of Arab Bankers. As the first woman holding this title in Lebanon, Dr. Khaddage Bou-Diab is a widely renown...
read more
"Enjoyment of life is far stronger than living in fear. It's much harder to clean up the negativity once you've let it in. Keep the door closed and be selective of who you let in your 'house'. Practice a lifestyle that keeps your thoughts in control."
read more
Has your life ever felt like a Rubik's Cube? Have experiences beyond your control gotten you out of alignment with who you know you are or want to be? Are you tired of trying repeatedly to line up aspects of your life with what you want, and failing?
read more
Knowing our gift(s) and purpose are similar. Knowing your gift gives you purpose; purpose helps you identify your gift. Dr. Macklin says it's important to understand what comes to you naturally and use your gift(s) to help as many people as possible.
read more
Subscribe to Our Newsletter
Subscribe to our newsletter: ON AIR WITH LIFE MASTERY RADIO. You'll receive weekly highlights of past and future guests.
By submitting this form, you are consenting to receive marketing emails from: Life Mastery Radio, PO BOX 5205, Everett, WA, 98206, http://www.lifemasteryradio.net. You can revoke your consent to receive emails at any time by using the SafeUnsubscribe® link, found at the bottom of every email.
Emails are serviced by Constant Contact
.