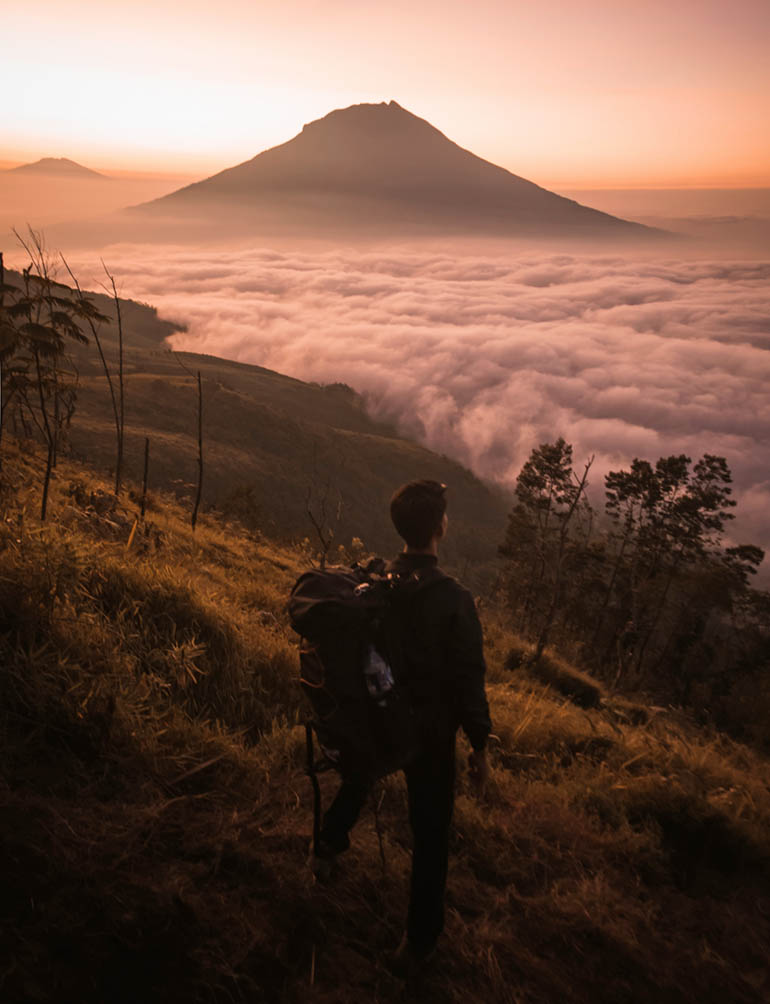 Introduction
Every Tuesday at 10 am PST, Life Mastery Radio with Todd Alan brings you inspiring information and transformative tips for making the most of your life. In a a talk show format, our hosts and featured guests share their expertise on topics like metaphysics, holistic health, happiness, abundance, personal empowerment, and finding your life's purpose. You can also find many of these subjects covered in our blog.
To stay inspired and informed, please sign up for our newsletter at the bottom of the page, and "like" us on social media, including Facebook, Twitter, and YouTube.
Listen To the Live Show
Life Mastery Radio airs live every Tuesday at 10 am PST on CONTACT Talk Radio Network. CONTACT Talk Radio Network is a media platform that connects listeners with information about spirituality, health, environmental issues, and activism. You can tune into our show here every Tuesday, and in the meantime you can listen to other shows presented by CONTACT.
Dr. Vincenzo Aliberti May 24, 2022 Dr. Vincenzo (Vince) Aliberti, Ph.D. is an Author, Business Strategist, and Mental Health Advocate with over 20+ years of leadership, corporate strategy, organizational effectiveness, business transformation, and mental health...
read more
Past Shows on iHeartRadio

Learn about the guests on our past shows and the powerful messages they want to deliver to the world

Our articles cover topics like empowerment, joy, spirituality, and health to name a few

Send us an email and we can discuss the inspiring information you can deliver to our audience
Past Show Pages & Pod-Casts
Edie Raether May 17, 2022 Edie Raether is an international keynote speaker, bestselling author and parenting coach. She has integrated over 40 years of experience in human potential development, motivation, and behavioral psychology into a revolutionary character...
read more
I Believe I Can Fly is a book, soundtrack, guided meditation, and a blanket. Through 5 characters who climb a mountain together to discover magic, Edie has written about the social challenges that kids experience. Readers will relate to at least one character and learn about their own magic.
read more
Dr. Zavalin encourages us to decrease our sitting time every day to less than 8 hours. He suggests the ideal solution is to stand up and move for a few minutes every half hour. It's usually at the 30 minute mark that blood flow to your brain begins to decrease. Moving will help us be more productive, and even smarter.
read more
Homeyra has assisted various populations over the years and helped hundreds of clients with issues such as self-image, shame, anxiety, depression, childhood traumas, adult traumas, military sexual trauma, domestic violence, and difficult family relationships.
read more
Subscribe to Our Newsletter
Subscribe to our newsletter: ON AIR WITH LIFE MASTERY RADIO. You'll receive weekly highlights of past and future guests.
By submitting this form, you are consenting to receive marketing emails from: Life Mastery Radio, PO BOX 5205, Everett, WA, 98206, http://www.lifemasteryradio.net. You can revoke your consent to receive emails at any time by using the SafeUnsubscribe® link, found at the bottom of every email.
Emails are serviced by Constant Contact
.