Sue Wilhite made a return visit to Life Mastery Radio this past week. At her first appearance she illustrated sound healing, which was fascinating. Here's the link to that episode: Sound Healing 9/2021 This time, Sue shared her amazing talent in tech.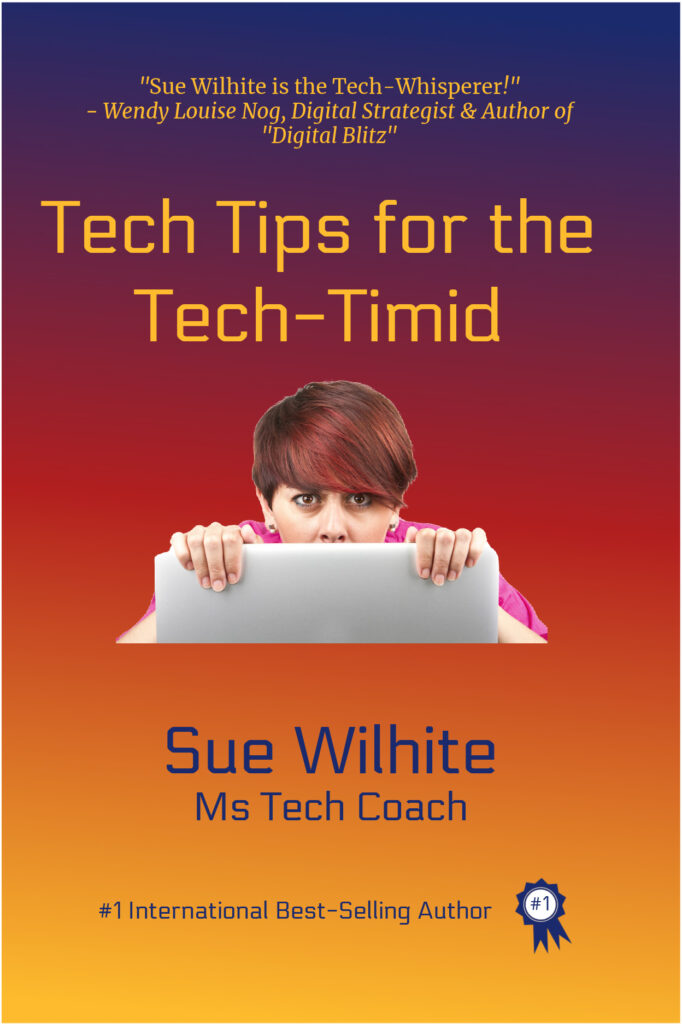 Tech is where Sue started her career many years ago. Today she sees the need for business owners to face down and slay the tech dragons which intimidate them.
"My return to technology came out of demand for it. Technology by definition is anything that extends human ability. Even a basic writing utensil is technology."
Sue's book has a plethora of information, and on the show she broke down her advice to three areas:
Backups
Passwords
Customer relations management
"If your computer crashes, and you don't have a backup, you are pretty much dead in the water. In the early days of my career, it was my job to babysit the technician who came in to maintain our hard drives, which were the size of dishwashers.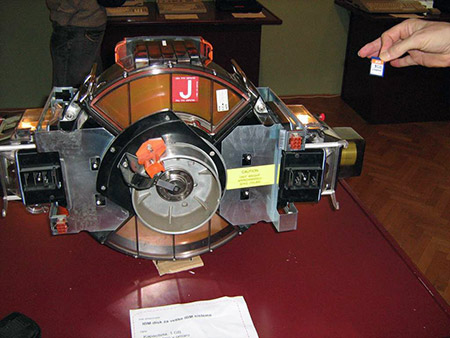 In order to maintain them, they had to be dust-free; and the spindles oiled. On one occasion, the tech had the disk packs laying on a filing cabinet 6 feet high. One of the disks crashed onto the linoleum floor.
The loss of this one disk, which there was not an immediate backup for, cost the company 24 hours of business since 150 people could do nothing during that time. No orders could be taken, nothing shipped out, no inventory created, and no accounting could be done. It was this experience that cemented my belief that backups are vital."
Today we have it so much easier. Sue reports a backup can be done with the click of a button.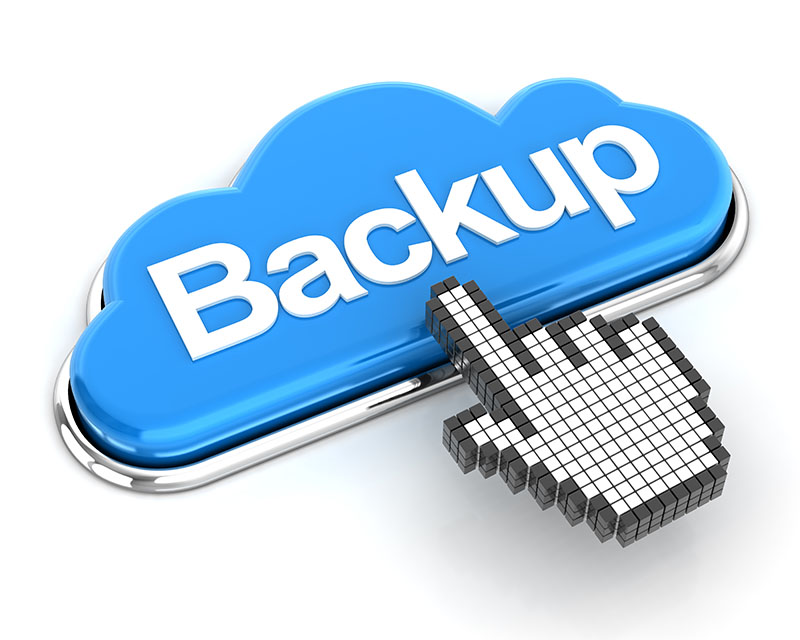 "I use a program called IDrive, which automatically backups up for me at 2:00 in the morning while I'm sleeping."
When there is a glitch in the system, your computer gets a virus or ransomware, and even when there are electrical surges that fry your computer, a backed up hard drive is vital.
"If you're really, really paranoid, you have a hard drive present on your system that does backups, you back up to the cloud, and you copy your hard drive and ship it somewhere remote."
After the importance of backups, Sue teaches clients about password management. Think about all the passwords one must remember when logging into almost everything electronically stored.
Banking info
Health records
Google
PayPal, Venmo, CashApp
Website
Social media
Zoom
"Password management is important. Remember, your birthday is not your password. Your dog's name is not your password. Your children's information, nor anything that is guessable should be used as a password."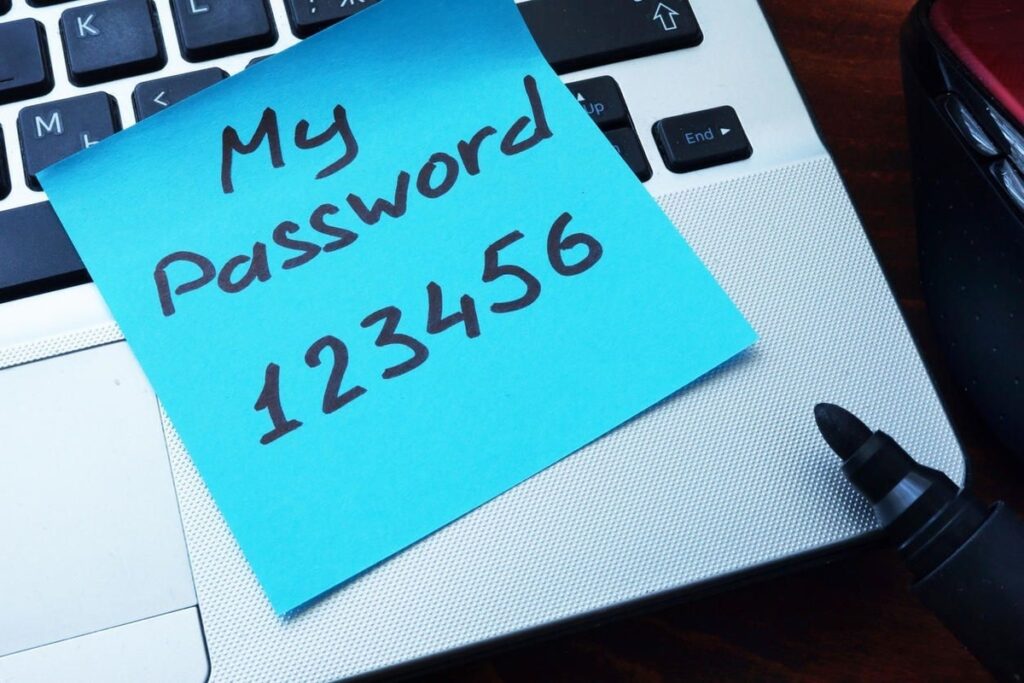 Sue mentioned a safer way to deal with even the two-step verification programs which ask for your father's birthplace, your mother's maiden name, your favorite teacher, etc.
"Set it up with the wrong answer. If your father was born in New Jersey, and it's easy for a hacker to look up, give incorrect information. Of course, you have to remember your wrong answer, but it's safer."
Sue reminds us there is so much information out there about YOU, and hackers are being paid thousands of dollars to take your money and intellectual property. If it's easy for them to find, it's easy for them to use against you.
So, I'm about to turn 60 and I admit my memory is not what it used to be. I asked Sue how we can store our passwords safely somewhere, so we don't have to rely on the autofill world that hackers have easy access to.
"I use LastPass. There's also Dashlane and many others. They're really easy to use on all your devices. LastPass is about 20 bucks a year."
Security folks recommend your passwords (which should not be used more than once) be between 12 and 16 random characters. A program like LastPass will create one master password that you can remember. It will also create a 12-16 character password for everything else you log into.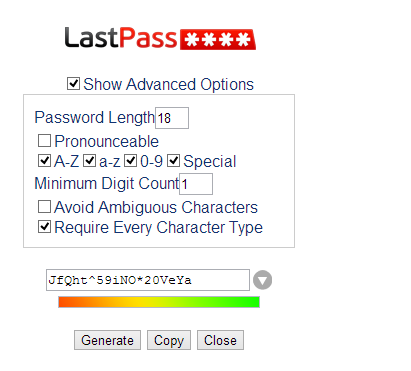 When you login to anything going forward, LastPass will autofill your passwords, which are encrypted and hacker-proof.
"You might be thinking, 'Google does this for me'. And, the interesting thing is, Google is one of those companies that has not been hacked, and they are working with the government.
But, if you're not shutting down your search engines when not in use, the autofill feature will let a hacker find your info, especially if they've stolen your device. LastPass is always logged out until you login."
Sue's book contains chapters which teach things such as – time saving tips, streamlining your workflow, staying connected, protecting yourself online, mastering Google, ditching your website, video conferencing like a boss, and troubleshooting common tech issues.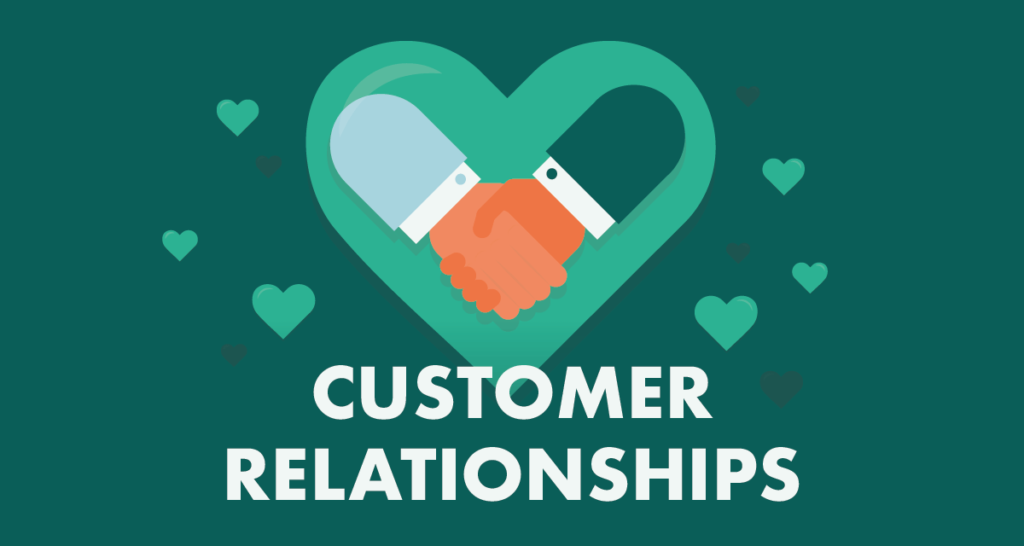 "The last thing I want to mention today is customer relationship management, which I'd like to change to business relationship management.
Business relationships require getting contact information from potential clients. When we meet someone, how do we track the dates and location at which the meeting took place? What did we talk about, and what happened?
I need a database to track the relationships I'm forming. I love EngagePro, which uses AI. Big time saver!
The same person who created EngagePro has developed ChatBridge. For those of us who spend time in virtual networking meetings, this application will pull out relevant things from the chat and put them into EngagePro, so you can follow up with each contact later. That's technology that extends the human ability!"
Sue encourages you to hire tech help if tech isn't your thing. Her book is a nice resource: techtipsbook.com
Focus on what you do best and hire Sue to take care of the tech. Contact her directly at mstechcoach.com