Our recent guest, Jan Hoath, found joy as a competitive swimmer in her high school days. She wanted to emulate her older sister and go to college on a swimming scholarship.
However, Jan's joy sank to the deep end of the pool when she dislocated her shoulder, underwent reconstructive surgery, and was told by doctors she'd have to find a sport using only her legs because she'd not be swimming any more.
"I lost myself. I didn't know which end was up and I was put on antidepressants. My family didn't know what to do with me or how to help me."
One day Jan's German teacher told her about an opportunity to be an exchange student in Germany.
"I was in my darkest moment, and a light bulb went off in my head….and my heart. I would get to leave this identity and depression of being a non-swimmer. I could go to a new country, a new town, meet new people, and enjoy new opportunities. New EVERYTHING!"
Jan understood this opportunity was the most profound thing she could do. She felt so much joy simply considering the idea. She poured herself into the application process which included interviews.
Wunderbar!
Jan was accepted and awarded the scholarship to the German exchange. She stopped taking the antidepressants and has not needed them since.
"I had a joyful future to live in. That year was so magical for me. It was tough learning the language, but I was in a space of being willing to give it all a go. That's when I discovered my vision of a joy led world."
Today, Jan is a speaker, poet, a joy mentor to women business leaders, a mindfulness coach, meditation teacher, and a former pro ski instructor. (Leg sport)
Jan offers a leading edge signature process called the Happiness Prism.
"I created my process out of my personal challenges of depression, having an infant son diagnosed with cancer, 7 figure debt, as well as the tragedy of losing my mother-in-law in a traumatic accident.
All of these experiences woke me up to 3 core elements which are required to be harmonized and optimized in our joy."
Jan likens her process to a pyramid prism since we're all beings of light. Jan claims when we're lit up we are optimized in this framework.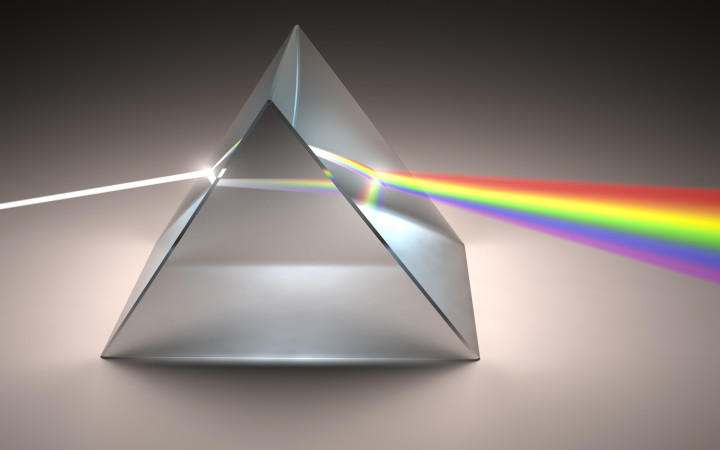 "We can radiate in our most potent manner the rainbows that we're here to bring into the world. It's the ripple effect we can have when we're in that joy power."
The first side of the prism is PLAY – Joy in Motion
The second side is PEACE – Prayer in motion
The third side is PROGRESS – Purpose in motion
"I found that anytime I was missing one side of the prism, it collapsed."
Jan discovered the simplicity of joy in a bowl of Fruit Loops cereal.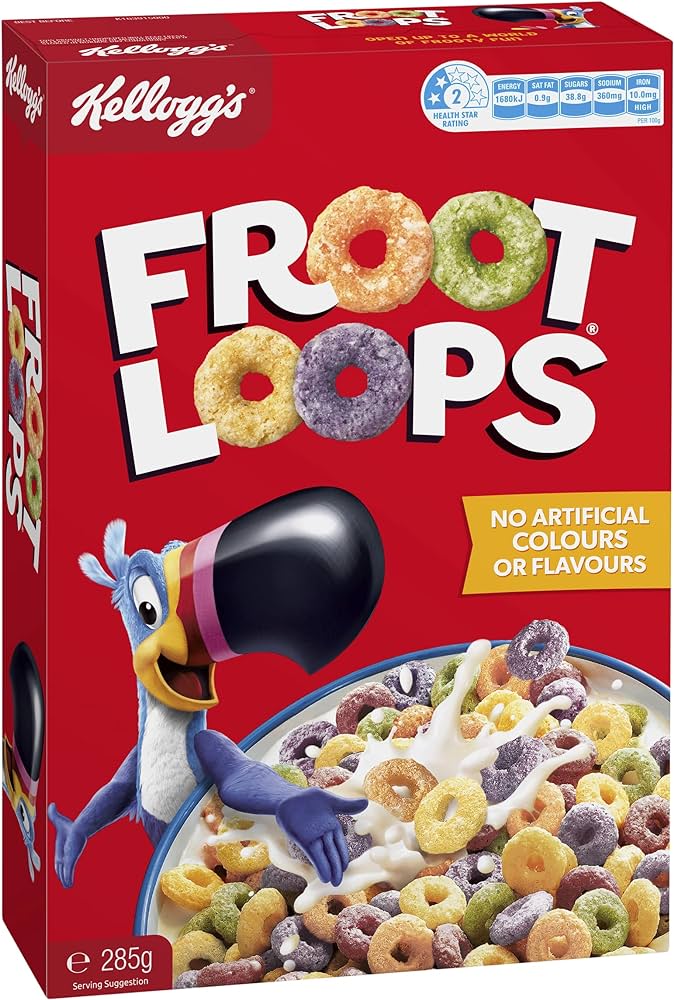 Her son was 6 weeks old when he was admitted to Children's Hospital for a life-threatening condition believed to be cancer. Unprepared for the sudden surge of fear and a long hospital stay, Jan was offered a meal from the hospital menu so she could stay by her son's side.
"I could order Fruit Loops. I realized it wasn't the most sensible choice for a healthy diet, but I heard a voice say You don't need nourishment for your body; you need nourishment for your soul."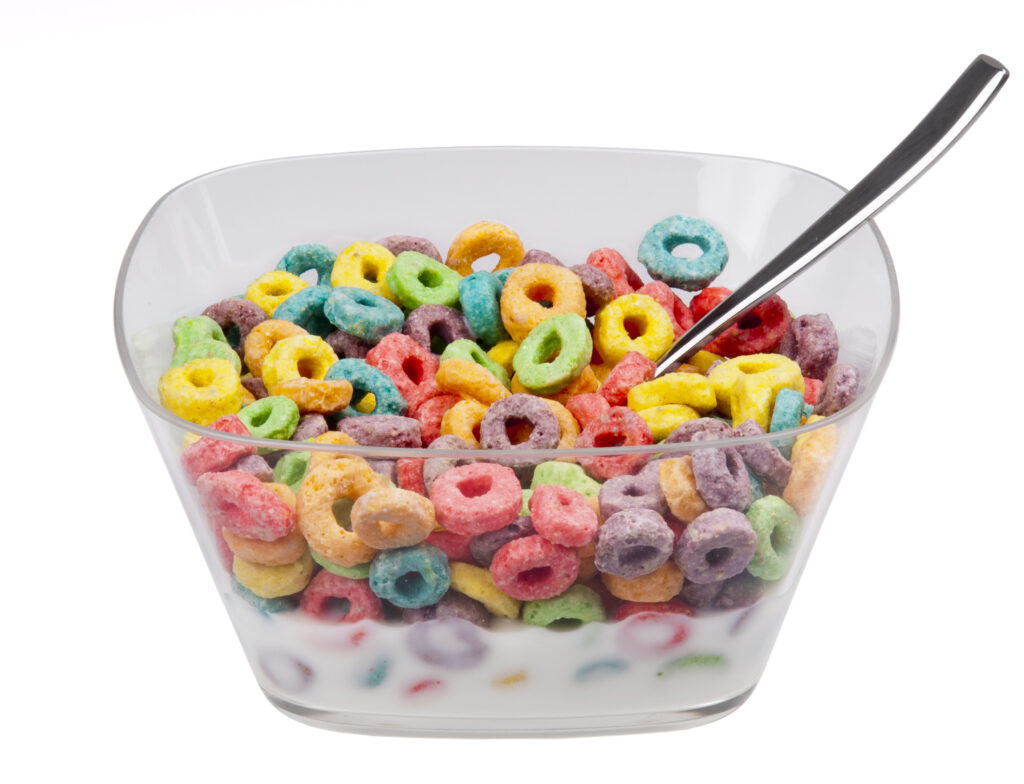 "I ordered the Fruit Loops, and for those 10 minutes as the colors swirled around the bowl, I was in my joy, even in that very terrifying time.
My son is in a hospital crib next to me hooked up to cords and plugged into all sorts of equipment, and he starts giggling. He's picking up on my energy and my joy."
From then on, Jan has decided to show up in her joy and find her way through.
"Every time I've led with joy I see things differently. I have a different perspective. I'm talking about the spiritual joy of something beautiful. It's infectious. We amplify it with people around us."
Jan emphasizes that we can't manufacture this type of joyous energy, we can just be available to it and follow through.
Jan's son was never diagnosed with cancer, and instead with a condition they were told would be monitored until he was 18 years old. On his first birthday, they witnessed an unofficial medical miracle and were told he no longer had the condition and didn't need to be seen again for it.
"Today he's a thriving 11 year old boy. Whatever challenging circumstance you're facing look for the Fruit Loop moments along the way. Look for the spontaneous sparks of joy that will fill you up.
Play. Find peace, and progress forward. It's a phenomenon that never ceases to blow my mind."
Jan is in the process of writing a book, and we're excited for a reason to have her back on the show.
You can find Jan at Jan Hoath (janjoymentor.com) There is link to a free meditation called The Shitty Day Meditation.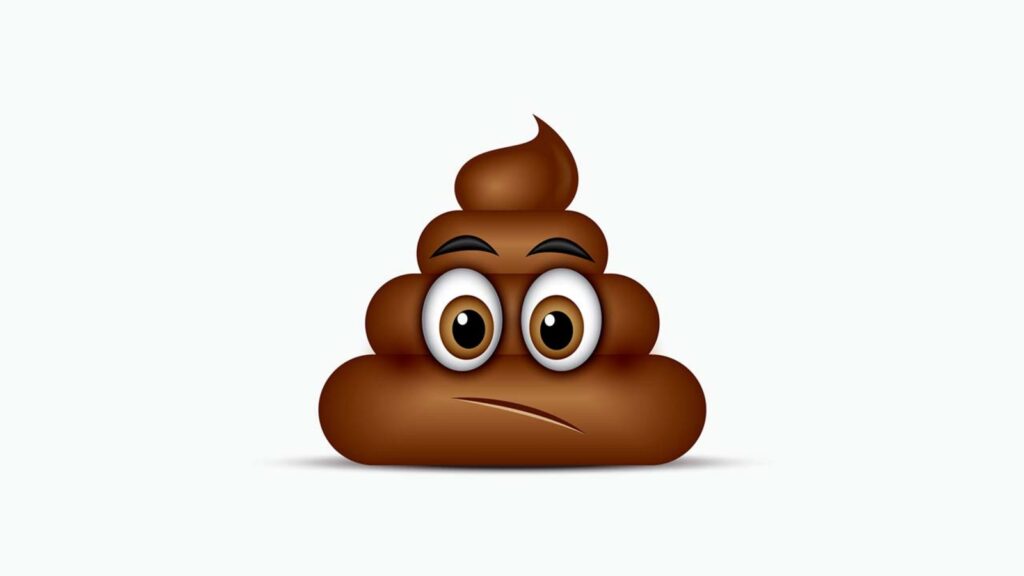 Go and check it out, especially if you're having one of "those" kind of days.
Jan Hoath can also be found on Instagram, Facebook, and YouTube.