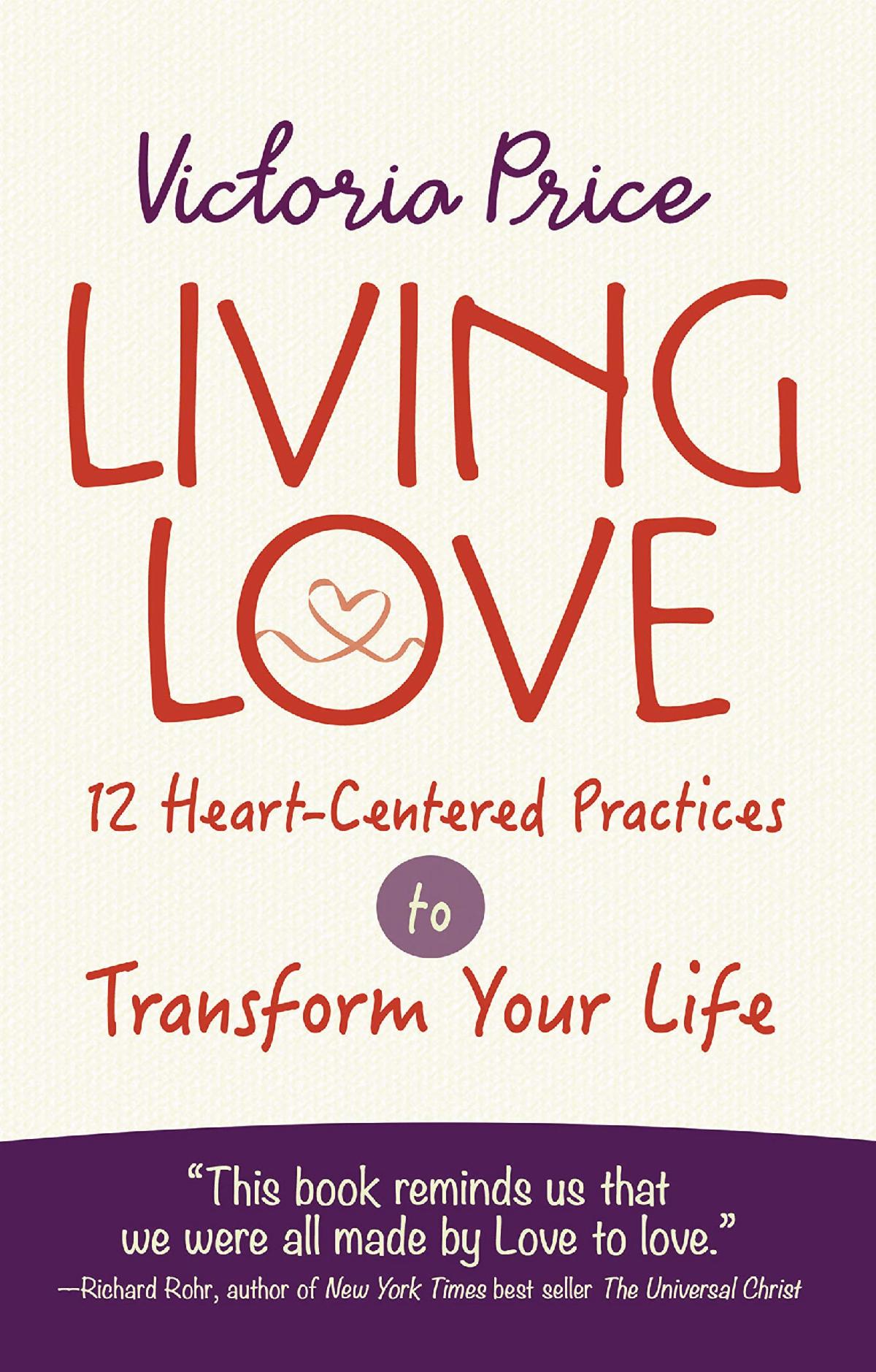 Victoria Price May 19, 2020
As an inspirational speaker, author, blogger, consultant, coach and interspiritual minister,
Victoria Price
encourages each of us to co-create a legacy of love through heart-centered practice that can heal our planet.
Along with writing her popular blog,
Daily Practice of Joy
, Victoria is the author of three books — her 2018 inspirational memoir,
The Way of Being Lost: A Road Trip to My Truest Self
; the critically-acclaimed
Vincent Price: A Daughter's Biography
, and her latest book —
Living Love: 12 Heart-Centered Practices to Transform Your Life.
In 2016, after living in New Mexico for 25 years, Victoria began a nomadic life. Over four years later, she still chooses to remain "intentionally home-free" as her core heart-centered practice.
"
We live Love by practicing Love.
By practicing Love, we live Love
."
Meet Victoria Price