Pat Alva-Kraker's book Katherine's Quest is about a main character whose life and challenges every reader can connect to, and who happens upon inspirational words from the past. If that's not enough, Pat's book also contains musings and teachings from the author herself. I gained amazing insights by perusing its pages.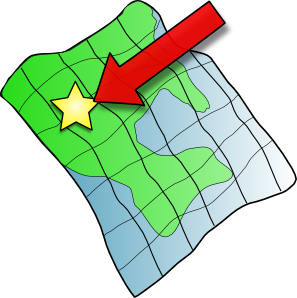 If you enjoy traveling, you will feel like wearing Bermuda shorts and flip flops while reading this sweet parable about islands such as:
Aeiea Island – the place of beginnings
Conception Island – the place to start a sacred journey.
Socrata Island – the place to heal.
Mindando Island – the place to learn the love of work.
Faon Island – the place of happiness without possessions
Thole Island – the place of love
Elation Island – the place of culmination
Pat was driven to write this book for you because of three disastrous life events she herself experienced: cancer, widowhood, and a layoff. She navigated her way through these trying circumstances and now provides ways for each of us to circumnavigate our own challenges in a fictional story about Katherine.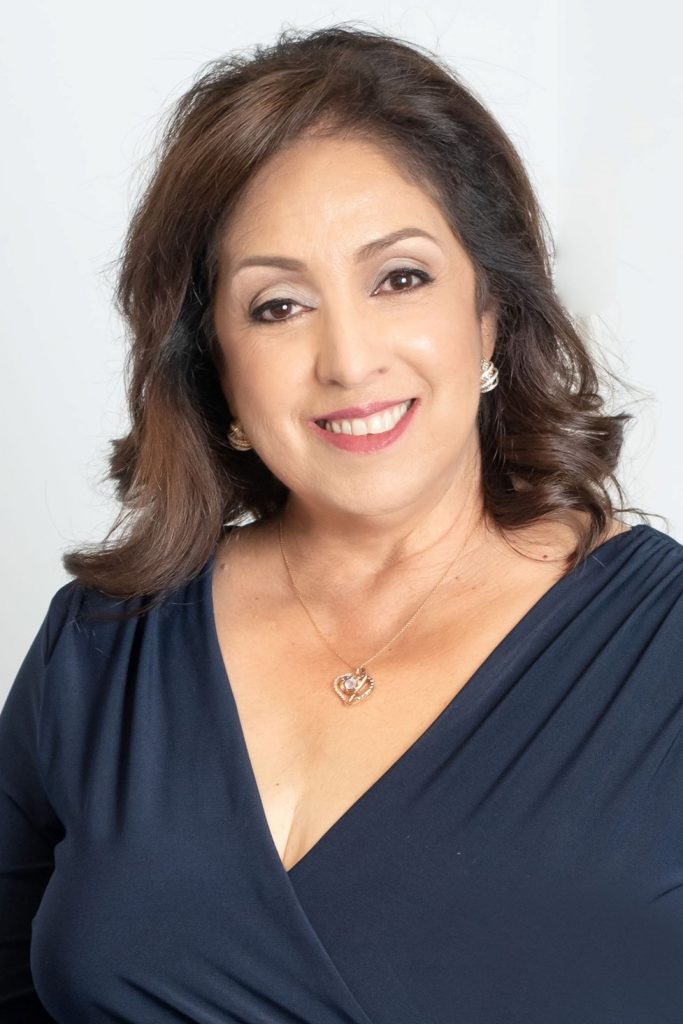 Working most of her career in a male-dominated industry, Pat is now on a mission to help women feel empowered in the engineering and IT industries. Pat ran into women who were ambitious and hungry for executive management. She had asked them the burning question:
"How can I help you get there?"

Pat Alva-Kraker
Her reputation and customer base ignited when people in companies would tell their female employees, "you should talk to Pat."
Pat begins her coaching process by asking her clients to define "success" for themselves.
"Many women step into the shoes of what society deems "success' to be, such as a college degree, management, climbing the corporate ladder, and then they don't feel happy because their ladder is leaning on the wrong wall."

Pat Alva-Kraker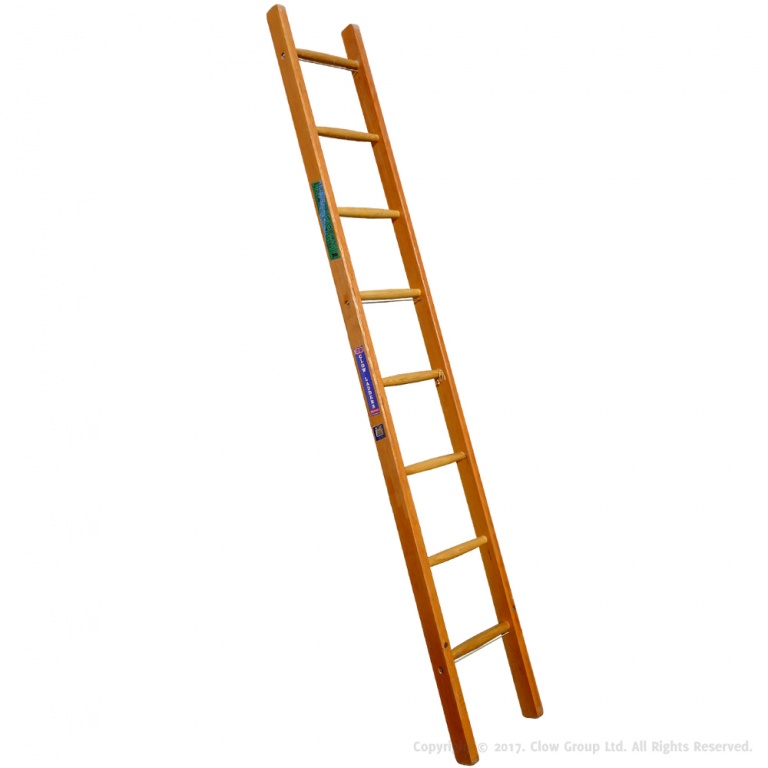 Pat's description illustrates what happens to many of us – we fall out of congruency with our own measure of success.
I enjoyed this inspiring nugget from Chapter 2 of Katherine's Quest:
We always have our choice. Our sacred journey is an ebb and flow of experiences that make us who we are. Our life experiences show up like wrinkles around our eyes. Some of the wrinkles are of joy, others of sadness. Each of us are on a sacred journey that is unique, that cannot be lived by anyone else.

Katherine's Quest; Pat's Musings
"You're exactly where you need to be. Don't compare your chapter 1 to someone else's chapter 7 because we all have a unique path."

Pat Alva-Kraker
Every morning when you wake up, name 2-3 things you are grateful for. Allow yourself to sit in silence, then ask the question: "What's my next best step today?" Then go do that.
At the end of the day, Pat encourages us to participate in an exercise she calls unraveling: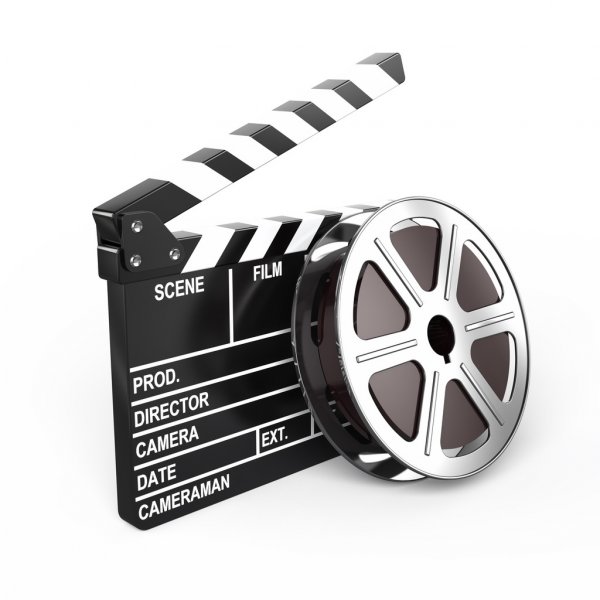 "Play back your day as if it was a movie. Be the observer of your movie and watch for the patterns in your day. What went well, and why? What did not go so well, and why? You can learn from every day's experience by being the observer of your life. Write your discoveries down."

Pat Alva-Kraker
Pat provides Self-Care methodology in her book as well, which should be practiced every day.
"When our cup is full or overflowing, then we can give from a better place versus depleting ourselves and putting us last on the list. Giving from an empty cup doesn't serve anyone."

Pat Alva-Kraker
Pat suggests:
Meditation
Movement
Mindfulness
"Feelings are the magnet to bringing in the things you want. How do you want to feel, and how do you want others to feel? Let go and ask for what you want or something better."

Pat Alva-Kraker
Pat advises it is better to be satisfied than successful. Rather than get hooked into being defined by the money goals of career, be sure what we are doing is really what we want to do. Make sure our actions connect with our mission.
In Pat's book, the main character, Katherine learns this important lesson:
In the end, a choice between the life of overindulgence and never-ending work, little peace and only rare moments of joy, and a life of elation, she would take elation. She would seek the great joy and happiness that is best when it comes from inside and lived on the outside.

Katherine's Quest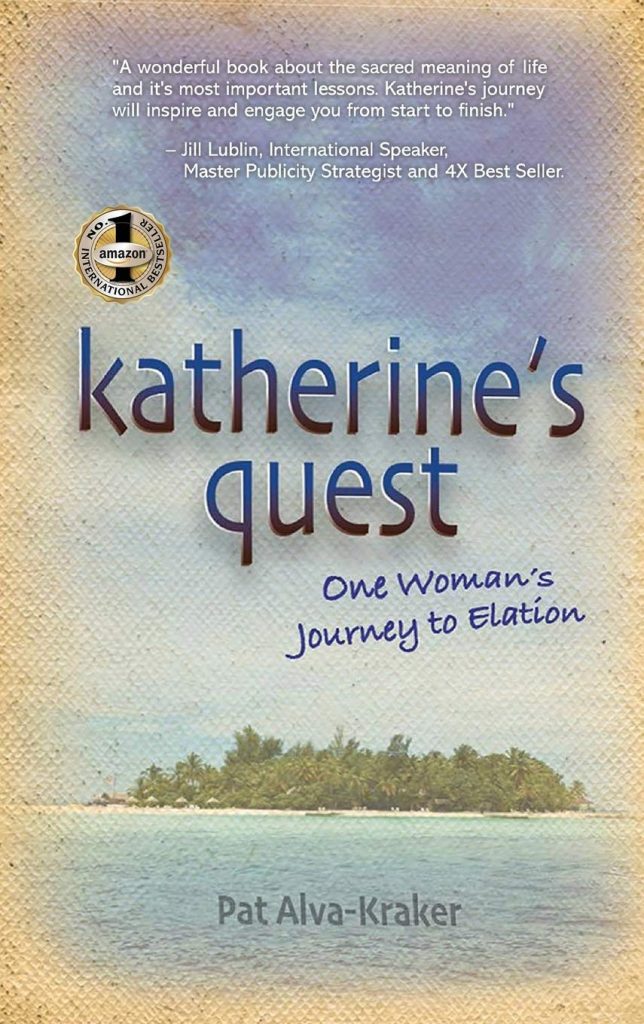 Make sure to check out Pat's book, and the other products on sell at www.MajesticCoachingGroup.com