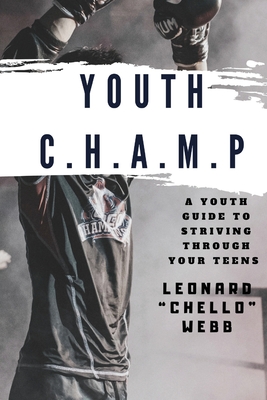 Leonard Webb is a retired law enforcement professional turned life coach/youth advocate. He is an adjunct faculty member teaching Criminal Justice at Potomac State College of West Virginia University.
Leonard offers a unique perspective about the school-to-prison-pipeline. He has seen young people enter prison and young people with similar demographics enter his college classroom.
He is the author of
Youth C.H.A.M.P. – A Youth Guide to Striving Through your Teens
He provides coaching to young people and consults and trains educators with strategies to help them connect with students, focus on student's strengths, and provide the support that improves behavior rather than relying on discipline.
Meet Leonard Webb