Many of our radio guests have made reference to A Course in Miracles book. They lovingly call it "the course." I have not read this bible of conscious thought, but it's been on my "must read" list for a while now.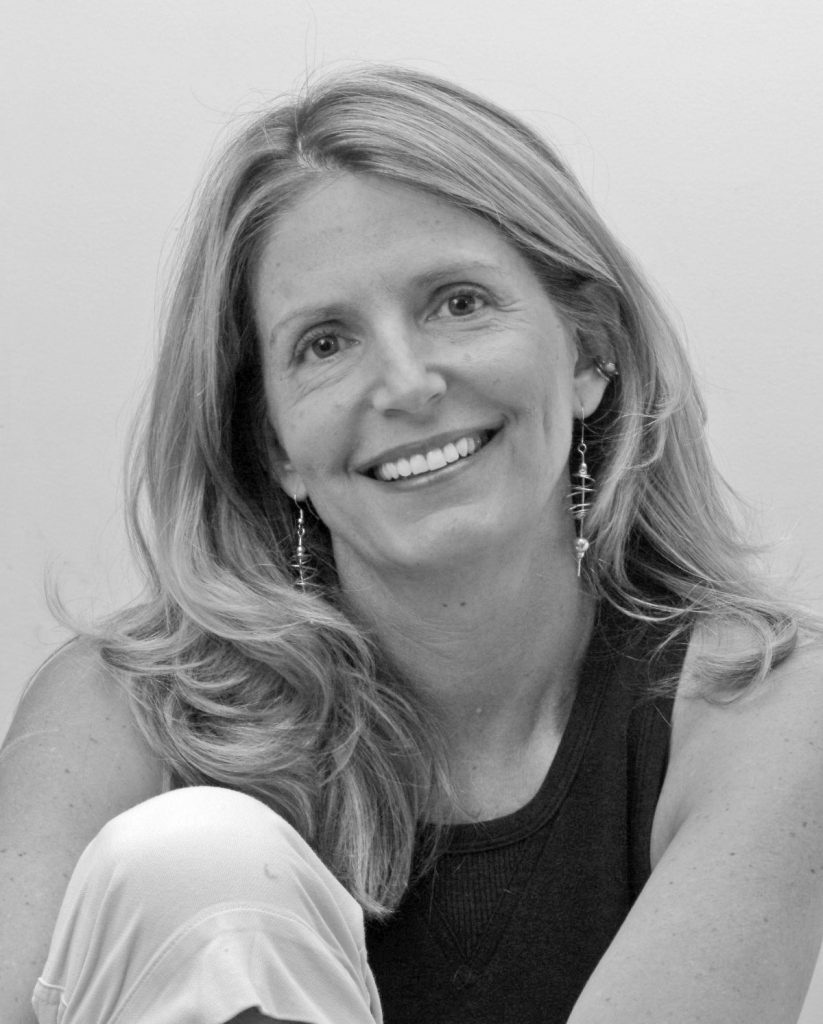 In preparation for today's show with Pam Grout I read her latest book called, "A Course in Miracles Experiment". I was hooked quickly. In fact, after spending a few hours last night reading Pam's book, I woke up at 2:30 this morning (and since I couldn't sleep) I read more of her book until the alarm went off around 5:30.
I'm the very person these books have been written for. I live in a problem mindset, rather than a possibilities mindset. Pam's wisdom put me in a good mood, despite the lack of sleep, and I'm living in a sense of "it's possible" today.
Pam's book was written to simplify A Course in Miracles, and to help those who found the original a little dry and "long winded". She began creating it by blogging about each lesson of "the course" which she still completes every year.
"A Course in Miracles was just the thing that really captured my attention to do for longer. I'm one of those dabbers that practice a lot of spiritual searching."

Pam Grout

Teachings of God when Pam was young lost appeal as she grew older. The strictness of the belief did not ring true for her. She had to let go of those tenets and be open to other possibilities; how this "divine buzz" comes to us.
"A Course in Miracles felt like my path. It's the one spiritual practice I kept doing year after year."

Pam Grout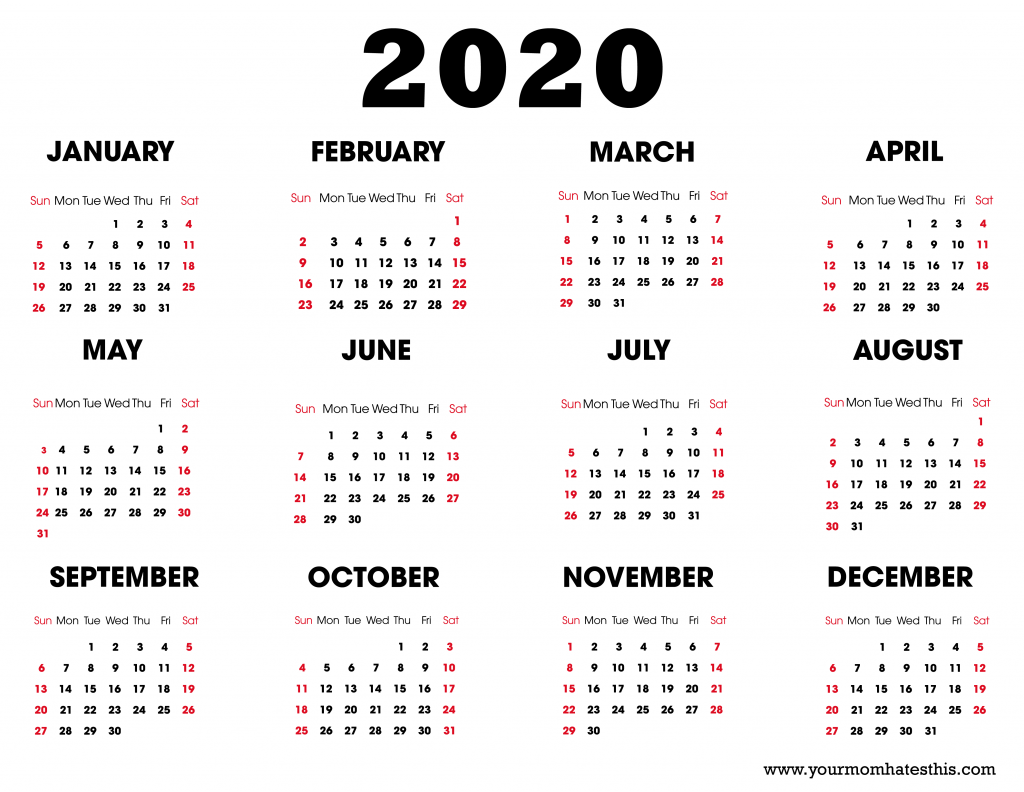 Eventually the teachings started to stick, and Pam is still learning. She will always be a student of A Course in Miracles.
"The course teaches the message of love; the message of a bigger truth; getting rid of all the blocks to love and peace; and discovering who we really are."

Pam Grout
Pam tells us there is a spiritual presence here for us at all times, and that it's exciting to understand what life really is for each of us.
Her latest book began in January 2018 when Pam once again started the course. Each day she'd blog about each lesson, and her perspective of the wisdom taught. Those following her blog began to suggest she write a book. After ignoring those requests for a few months, Pam finally decided to do just that. Thus, A Course in Miracles Experiment was created.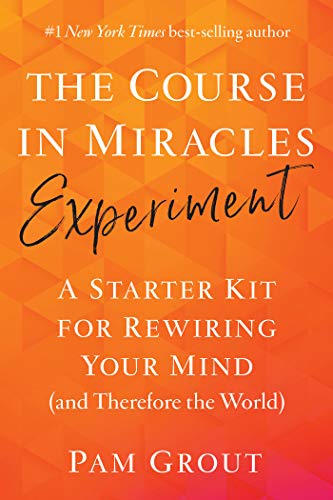 "There are those people who love the book (A Course in Miracles), and those who hate the book, thinking it's boring. My task was to make it a little more fun."

Pam Grout
Pam declares that, like me, you do not need to have read A Course in Miracles before reading her book, A Course in Miracles Experiment. If you don't feel called to read the original, Pam simplifies the lessons in her book.
"We want to be who we really are: God's son or daughter, and we all have assignments – the things we are meant to do. The guidance is available to all of us, and the answers come easily."

Pam Grout
I highly recommend Pam's books. I've only read this one, but the way she writes is so entertaining, I'm sure any of her creations are worth delving into.
Please look into a charity Pam set up for her late daughter, Taz Grout's 222 Fund formed because of an inside "joke" of sorts Pam and her daughter shared. Now, Pam is offering gifts and love to people in need.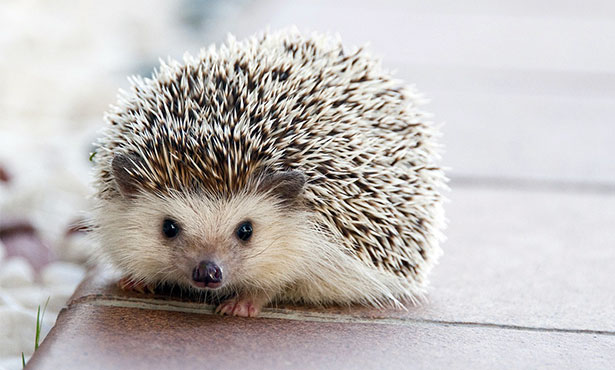 The Hedgehog is also special to Pam. She and her daughter sent a hedgehog to each other each month. It is through these two symbols (222 and Hedgehogs) which Pam continues to feel close to her daughter since Taz's untimely death. You can read more about Pam's experiences in her book.