I struggled to find the right title for this blog post. It could easily have been, "Are You Here to Save us?"; or "Blue Angel Dream"; or even, "Synchronicity, not Luck." I finally settled with "God and Love on Route 80"
Each of those titles would have been appropriate and descriptive of the wonderful content our most recent guest delighted us with. Stephen G. Post, PhD is an opinion leader, public speaker, Founding Director of the Center for Medical Humanities, Compassionate Care, and Bioethics at the Renaissance School of Medicine at Stony Brook University; and a best-selling author of "God and Love on Route 80."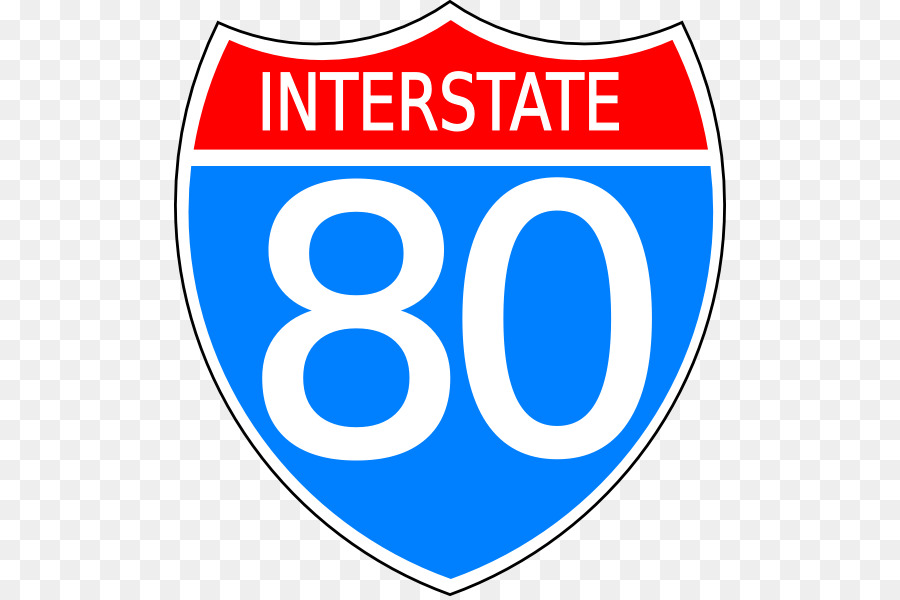 Stephen's amazing credentials began with a compelling, recurring dream as a teenage boy. This dream set his life on a certain course, and established for him a set of values to live by and practice daily.
"Life's but a walking shadow, a poor player that struts and frets his hour upon the stage, and then is heard no more. It is a tale told by an idiot, full of sound and fury, signifying nothing."

William Shakespeare, Macbeth
Stephen's book is a remarkable true story of faith, love, and fate. Thumbing a ride across the continent on a spontaneous road trip adventure, his journey culminates in an extraordinary encounter that turns out to be the beginning of his spiritual odyssey.
I have a personal connection to Stephen as well, since he was the founder of www.unlimitedloveinstitute.com, which I've quoted in my own book on leadership and service. Connected-ness seems to be a natural law of the universe, as is evident in our meeting today on the broadcast.
Stephen describes his first experience serving others at the suggestion of his mother. Upon voicing his boredom, Stephen's mother would say, "You should go help someone."
Stephen helped his neighbors, who became spiritual leaders and mentors to him. He realized "it was good to be good."
Later in life, as a teenager, he began to have a recurring dream about a young man and a blue angel. In the dream (which he'd had 6 times), the blue angel said, "If you save him, you too shall live."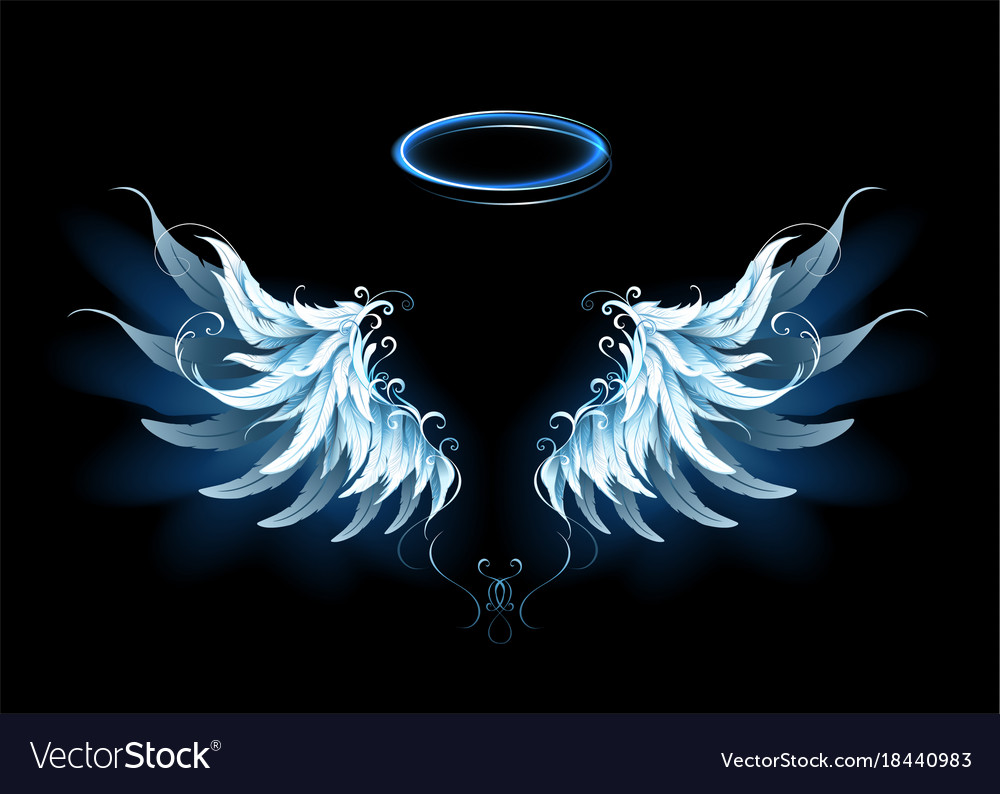 He would contemplate and meditate on the dream and the meaning thereof. He was even asked to talk about his dream with Masters of Divinity students at the university in hopes of learning more about the action the dream was asking him to take.
On a very impromptu trip along US Route 80, Stephen encountered the young man in his dream. The synchronicity of this event changed Stephen's life as well as the life of the young man. Rather than retell the story in this blog, I would highly encourage you to listen to him tell the story himself. You will also love his book "God and Love on Route 80"
To hear our interview with Stephen G. Post click on this link