Before you begin to read today's blog post, which spotlights Victoria Price, take a listen to the iconic voice of her father, Vincent Price
How would you define JOY?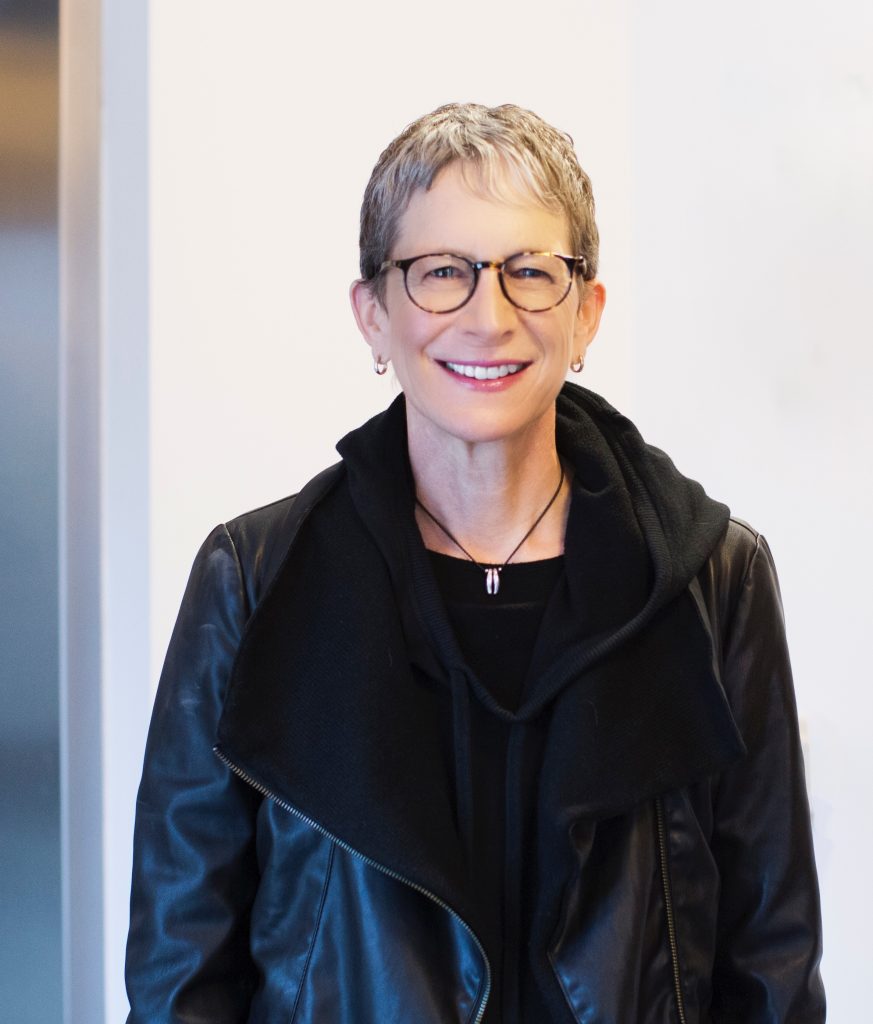 Victoria Price, author of Living Life: 12 Heart-Centered Practices to Transform Your Life defines JOY as "The pure and simple delight in being alive"
While the world is living in a less-than-delightful circumstance, Victoria provides tools in her book to help us find JOY despite the jeopardy.
"I have lost everything more than once. Money. Jobs, Homes. Relationships. Stuff. My heart. My soul. My sense of self-worth.

It was a big problem. And that was a big problem.

I saw myself having a big problem I had to fix. I hated myself for never being able to fix it.

It wasn't until I began creating a daily practice of JOY that things shifted.

In fact, things didn't shift. They TRANSFORMED. Everything transformed. I discovered the transformational power of heart-centered practice."

Victoria Price
After a year of practicing JOY and sharing it with people, Victoria felt as though she'd discovered a magical formula.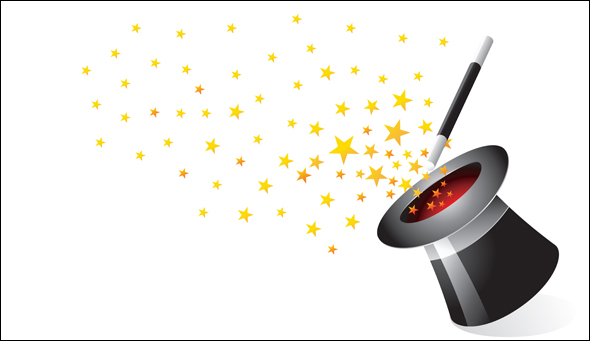 "I thought if I could change my life into a kind of spiritual experiment, maybe I would be able to discover why a made-up practice had succeeded when nothing else had."

Victoria Price
As a little girl, Victoria knew LOVE could heal because she'd experienced it. However, before she began her practice of joy, she forgot how to feel the LOVE which had always been inside her.
"Old fears melted away. Ancient stories lost their grip on me. I felt hope and experienced healing as never before! Why? Because all my practices had one thing in common: they were heart-centered, causing me to live as if I were living is, as, from, and through LOVE."

Victoria Price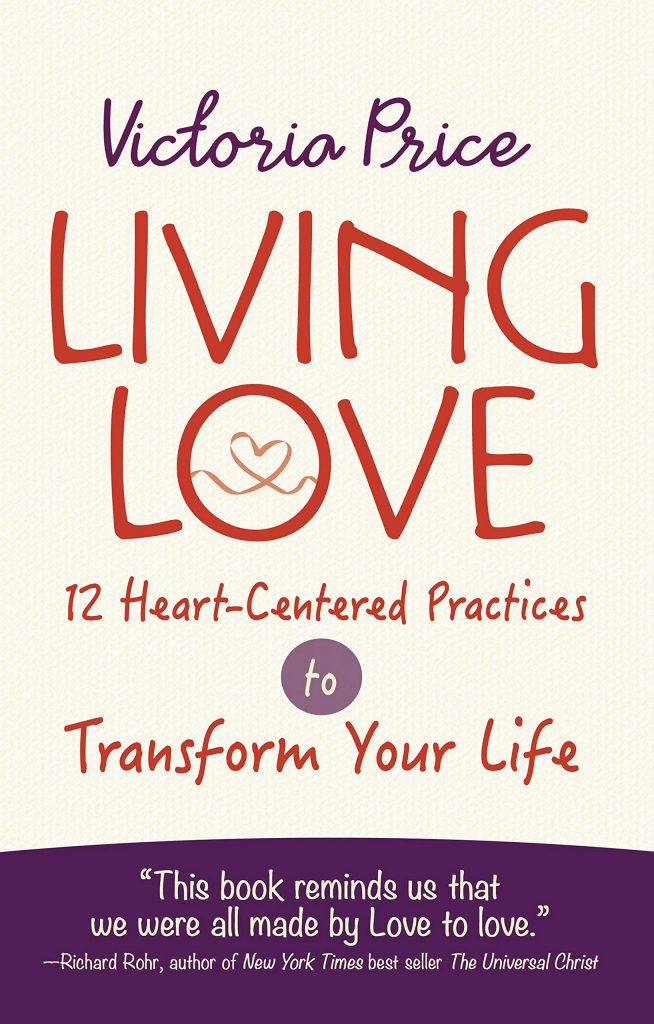 To fully reap the blessings of a heart-centered LOVE and JOY practice, it helps to understand the four components of practice:
Daily: Studies show that whatever we prioritize in our lives not only shifts to the top of our to-do lists, but it also becomes the lens through which we experience everything.
Deliberate: The word DELIBERATE means intentional, which comes from the Latin word for "stretching." That is how Victoria thinks of practice – as the stretches we must do in our souls to keep ourselves limber in LOVE.
Conscious: It's not enough to practice. To be conscious means to be present. If you are doing a heart-centered LOVE practice, but you are thinking about all the things you have to do next, then you're not present.
Committed: This word makes so many of us nervous because it connotes pressure, obligation, duty. Try thinking of it this way instead: every day we are bombarded by fear, so if we do not commit to practicing LOVE, we will slide back into fear without even knowing it.
It was a THRILLER (reference back to Vincent Price) to have Victoria on the show. She most definitely brought JOY to Todd, me, and all the listeners of Life Mastery Radio.
See what I mean by watching our interview with her here: the JOY of Victoria Price