Coach Debby joined us for the show this week. She knows our guest, Eddie Purpose since she's helping him write a book. It was delightful to have Coach Debby back on Life Mastery Radio.
What a story Eddie must tell in his book, which he's been writing since 2008! We're happy he shared part of it with us.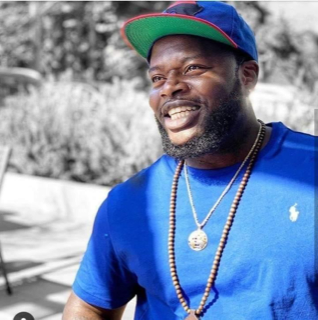 "I was born into chaos, and that has proven to be a generational problem. I did not have an active father. As the youngest child, my older brother became my role model – but he didn't know he was supposed to model for me."

Eddie Purpose
Despite being a pretty good football player with a promising athletic future in high school, Eddie left practice one day to steal.
"You can call it a poverty crime – wanting to get ahead in a way that wasn't available to me without dishonesty. I may have wanted to impress my older brother, proving I could get things on my own."

Eddie Purpose
Eddie was caught and convicted at the age of 16 for committing an armed home invasion. However, before he was placed in prison, he went on the run. He was captured at the age of 18 and served time until his release at age 31.
You might ask why someone would make a choice that will likely lead to death or prison. Eddie shared a thought-provoking answer to that question:
"It's like any other addiction – smoking, alcohol, etc. It's an addiction to a lifestyle. You know it's not good for you, but you're comfortable with it, and it's difficult to shake."
Eddie changed his life in prison, but not because of prison itself.
"Prison does not reform nor rehabilitate. I met the smartest men in prison, and they helped to empower me. I learned it takes a real leader to inspire someone to think a more positive way in the midst of a negative situation."
Eddie is thankful for multiple programs which are helping prisoners, and for the men who provided vision for his future outside of prison.
Now Eddie is the Founder of a nonprofit organization in Seattle Washington called Progress Pushers. Their mission is to empower youth affected by societal systems so they can live in their greatness.
It began in 2018 providing help to people ages 12-24. They gather and discuss real life issues, and while the groups now meet online, they also help individuals too.
"If they need rent paid. If they need a couch; if they have a phone bill which needs paid, we have financial resources to help. Then we mentor them through long-term solutions"

Eddie Purpose
Progress Pushers desires to break generational patterns through life skills training. They help with resume writing, interview coaching, and civic engagement.
Eddie asks the individuals who come to him:
"When you look in the mirror, what do you see, what are your goals, and what tools do you need to reach your goals?"
Because Eddie wants to break generational patterns, he legally changed his last name from Howard (given to his family by slaveholders) to Purpose. He feels empowered by this simple act. He's ready to help others change their generational norms as well.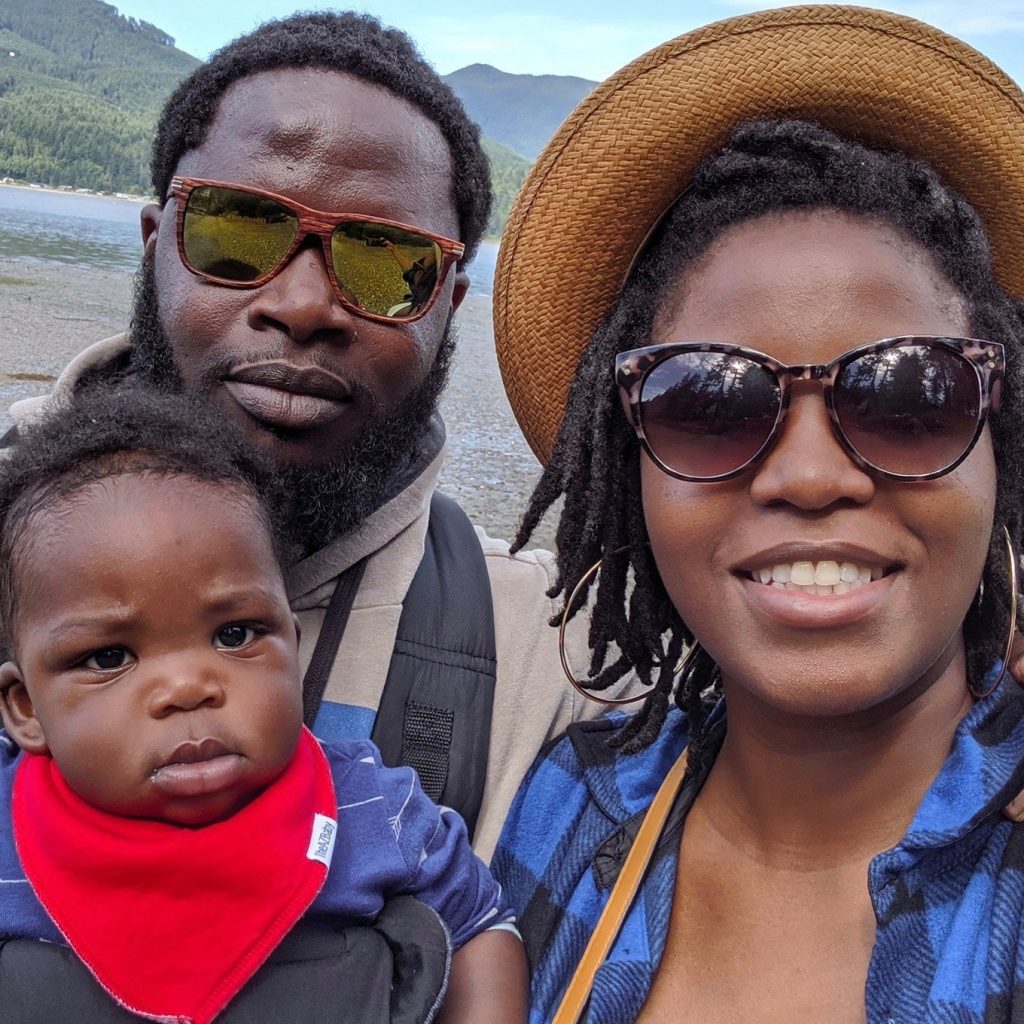 The Power Pushers website is still under construction. But keep this on your radar since Eddie and his program are destined to help many people with unexpected outcomes.