Our most recent guest, Dr. Nahla Khaddage Bou-Diab, wrote a book for her two sons, which she gratefully now shares with the rest of us. She joined us all the way from her home country of Lebanon to be a guest on our show.
"I've had a rich life experience with every possible hardship."

Dr. Nahla Khaddage Bou-Diab
Dr. Nahla's experiences are shared in her book, Untamable – Claim your Power, Live Fearlessly, and Become Unstoppable. Her hardships include:
Bullying
Rejection
Violence
Parental & cultural suppression
War
Immigrating from homeland
Discrimination
Loneliness
Workplace harassment
Extreme poverty
Starvation and lack of clean water
Illness and poor health
Despite this list (which is incomplete) Nahla has discovered ways to unleash her personal power to not only endure but thrive during all of life's challenges. Through exercises provided in her book, we can learn to do the same.
Nahla suggests people should consider how their perspective affects their happiness. You either look at life as a victim of the experience, or as a learner of life.
Nahla was born in Lebanon and immigrated to Canada as a small child. She was horribly mistreated there by her classmates and teachers. This did not stop Nahla. She discovered ways to be happy.
"We are not here to simply live, work, and die. We are here to experience, to learn to love, and to create. Stop and recognize that we are powerful. We have free will. We become victims by surrendering to someone else."

Dr. Nahla Khaddage Bou-Diab
As a naïve young woman in the workplace enduring harassment, Nahla ignored her manager's advances and never let him control her thoughts.
"Our thoughts are our magical powers. The challenge is implementation. If we master our thoughts, we master our emotions."

Dr. Nahla Khaddage Bou-Diab
How can we make such a shift?
"We adopt a lifestyle which enables us to live in a postitive state. Life tries to keep us distracted, fearful, anxious, lost, and doubtful."

Dr. Nahla Khaddage Bou-Diab
Nahla's book teaches us to connect, trust, and accept. There is a power which created us, but we become too distracted by day-to-day life to recognize it. Her book provides exercises. She uses a comparison of physical exercise to spiritual exercise.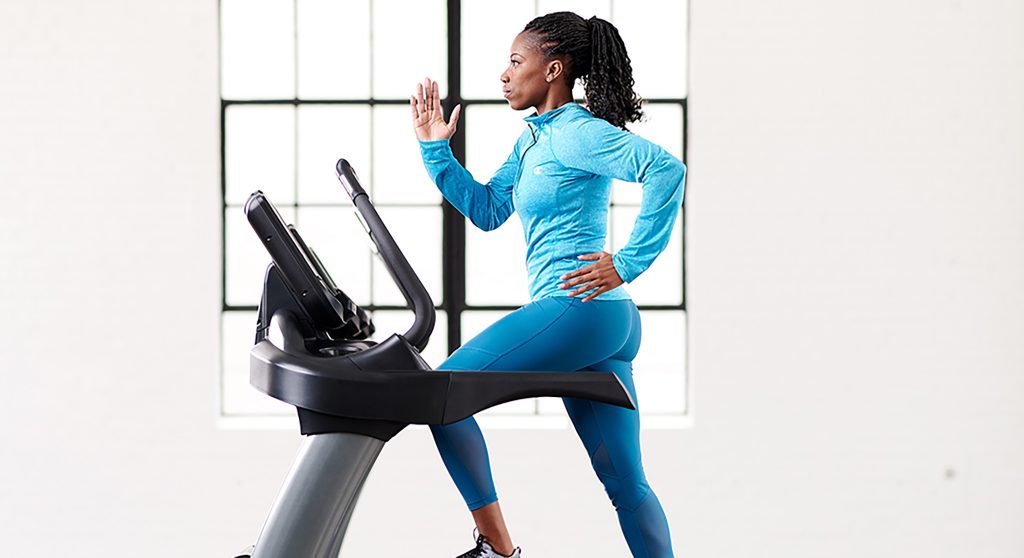 "A lean body requires a change of lifestyle. You must do the same thing for your spirit. People living a positive lifestyle will never be victims."

Dr. Nahla Khaddage Bou-Diab
Nahla asks us to consider some questions:
What makes you happy?
Why do you exist?
What are you surrendering to?
What program are we running in our thoughts?
"Ninety five percent of our behavior is triggered by subconscious thoughts. We are running a program and we can become unaware of our thoughts. You can turn your circumstances around with your thoughts and the amazing power that's there for us to use."

Dr. Nahla Khaddage Bou-Diab
Nahla mentioned a way she ignites her magical powers of controlling her thoughts:
"If I notice myself becoming rude, I'm going to question this and wonder why I'm being rude. The moment I ask, I change the programming. Everything is distracting us from our powers. The moment we are brave enough to calm down we will feel miracles happening."

Dr. Nahla Khaddage Bou-Diab
We are not designed to live as individuals.
"You need to be well connected and strong spiritually before you can connect to others. Having no community is a dangerous place to be."

Dr. Nahla Khaddage Bou-Diab
Negative energies cannot sustain themselves too long. Your healing and recovery are faster when you live a positive lifestyle.
"One key element that gave me strength is the belief of a higher power. I loved God and wanted to be worthy no matter how hard things got."

Dr. Nahla Khaddage Bou-Diab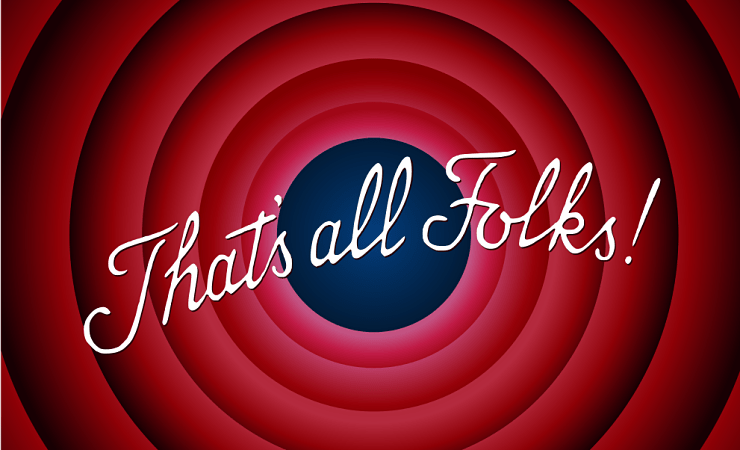 Today, Nahla looks back and discovers with every challenging event there was a happy ending. She is grateful for clean air, trees, and healthy food. A routine of meditation, exercise, and a healthy diet leaves Nahla filled with love and energy at the end of every day.
"Dreaming is one of our innate functionalities. Every night I went to sleep dreaming of something beautiful. I dreamed about my future husband when I was a six-year-old. Dreaming is therapeutic while going through suffering."

Dr. Nahla Khaddage Bou-Diab
Her husband had been dreaming of Nahla as well.
"Enjoyment of life is far stronger than living in fear. It's much harder to clean up the negativity once you've let it in. Keep the door closed and be selective of who you let in your 'house'. Practice a lifestyle that keeps your thoughts in control."

Dr. Nahla Khaddage Bou-Diab
We must go through challenges, but we don't have to suffer through them.
You can purchase Nahla's book on Amazon. Learn more about her at nahlaboudiab.com