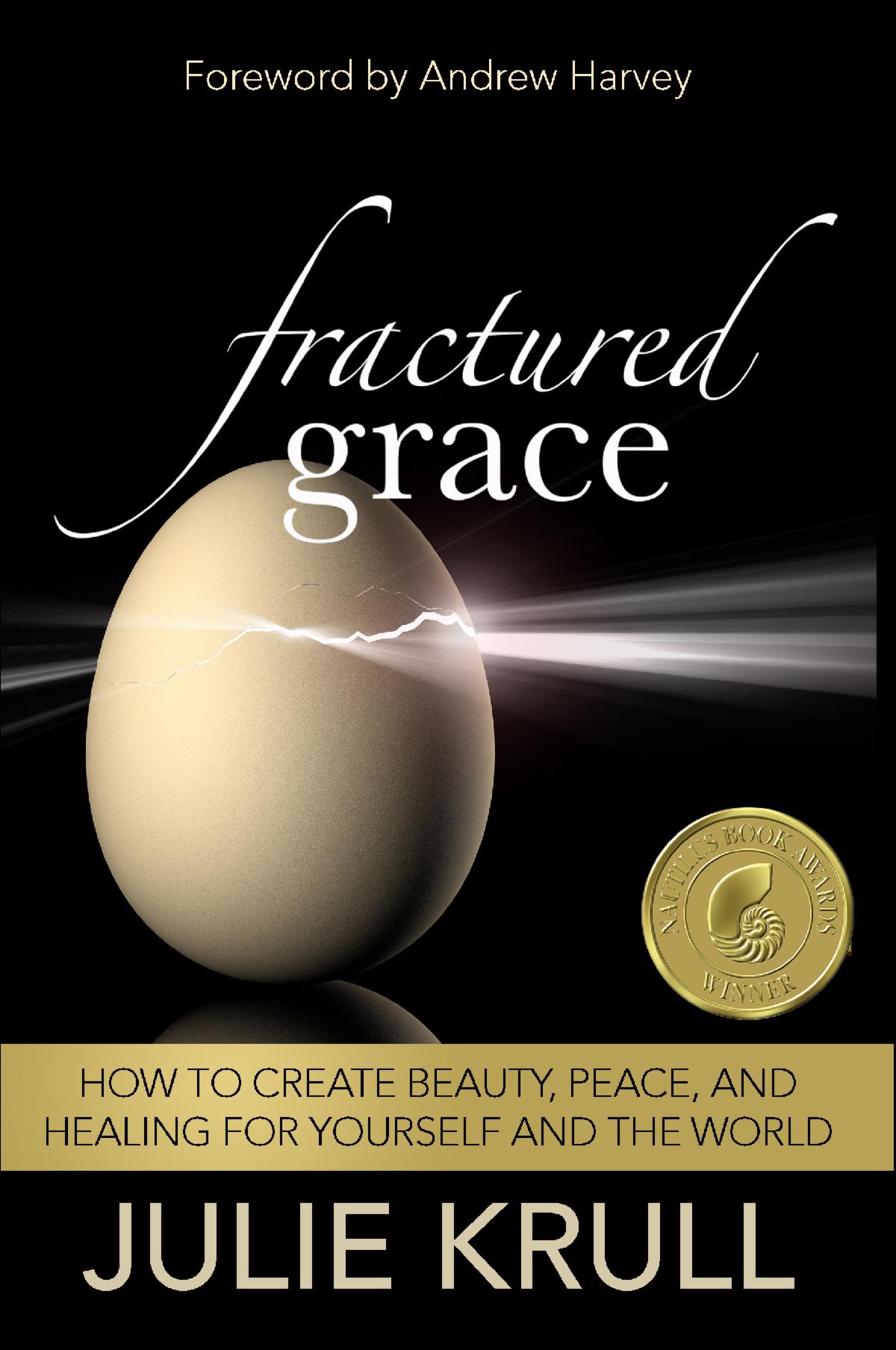 Dr. Julie Krull, author of
Fractured Grace: How to Create Beauty, Peace and Healing for Yourself and the World
, a 2019 Nautilus Grand & Gold award winning book, says change begins with a realization of our inherent wholeness, which is the medicine of our times.
Dr. Julie Krull is a steward of the new earth, midwifing the evolution of consciousness, supporting whole-system health, and expanding a whole worldview for the good of the whole.
Her 33-year career as an intuitive, integrative health practitioner and psychotherapist has influenced her work with evolutionary thought leaders and change-agents from around the world—co-creating connections that inspire personal, cultural and planetary healing.