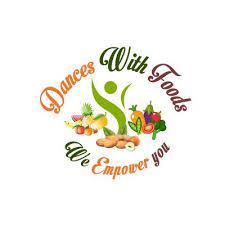 Celine Anelone Brozovich May 11, 2021
Less than 5% of american doctors spend more than 10 min with their patients, and six out of ten Americans suffer from a chronic disease. Employees who are in bad health have more than 30% decline in productivity.
Combining the approach of Lifestyle Medicine, the methodologies of People Change Management, the principles of Lifestyle Coaching and consulting, compassion and personal experience, Celine Anelone Brozovich has developed a process for sustainable results.
Celine believes strongly that we're all entitled to have a thriving life with mental clarity and energy without jeopardizing our health and with no guilt. In her inspirational talks, Celine breaks the code revealing the history and scientific research backing lifestyle medicine and shares very practical ways to start a transformation.
Feel energized, vibrant, and competent again!
Meet Celine Anelone Brozovich