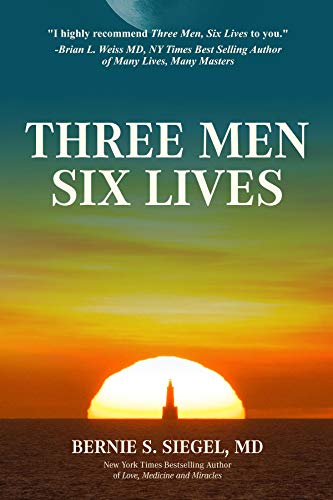 Bernie Siegel MD Sept 22, 2020
Bernie Siegel, MD
is a NY Times bestselling author, lecturer, founder of ECaP (Exceptional Cancer Patients) and a retired pediatric/general surgeon. He is a teacher of the Mind-Body Connection and well known for his groundbreaking book
Love, Medicine and Miracles
.
Three Men, Six Lives
is Bernie's 19th book about a
grand adventure of three conflicted men searching for deeper meaning in their lives. Through the characters' painful and amusing explorations they discover there are no coincidences.
Bernie Siegel is also the co-author with his grandson Charlie Siegel of their book of short writings and poetry
When You Realize How Perfect Everything Is.
Meet Bernie Siegel MD