Our recent guest, Eva Goulette received a message from Spirit 2 years ago: the world is ready, and the children are waiting. She took action which has resulted in spiritual training for children in 14 different countries around the world.
Her journey has been miraculous. Eva has always been creative. She was a ballet dancer and a teacher – running a dance studio in upper state New York in her twenties.
Following her intuition, Eva made a cross country move to the west coast and found a job at Disneyland producing events. This was a dream job for Eva, and yet she began to realize it was feeding her ego, but not her spirituality. Despite several nudges from the Universe to move on, she did not listen.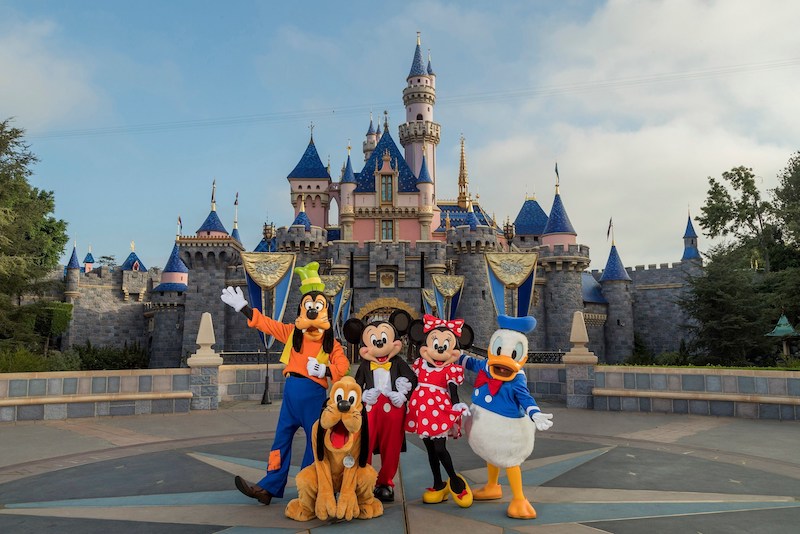 "I knew I was living from my head, and not my heart. I needed to connect with my heart, but I did not know what it meant then. I didn't want to leave the fun stuff and step into the unknown."

Eva Goulette
The Universe had to intervene. A head-on auto accident resulted in a TBI (traumatic brain injury) after which Eva had to move home to be cared for by her parents. With memory loss and physical limitations, she considered alternative healing therapies.
Eva began studying shamanism. She noticed changes in her brain and added drumming to her therapy. Her healing was accelerated. Then she was introduced to a spirit camp for kids being taught by an acquaintance. She was invited to consider teaching a camp.
"This was a perfect marriage for me – spirituality and children."

Eva Goulette
Children in the small camps Eva hosted had profound experiences. She witnessed children reenergize the memory of their spiritual nature. She started a business called Dancing Jaguar Inspirations with a mission to:
Use a mixture of ancient traditions, nature experiences, and modern holistic techniques to assist in the development of well-rounded, empowered children, who are connected to their authentic selves, by providing them with educational experiences that nurture their minds, bodies, and spirits.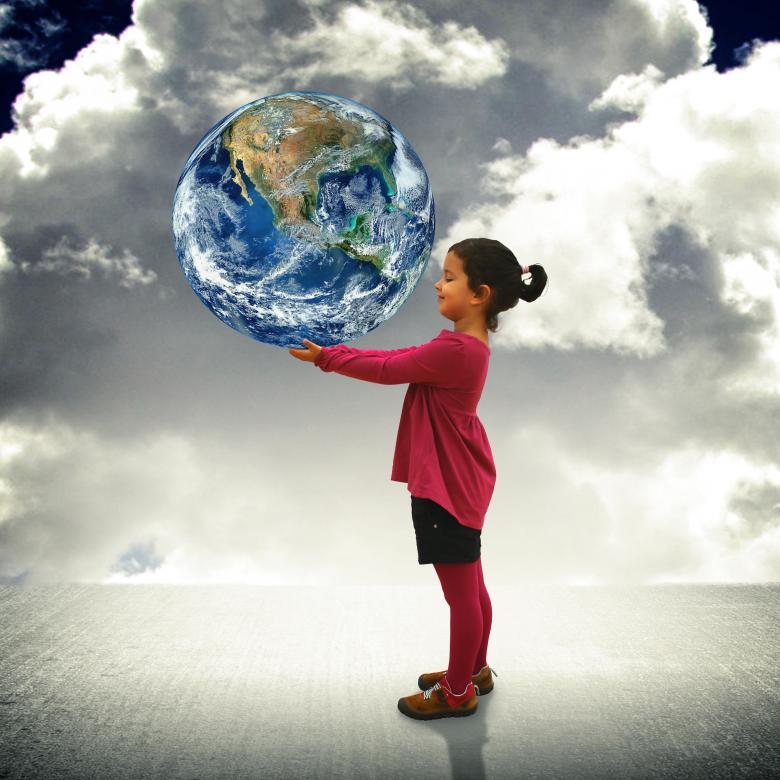 In order to reach children in the 14 countries that now benefit from her programs, Eva felt inspired to create training programs for Spirit Camp teachers.
"It was a full body of work in my head, but I didn't know how to make sense of it on paper for teachers. Spirit opened up, and it just came to me."

Eva Goulette
The results on kids? Light, awakening, recognition in children as young as five years old.
"It is so amazing and an honor to be witness to that in such a young soul."

Eva Goulette
Eva explained that many children, by the time they are 8 years old, do not share their empathic skills publicly because society (and often family members) have discouraged it. As children get older, they push their sensitivities down because those gifts are not often spoken about in families and/or they are made fun of because of special gifts they exhibit.
"There's a part of these children which have been neglected. There is a lot of self-discovery happening at Spirit Camp."

Eva Goulette
Eva reports teaching children to tap into their inner wisdom, listen to the way their body communicates with them, and tools to help them nurture themselves.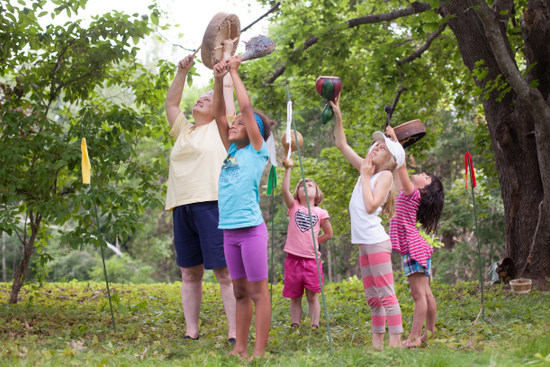 "At school they are nurtured in the mind; through play they are nurtured in the body; and at Spirit Camp they are nurtured in the Spirit."

Eva Goulette
Children from age 5-12, and teens are taught to read their energy, and sense the energy in another person, and in nature. There are also classes for adults. In case you are interested, the next Spirit Camp begins the end of April, and there is a 6-class series coming up March 8th. Any adult who would like to teach Spirit Camps can enroll in a certification course beginning May 1st.
Check out all the classes here: Dancing Jaguar Inspirations.