In our pre-show with Life Mastery Radio guest Linda Deir, she reminded us that "The Universe has your back"
Her statement rings true for me. In fact, the last time Linda was on our show, she shared her story. Linda had a very challenging upbringing, and yet her Spirit Guides helped her to not only survive the challenging events of youth; they taught her how to be successful in business and relationships. Her book is Guided, Her Spirit Guide Angels Were Her Best Friends and Life Coaches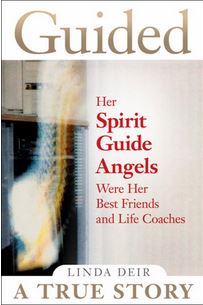 I shared my personal story of Linda's impact on me during the show today. A large part of her teaching is to get in touch with the Spirit Guides and Angels who are there to inspire us on our journey. She told us in April 2019 (when she was on the show before) to JOURNAL. Journaling, I learned, is a way to "hear" messages from our Guides.
I began my journal the day after our interview with Linda – May 1, 2019. On June 8 I had an epiphany. My vision was very clear. I knew exactly what I needed to do. I was told to "open a studio for public speaking" for my students. I didn't know how I was going to make it happen, but I had a purpose, and I began taking steps to bring it to fruition.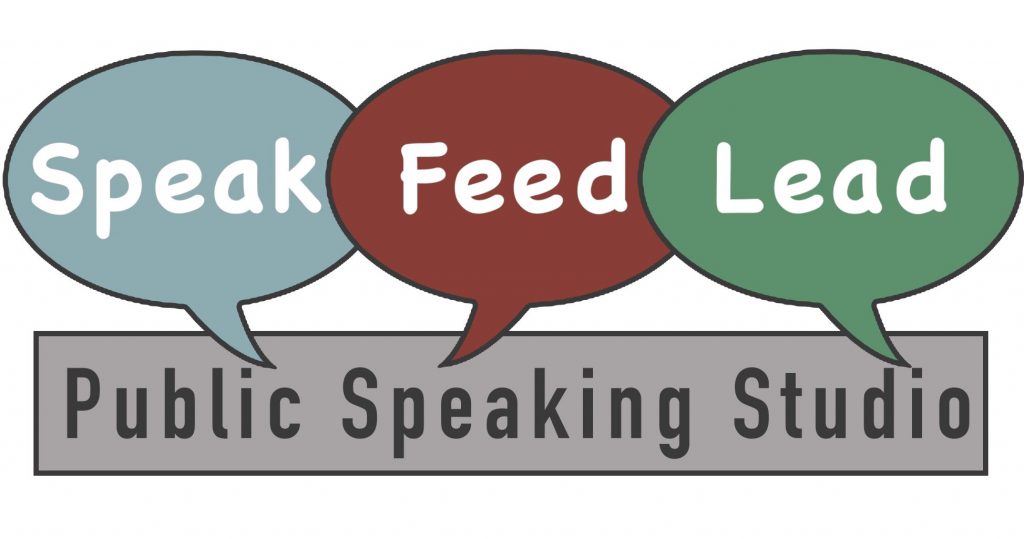 Yesterday (September 16th 2019 as of this writing), I welcomed the first students into my Speak Feed Lead Public Speaking Studio. I sincerely don't know if this would have happened without the "nudge" from Linda in April encouraging me to begin journaling. That's part of her system, and I know it works.
"The moral of the story is this, Guidance, when it comes through, is powerful. It gives you chills, it's so strong. But here's the caveat: you've got to be willing to do the work. Guidance has a shelf-life, and you must act on it.
Jackie, you did the journal writing. You did the work to flush it out, to find it, to let it show itself to you. It's more of who you are then anything else you could have imagined."

Linda Deir
Linda's process to connect with your Angel Guides is easy – get your journal out and start writing about your challenges, the events that weigh heavy on your mind, and you'll receive guidance through your writing.
"Your guides will infiltrate your writing. They are there for you when YOU are ready."

Linda Deir
Linda is hosting an event called Experience the Proven Spirit Guide Communication System. It's a live event in Phoenix, AND an online event from anywhere. It will happen on October 5th, 2019 1:00 – 3:00 PM. She's going to show YOU the system, and how to use it to connect with your Guides.
Near the end of the presentation, Linda will sit with you and help you channel your Guides. It's going to be very cool! I recommend you sign up. The cost is very reasonable.
What is your greatest challenge right now? Write it down. The universe has your back. Your guides will inspire you.