The Science of Influence is coming to Bellevue Washington on October 4th and 5th 2019. Our guests on Life Mastery Radio with Todd and Jackie today are the facilitators of the workshop: Ani Anderson and Brian Trzaskos.
During our interview we discussed influence and how its original definition from the 14th century was thus:
Influence: streaming ethereal power from the stars acting upon character or destiny of men
Brian called influence "a tangible force that can make us more successful and able to positively impact others. It's a force that comes THROUGH people, not FROM them. It is opposite of manipulation, which is a force of will on someone else".
Brian and Ani spoke about 8 primary NATURAL LAWS which are omnipresent, persistent, and non-judgmental. (They are everywhere, always there, and aren't dependent on how much you know or care)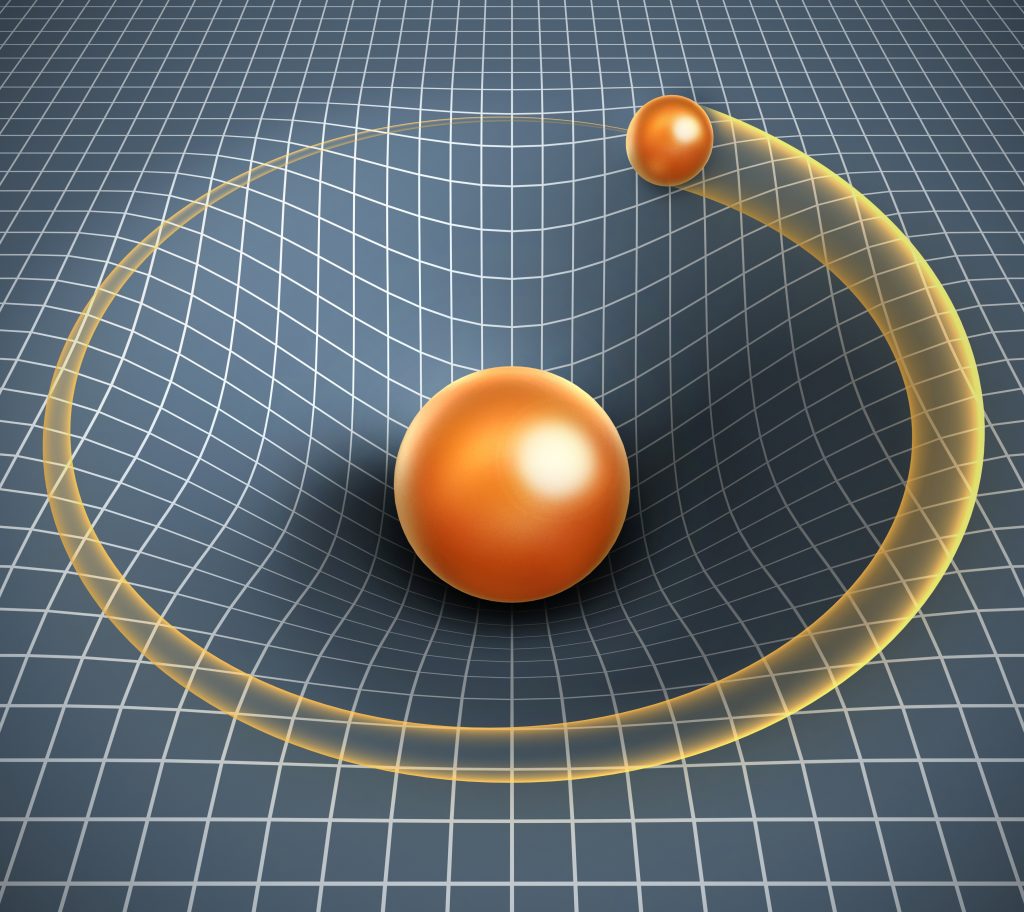 Gravity. It is the same anywhere in the world, and its affects treat everyone the same based on how we apply the law. For instance, we can use gravity to build muscle by lifting weights, or we can choose to test gravity by jumping out of a tree.
"When we are in alignment with NATURAL LAWS we will be successful, because nature is always successful. Everything in nature is energy, and energy always moves toward greater life". ~ Ani Anderson
Coming from a background of rehabilitation therapy, Ani and Brian understand the pain we experience during our human existence. Pain shows up when we're in resistance. We may have blind spots, or scotomas which keep us from seeing what's really happening.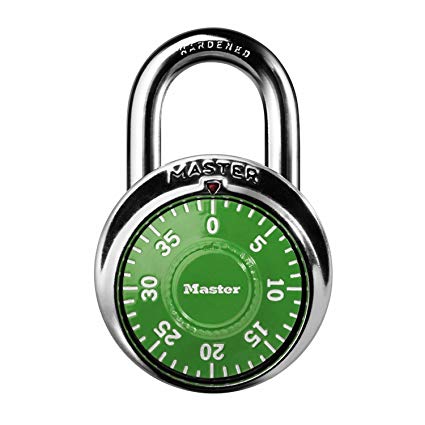 Living out of alignment with NATURAL LAWS is like a combination lock. We may know the first two numbers in the sequence, but if we are a hair off of the right number in the last part of the sequence, the lock will not open. Life is like that for those who don't understand NATURAL LAWS.
Before attending their Science of Influence events, Ani and Brian have heard people say:
"Something is missing, and I don't know what it is."
"I'm not feeling happy, and I can't figure out why."
Brian and Ani make being human real.
After attending their workshop, Ani and Brian have heard people say, "I know exactly what I need to do!"
If you'd like to attend this event in Bellevue Washington October 4th and 5th, you can register at this link: The Science of Influence
Forty people will be in attendance, making it both intimate and energizing. It's a beautiful time of year to be in Seattle. In fact, that weekend you can enjoy SALMON DAYS in Issaquah after the event and on Sunday. It's the o'FISHal time of year we hail these migrating, spawning wonders of nature.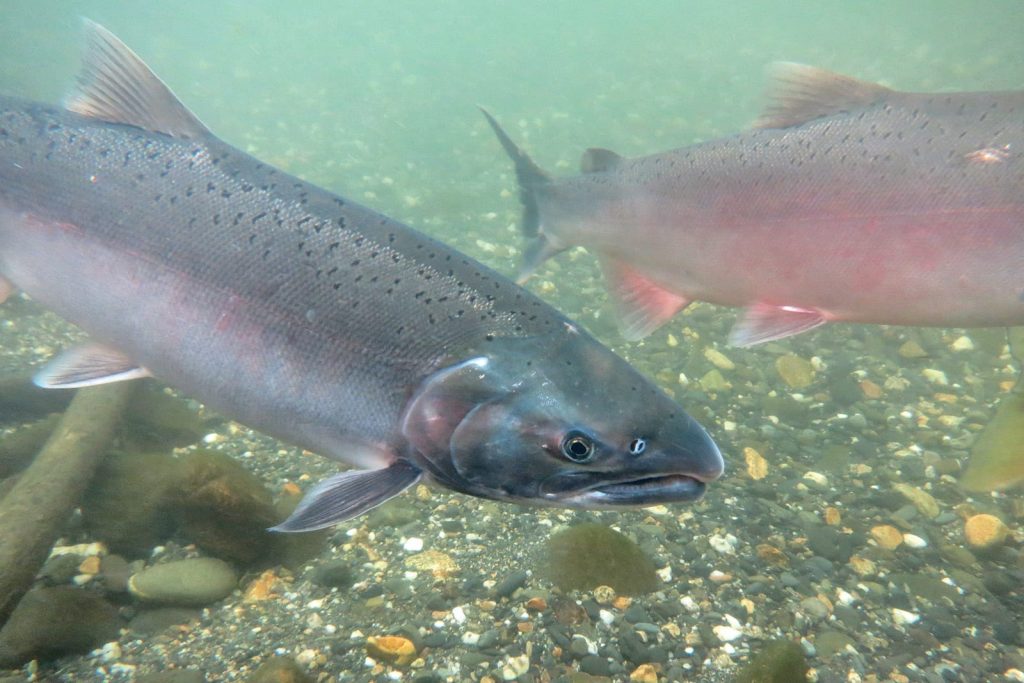 If you're at the point when you are tired of wasting money, energy, and time trying to figure it out yourself, attend this upcoming event, or contact Ani and Brian at info@NEWwayofHealth.com