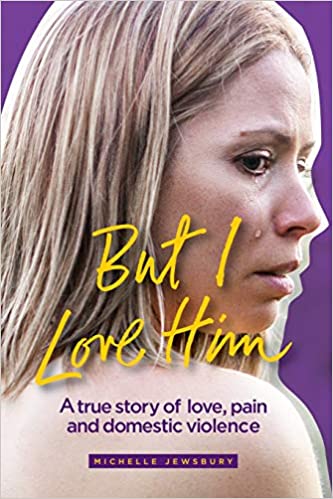 Michelle Jewsbury May 4, 2021
As she lay paralyzed, his blood dripped onto Michelle's bruised and mangled face. She broke free from his grasp and fell to her knees, begging God to make him stop.
Now, recognized as a valuable resource in the speaking industry, Michelle Jewsbury is the go to professional speaker who uses her story of survival as encouragement and motivation for others. You will want to get Michelle's book
But I Love Him
.
By using reflective techniques in her presentation, Michelle creates "A-HA" moments that lead to transformation. Attendees leave inspired, revitalized, and ready to pursue their journey with renewed focus.
With a confident yet calming approach, Michelle's story makes a lasting impression on the audience and gives them the Power to Take Their Lives Back!
Meet Michelle Jewsbury