"It's really cool to be different. We are all here to raise consciousness. The more light you have, the more the darkness attacks you."

Kimberly Meredith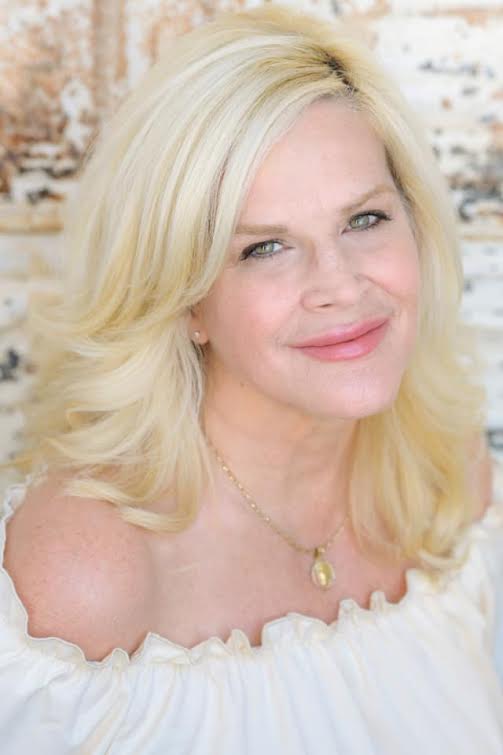 Our guest this past Tuesday has a long resume of spiritual gifts. Kimberly Meredith is a:
Medical Medium
Trance Channeler
Hands-on Healer
Spiritual Teacher
Spiritual Speaker
Vessel for God, Mother Mary, Ascended Masters, Angels, and Advanced Civilizations
Kimberly is often compared to Edgar Cayce, the Father of Holistic Medicine, himself a Medical Medium, and the most documented psychic of the 20th Century.
Kimberly has healed and helped many thousands of people, removing tumors, restoring hearing, curing cancer, correcting immobility, and completely alleviating people of disease.
Kimberly is able to "scan" people and animals faster and more accurately than any MRI, ultrasound or thermography machine, accurately diagnosing diseases and symptoms. Through her healing mediumship and blinking eyes, Kimberly is then guided to perform laying-on of hands or psychic surgery to heal these conditions through the power of the Holy Spirit.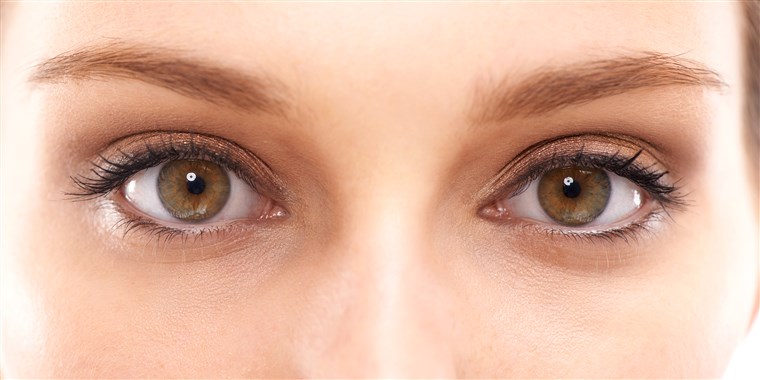 Kimberly's gifts manifest through her eyes blinking up to 20 Multidimensional Codes, including three consecutive blinks, which indicate Divine Confirmation. She communicates through divinely-guided sign language, and she also speaks in 5th Dimensional Etheric Angelic Light Language in order to heal, awaken, and move humanity forward.
Using 41 different code eye blinks, Kimberly scans human beings with her hands and diagnoses disease. She's a Trans-Channeler, and blinks when she's in a trance. This happens almost constantly.
Kimberly has had paranormal experiences since childhood. She was given the pet name of "Chon" a Vietnamese word meaning God.
At three years of age, Kimberly brought a dead bird back to life. Her dog had once seized, and with CPR Kimberly brought the dog back as well. At such a young age, she didn't understand her spiritual gifts, but came to understand her great grandmother had had similar shamanic talents.
In one year, (2013) Kimberly had two near death experiences, which she called her "awakening". She accepted her gifts and began to have many deep spiritual experiences. "You are here to help" said a voice from God.
Kimberly hosts her own syndicated radio program, The Medical Intuitive Miracle Show, broadcast live weekly on KCAA Radio 102.3 FM – 1050 AM – 106.5 FM and streaming worldwide on KCAARadio.com, Spotify, Stitcher, iHeartRADIO, Tiki, and Spreaker.
If you're impressed with Kimberly's long list of talents, imagine how thrilled we were to have her on Life Mastery Radio.
Kimberly has recently written an ebook titled: Coronavirus Top 21 Protection Tips, very timely in the midst of our current pandemic.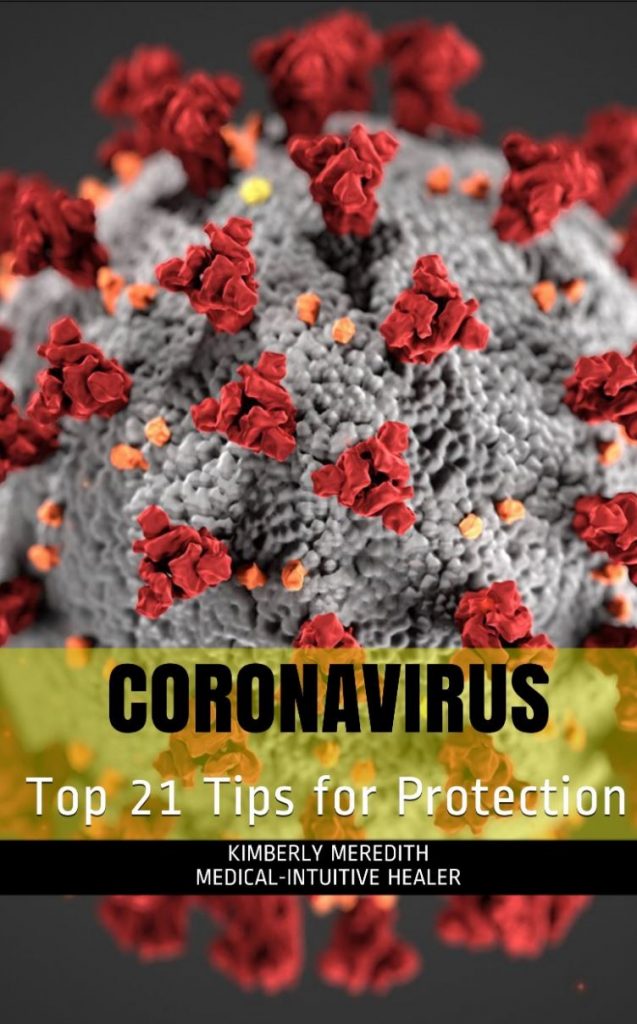 Coronavirus: Top 21 Protection Tips provides easy-to-use techniques that will reduce your chances of getting the virus. The book also contains tips for strengthening your immune system so that in the event you do contract the virus the impact will be less severe.
Please visit Kimberly's website for more information about her talents and programs to help YOU: www.thehealingtrilogy.com