No matter your age, nationality, or the circumstances of your childhood, when you hear the word Disney it undoubtably invokes happy feelings and memories.
That is the MAGIC OF DISNEY!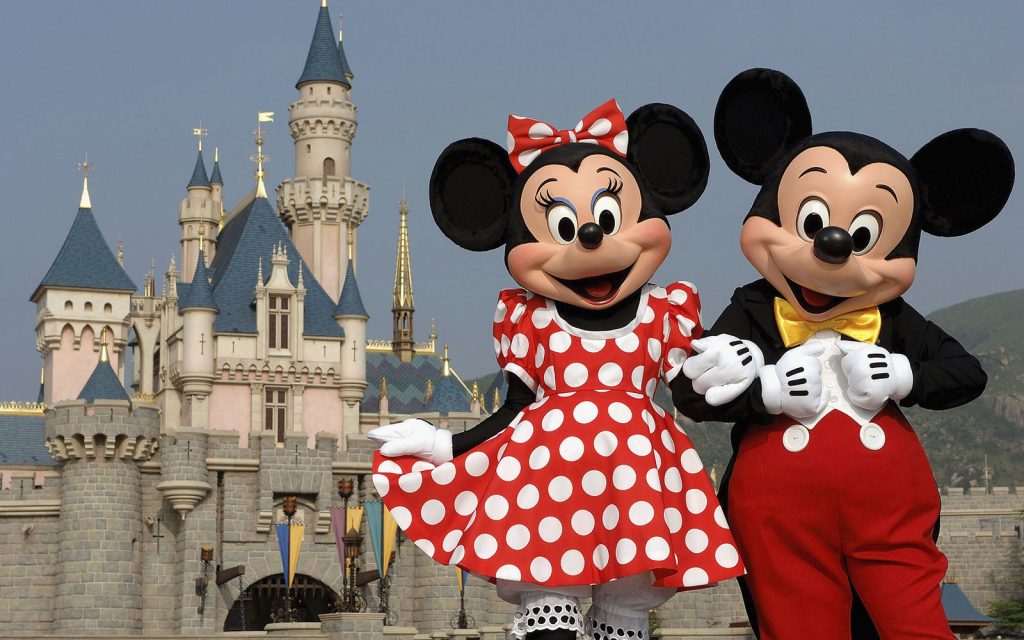 Our most recent guest, Kimberley Bouchard has become a "back door" expert of that Disney Magic, and she shared much of it with us.
Like Kimberley, when I was young "The Wonderful World of Disney" was broadcast every Sunday evening on TV. For one hour each week, my family lived harmoniously. It was the one common love we all shared.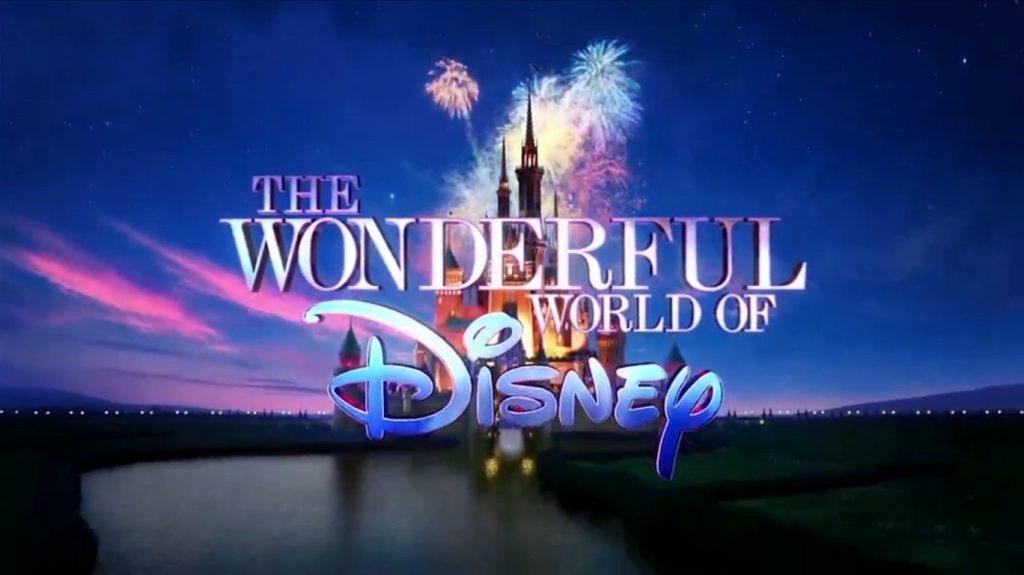 My first trip to Disneyland at the age of fourteen was truly magical. It was a short escape from contention, abuse, and conflict at home. That year I attended the park with my mother and stepfather. The following summer I went again with my father and stepmother. Both experiences were simply magical.
Kimberley Bouchard was twelve when she first visited the park, and she found herself most captivated by the castle. Her family had travelled all the way from Canada in a car to be transformed into the magical world of the happiest place on earth.
Kimberley is now the author of 5 books titled Positively Disney. The first four books contain stories from actors, animators, artists, and guests. The fifth book is a special edition featuring Star Wars. Within all her books the reader discovers the inspiring stories of life-changing experiences influenced by the magic of Disney.

"If you recall the Chicken Soup for the Soul books by Jack Canfield, you'll be familiar with the types of experiences you'll read about in my books. However, it's all related to Disney."

Kimberley Bouchard
Here is a taste of a few stories contained in Kimberley's books:
Sherry Alberoni (Baird) was one of the original Mouseketeers of 1955. She had entered a contest selling cookies. Because Sherry sold the most cookies, she was prized with spending time at the opening of Walt Disneyland Park with Walt Disney himself.
Sometime during the events of the day in an ice cream parlor inside the park, Sherry made Walt Disney an ice cream sundae. While photographs were being taken, she did not realize the ice cream was dripping onto Walt Disney's coat. Walt just laughed it off. He always cared more about people than things.
"All the Disney stars are really down to earth. They don't take on airs."

Kimberley Bouchard
Walt was very persistent in following his dreams, yet he could not have been successful without his brother Roy.
"It took two to create what they did. Walt was the creator and visionary. Roy was the action man who got things done. They needed each other."

Kimberley Bouchard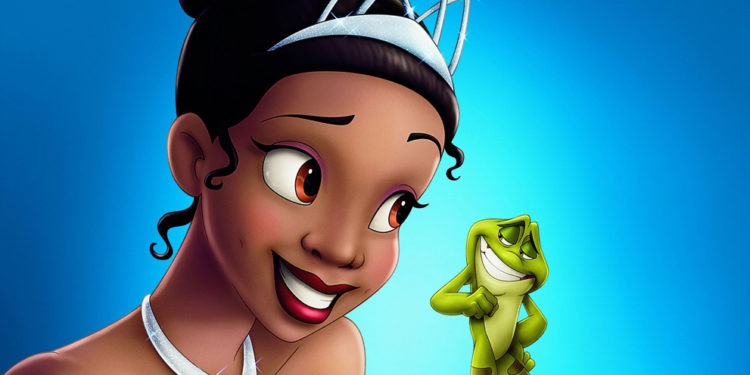 Disney's 49th animated movie called The Princess, and the Frog highlights the first African American Disney princess. The main character, Tianna was based on Leah Chase, owner of Dooky Chase restaurant in New Orleans whom Kimberley met a few years ago. Leah is known as the Queen of Creole, and at the age of 93 still cooks in the kitchen.
"She (Leah Chase) had the light. She has inspired me with her difficult life and what she created despite it. Her parting words to me were: 'Go out and make a difference in the world. That's what this is all about'."

Kimberley Bouchard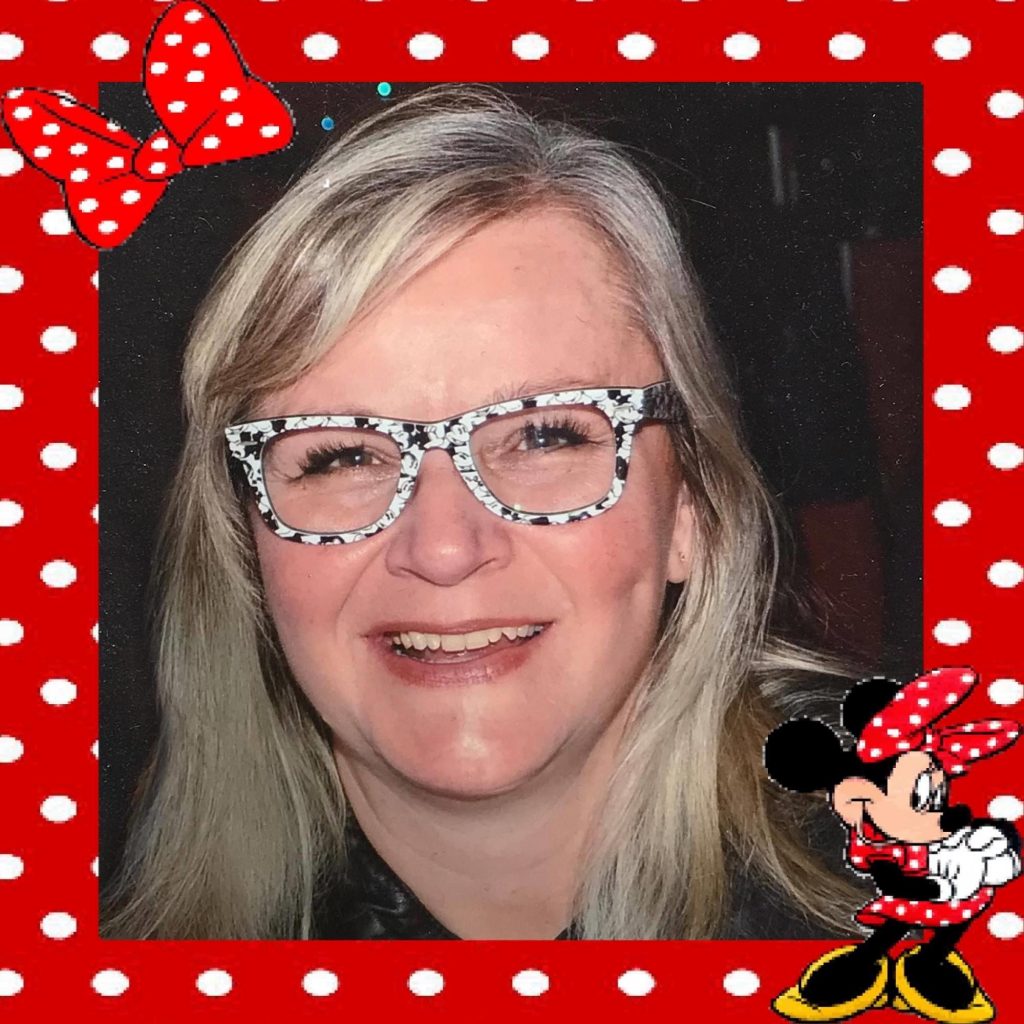 The very first story in the very first book of Kimberley's series is her personal experience with the magic of Disney. You'll have to get her book to read it!
"I'm very blessed to do what I do. I am grateful for the people who have shared their stories with me. I feel driven to illustrate that Disney is not just a park, it is not just products. Disney is magic. It is timeless, inspiring, and far reaching."

Kimberley Bouchard
Give someone you love the gift of magic this Christmas – one of the Positively Disney books by Kimberley. If YOU have a magical Disney experience story to share, contact Kimberley on the Positively Disney Facebook page, or email her at Kimberley@PositivelyDisney.Com Maybe your story will be in book number 6!