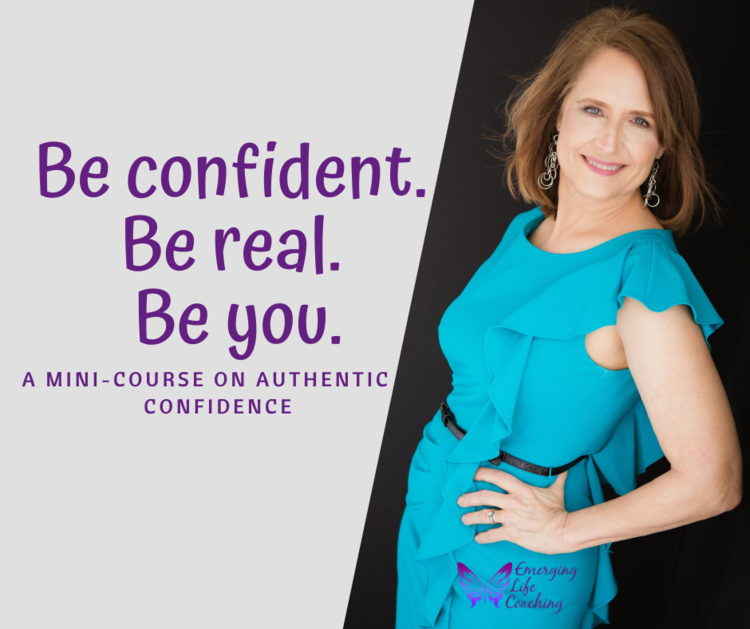 Janelle Anderson Jan. 5 , 2021
Four out of five women struggle with self-confidence – a staggering realization!
Janelle Anderson
knows women are amazing, smart, talented, and so valuable to this world.
It is Janelle's mission and passion to empower women with fearless confidence, to love who they are, and to walk out on the center stage of their lives as the star of their own story!
She is a
Confidence Coach
for women entrepreneurs, business owners, and leaders, and has created a mini-course designed to get you started on a journey to live your life with peaceful, authentic and powerful confidence.
Gain clarity on exactly what you want to accomplish.
Meet Janelle Anderson