Imagine being in the path of a tsunami. A large wall of water towers over you and washes away the once-thought sure foundation beneath you. Being washed to and fro in the churning waves, you struggle for something, anything, to hold on to.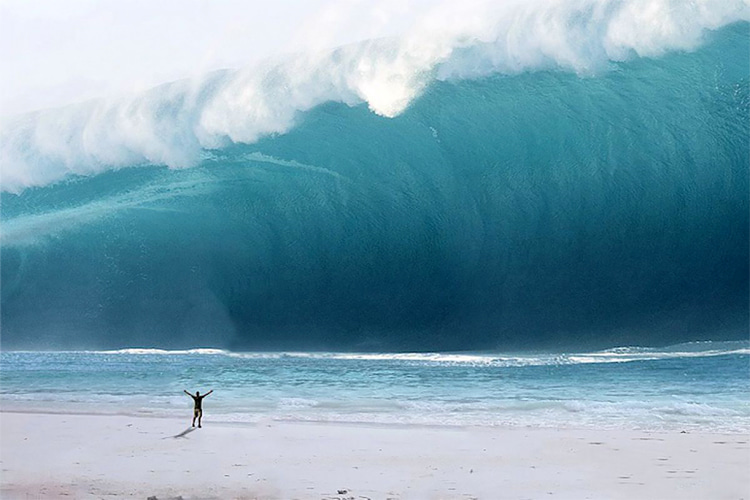 Imagine as hard as it is to keep your head above water, and to dogpaddle until exhaustion nearly overtakes you, this may be a perfect situation. This may be the best thing which has ever happened to you.
Our recent guest, Maria Mantoudakis is the author of a new book: Tsunami to Greatness: Unleashing the Power of Self-Love and Synchronicity to Become the Best Version of You.
Maria survived a triple whammy tsunami:
1. January 2008 her mother passed away
2. Two weeks later she was laid off from her job
3. The love of her life broke off their relationship
Maria was drowning in the tsunami. Thankfully, a few angel-friends showed up to help her. She was inspired by others who survived tragedies like hers, and she began to recognize synchronicity in the events of her own life.
Despite the triple tragedies in 2008, it ended up being the best year of Maria's life.
"I found a job a thousand times better than the old one. I became a speech champion, achieved a top 10 percent award as an instructor with Dale Carnegie courses, and I finally returned to Greece – a lifetime dream."

Maria Mantoudakis
That's Maria's message: "Whatever you're currently going through, it might be the best year of your life. Miracles happen every day and we miss them."
"We may not know it because of the little voice in our head, but we are perfect. Perfect, based on our purpose and what we are supposed to do."

Maria Mantoudakis
If you judge a fish by how well it can fly, it would be a very bad fish.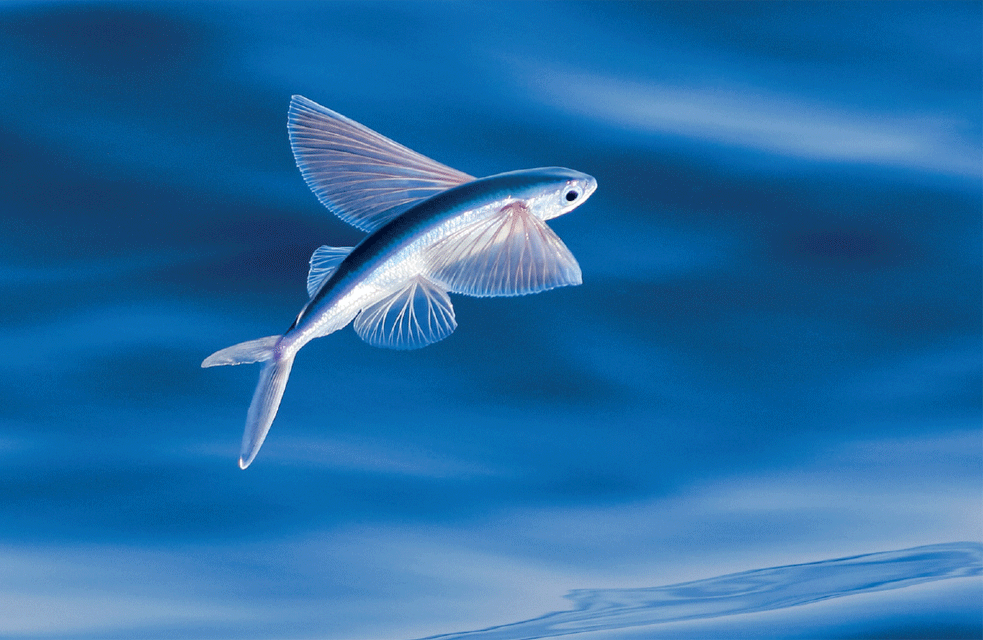 Remember when you were a teenager, and you thought you knew everything? Now as you look back, you realize you didn't know anything. Remember when breaking up with your first love at the age of 14 was the end of your world? Now it seems like an insignificant event.
"We all have different versions of ourselves. We look back at those old versions and wonder why we did certain things. What if we could see who we'll be after life's tsunamis? We can get overwhelmed with what's going on right now, and we don't think about the better and more brilliant version of ourselves we'll be after the current tsunami."

Maria Mantoudakis
In Maria's book you'll learn to access your true self. You'll learn how to jump into the next phase of life with peace, joy, and synchronicity. You'll learn fear is an illusion, and gratitude is the cure to gain a different perspective.
By visiting Maria's website (RecreateSuccessNow), you'll receive : 5 Ways to Develop Self Love – Discovering the Perfection in You, a free eBook in which you can take inventory of your skills and talents.
ALERT: A tsunami is approaching