"I had two credit cards. I made the minimum payment on one credit card, then used the available balance on that card to pay the minimum payment on a second credit card, then used the available balance on the second card to buy groceries."

Heather Abbott
Because she's "been there" our most recent guest, Heather Abbott wants to help those who need more control of finances and happiness in their life. Her passion comes from having given her power away both financially and emotionally in her former marriage. After 25 years of unrecognized emotional and mental abuse, Heather was standing three feet away from her abusive husband when he shot himself in an act of suicide.
"It's far easier to have someone shoot themselves in front of you than to be mentally abused. It was the abuse which gave me nightmares."

Heather Abbott
Heather is now known as the Prosperity Pro, and host of the Prosperity & Possibilities podcast. She is a CPA, financial advisor, mindset coach, and the author of the upcoming book, Financial Empowerment for Women.
Using a combination of right brain mindset work with decades of experience and knowledge in money matters, Heather's clients have their finances demystified and learn financial management is not only attainable, but enjoyable. Add into the recipe Heather's positive outlook, and she'll teach you to live your best life.
"Many people (especially women) are taking over finances for the first time after trauma, loss of a significant other, or loss of wealth. These individuals need help with basics. You don't want to overwhelm them especially when dealing with sudden loss of a spouse."

Heather Abbott
Can everyone be a millionaire? Yes.
"You get to see the first step, but no more steps until you take the first one. You must trust. The first step to financial freedom is setting the intention. You must believe you can do it, and that you can control your life."

Heather Abbott
You can use a positive affirmation such as, "This is my day, and I can't wait to see what miracles are in store".
This is contrary to what Heather used to do to cope with her abusive situation. Like Scarlett O'Hara from Gone with the Wind, she'd say…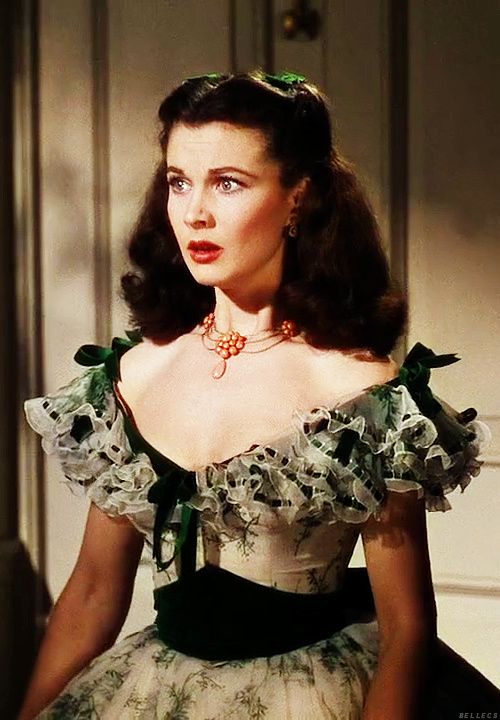 "I can't deal with that now. If I think about it now I'll go crazy. I'll think about it tomorrow".
"We often live in denial. I didn't realize I was abused until he had been dead for four months. I shielded myself emotionally, and I worked at being positive constantly."

Heather Abbott
Heather shared some advice with our audience:
Set a timer for 60 seconds and think only positive thoughts for that one minute.
Practice clearing negative blocks until it becomes a habit. At the same time, you'll be building muscles of resistance to situations that will try to knock you over.
Stop talking about the problems.
"If you talk about the problem, the problem increases. You can't see the solution since you're only focused on the problem. Find the good."

Heather Abbott
Heather explained it takes 16 seconds for momentum to get going. Everything in our reality has two sides, and we may focus on the lack we feel rather than allowing the abundance to appear.
"If you're a realist you're a pessimist. Reality is not the present because by the time you think about it, it's past."

Heather Abbott
Heather quoted a poem she remembered from her youth:
Life is what you make it, so make it bright and true; and if to you it's gloomy, it's not the world, it's you
If you have positivity, you'll have money. It's important to have clarity about your numbers at every income level.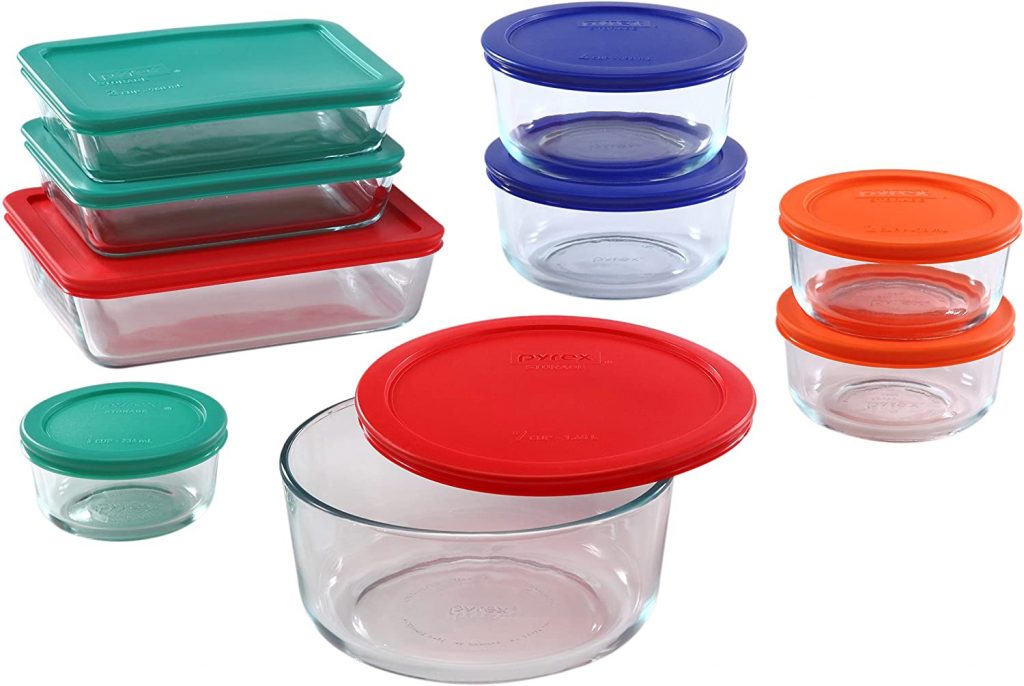 "Your mindset is your financial container, and if your mindset is small, you have a container too small. You will only be financially successful when you increase the size of your container.

Not knowing your numbers is like building a house on an unstable foundation."

Heather Abbott
Heather's coaching prowess is powerful because of her past. She helps individuals, businesses, and youth
Heather has an event coming up, and she is giving it to our listeners FREE! (a $297 value) There is no replay, so you must take advantage of the November 9 workshop. Use code MYGIFT when you register at this LINK: Financial Clarity for Prosperity
My takeaways from our time with Heather Abbott:
Think positive
Live by the numbers
Build financial muscles
"After all, tomorrow is another day!"

Scarlett O'Hara