On the day he was our guest, Howard Brown was also launching his first book, Shining Brightly.
This is a section of the forward by Dr. Robert J. Wicks
"In Shining Brightly, Brown's stories and guidance help us to meet suffering and uncertainty in new ways. In the pages and chapters that follow, his own story of confronting death is one we now refer to as an example of "post-traumatic growth" (PTG). This occurs when someone facing serious stress or trauma actually deepens as a result of it in ways that would not have been possible had the trauma or stress not happened in the first place. It is very similar to what for ages was known as "the spirituality of suffering" in which the person did not seek the undesirable, play it down, or romanticize it, but was also open to where such frightening events might take them. In other words, they did not see darkness as the final word but possibly the first step in new meaning-making and personal depth."
Having survived Leukemia and Colon Cancer both in Stage IV when discovered, and about 26 years apart, Howard Brown is inspired to talk about the greatest health challenge humans are asked to endure.
He was only 23 when he faced death the first time. His career was blossoming when he noticed a little purple spot on his left cheek in front of his ear.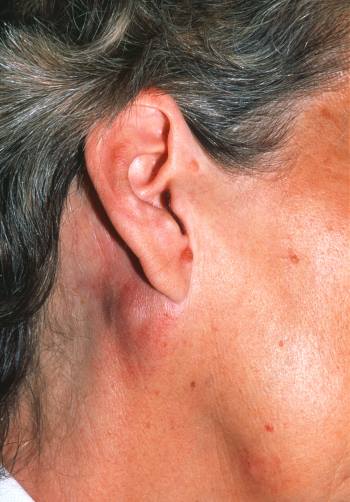 After several appointments trying to figure out what was going on, Howard was sent to a cancer institute…first clue that he had cause to fear.
"You have stage IV accelerated T-Cell Non-Hodgkin's Lymphoma," the doctor said.
All Howard heard next was "blah, blah, blah, blah."
"My mom is sobbing, and my dad was a statue. I had no idea what was going on."
Howard failed each chemo regimen they tried. Then, his twin sister offered to donate her bone marrow.
"She was an exact match!"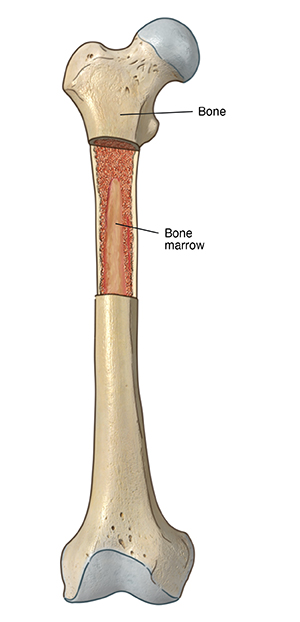 Howard's immune system hit a reset and the cancer went into remission. It was the key defining moment of survival from cancer number 1.
"There is no blueprint for survivorship, but I got myself back together."

Howard Brown
Patients that have had as much chemo and radiation as Howard did often develop cancer later in life effecting other areas of the body. When a polyp was discovered during a routine colonoscopy, Howard faced cancer again.
And again….chemotherapy failed, and the cancer grew. It spread to his liver, stomach lining, and bowel. With less than a year and a 4% chance of living, Howard faced fear a second time.
"When you hear those devastating words, you get beaten down. Everyone around me was crying."
The doctors tried a Hail Mary which was a massive surgery.
"They cut me open and poured hot chemotherapy inside me. Then I was rotated for 90 minutes. They call it the mother of all surgeries."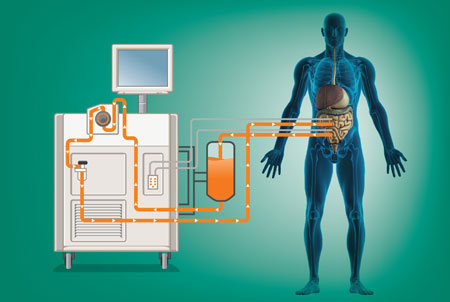 No evidence of disease at this time.
"I have a lot of side effects, but I'm breathing. I hope to walk my daughter down the aisle at her wedding."

Howard Brown
Howard attributes the following to his ability to survive:
Medical technology
World-wide prayer network
Family
Luck
"I'm still here and have work to do. I need to give, and be, an inspiration. Together we make this world a better place."
Shine brightly with Howard at his website here: https://www.shiningbrightly.com/