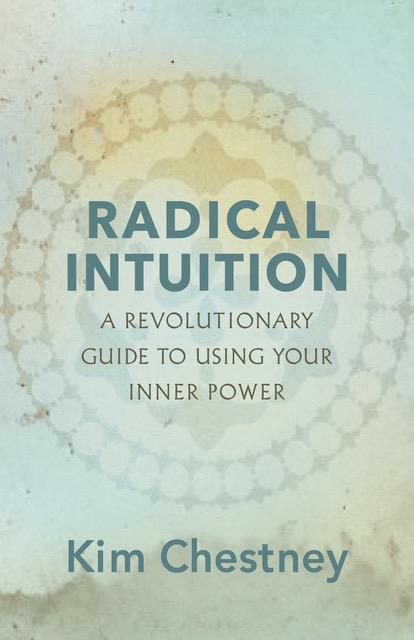 Throughout the ages, the most extraordinary human beings — from Einstein, DaVinci, and Joan of Arc to Steve Jobs, Oprah, and Stephen Hawking — have attested to one common factor as the secret to their life success: Intuition.
In her book
Radical Intuition: A Revolutionary Guide to Using Your Inner Power
, author Kim Chestney redefines intuition for the modern age and
empowers readers to know and trust their intuition, so they can experience the extraordinary life they were born to live.
Each chapter of
Radical Intuition
offers readers insight and practices to develop their intuition through a step-by-step process. Kim provides practical exercises, tools, and inspiration that bring intuition to life, including intuitive development practices, radical intuition tips, and insights from renowned thought leaders, artists, tech innovators, scientists, and Hollywood producers who are already leading the way with their extraordinary lives.
Meet Kim Chestney