"Never outsource your mission in the world to someone else."

Alina Boyte
Alina Boyte was our recent guest. She is the founder and director of Changemaker Institute, a brand new (since March 2021) public benefit corporation.
According to Wikipedia, public benefit corporations, also known as benefit corporations, are for-profit businesses whose charters commit them to social or environmental missions, not just maximizing shareholder value. These corporations take into account how other stakeholders such as communities and the environment will be affected by their actions.
Alina has years of experience in law as her resume suggests:
Stanford Law Grad with a PhD in copyright law and history
Professor at Mississippi College Law
Awarded Cambridge Commonwealth Scholarship
Awarded Fulbright Scholarship
Awarded Lieberman Fellowship at Stanford
"What I've come to realize in teaching law and attending law conferences is that things we know and talk about in academic circles never leave the ivory tower. We talk about it, debate it, and author a book only our mothers will read."

Alina Boyte
Businesses don't always get the information which allows them to apply important tools in a way that makes sense.
"The mission of Changemaker Institute is to take what we know in academia and bring it to business. You can be a profitable business and influence social good at the same time."

Alina Boyte
One company in Mississippi – Musee Bath – sells bath bombs and bath products. They influence social good by employing marginalized women such as former felons, domestic abuse survivors, and the homeless.
Musee makes handcrafted, natural products in Madison County, Mississippi with the mission of restoring lives by providing dignified work for vulnerable people in our community. We primarily hire women in recovery, people with disabilities, and people who have lived in chronic poverty. Our products are handmade in the USA with ethically sourced, natural ingredients. Our bath balms are cruelty-free, paraben-free, and sulfate-free and safe for all skin types.

Musee's website
Their bath bombs are adorable, and I'm going to gift a few to my granddaughters.
"Social impact is not just the responsibility of governments. Ordinary people can have impact. Businesses make an impact by who they employ, how they treat their employees, who they do business with, and the business model they develop."

Alina Boyte
Without these types of business, more people may return to prison and/or to situations that bring unhappy consequences.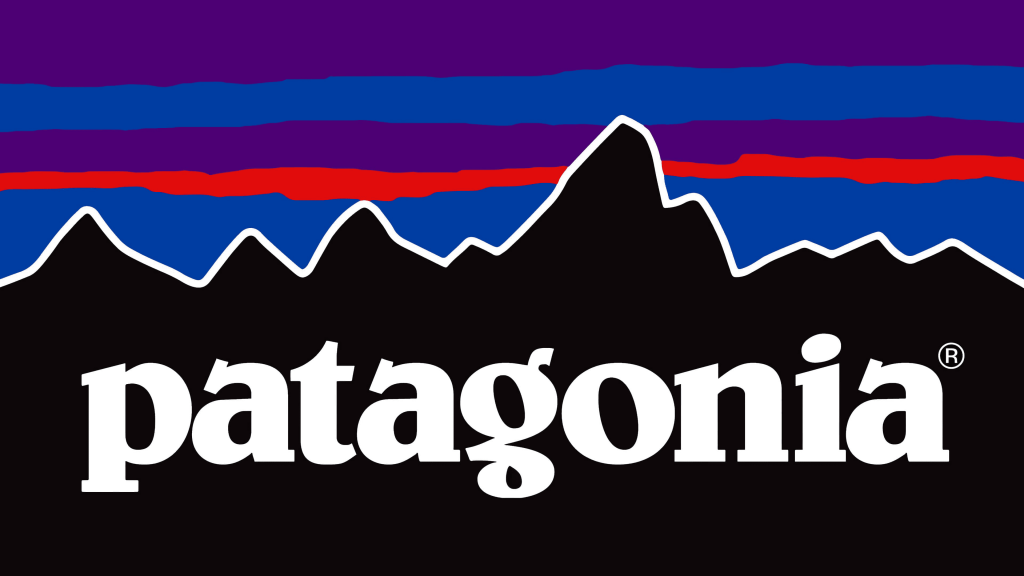 Another example of a socially impactful business is Patagonia. They claim:
We're in business to save our home planet.
Patagonia is Alina's dream social impact company. They are a clothing company careful about causing no harm in the production of their merchandise. If something the consumer has purchased gets torn, the company will replace it rather than have it get thrown away. They'll even collect your old clothes and recycle them for you.
"Patagonia is making very conscious decisions and considering their impact for not only their customers, but for you, me, and the planet."

Alina Boyte
Consumers will feel better about purchasing from a company which is conscious about social issues because it allows them to also be part of the solution to those same issues.
How does Alina begin collaborating with a company about their social impact?
1. Get clear on what impact looks like for the business. Each company can make a difference with something that is unique to them.
Start planning the ways the impact will be made – whether it's the environment or marginalized communities
Consider strengths and weakness currently in the business. How is the business positioned in the market?
Start thinking about a specific outcome the business wants to be part of. Ending poverty? Ending hunger?
Make it happen through reverse engineering or other ways.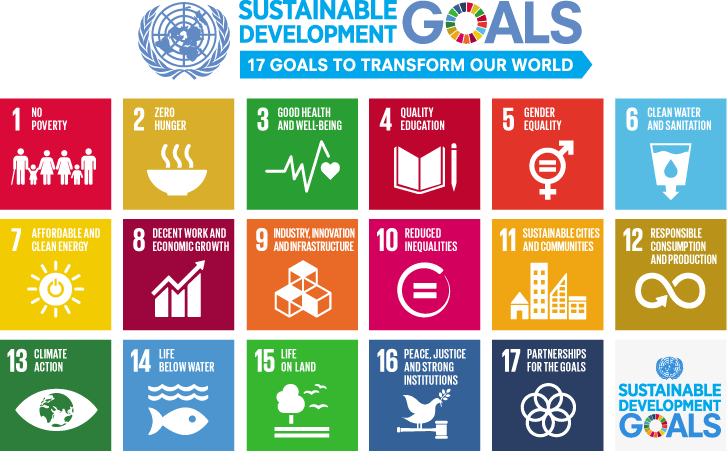 "Look at the Sustainable Development Goals of the UN. No one would question the goodness of any of those outcomes."

Alina Boyte
According to Wikipedia, The Sustainable Development Goals (SDGs) or Global Goals are a collection of 17 interlinked global goals designed to be a "blueprint to achieve a better and more sustainable future for all". The SDGs were set up in 2015 by the United Nations General Assembly (UN-GA) and are intended to be achieved by the year 2030.
Alina claims you and/or your business can make sustainable change by focusing on changing on of four modalities:
Laws
Norms
Markets
Architecture
"Let's say a company wants to empower kids. They could focus on changing norms in education. Or, they could consider changing architecture – the infrastructure of teaching children. They could also create a new market where kids have opportunities they don't have currently."

Alina Boyte
People are more conscious about how they spend their money and are more likely to do business with a company who is making social impact as opposed to those who are not.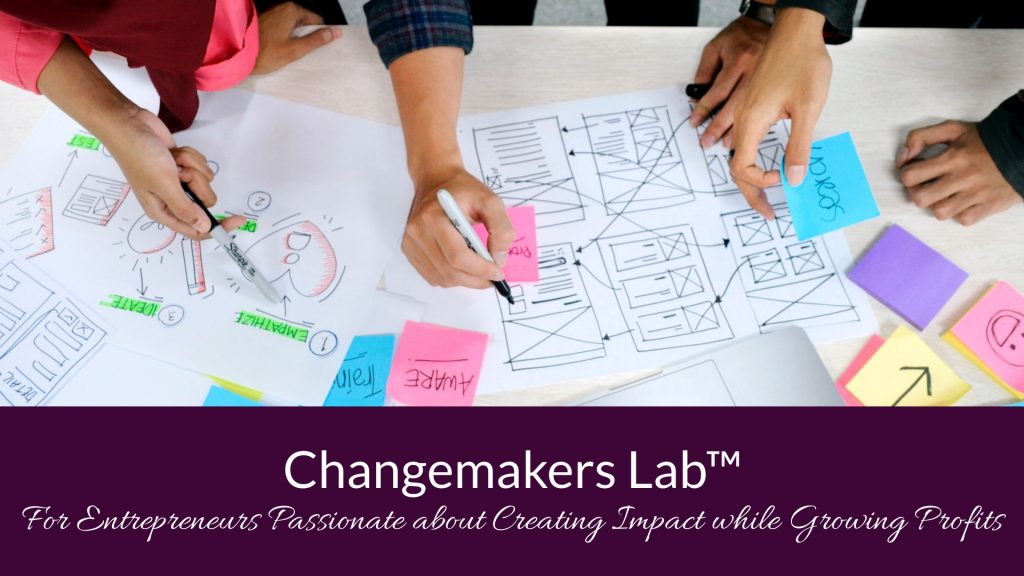 Alina has a workshop coming up on Monday December 6, 2021 – The Changemakers Lab.
The Changemakers Lab™ workshop will provide you with:
1. A solid framework to let you think about and create social change that calls to you
An easy-to-implement process to take you from confused and overwhelmed to clarity about your path to profitability and impact, and
A straightforward system you can put in place to create a business that is good for you, people, and the planet.
Like a lab, you'll study social change and record personal insights about how to make a unique difference in the world, craft your impact story, and design a business that is good for you, for people, and for the planet in a workbook that we will provide.
And at the end of the workshop, you will have a book filled with your unique insights and a plan to put together an impact-based business that you can confidently talk to investors, customers, board members, and the public about.
Alina is so confident about the value she's presenting that there is a 100% money back guarantee within 48 hours of the event. No questions asked.
Have courage. Take a stand. Don't outsource your mission. Make an impact.