Men at Work is an Australia rock band who released a song in 1981 called Who Can It Be Now? The song was written by Colin Hay who at the time lived next door to drug dealers whose customers often confused his home for the dealers' home.
Take a listen to the way Colin described his situation…
Our recent guest, Marilyn Alauria described her first experiences into the psychic realm in a similar way.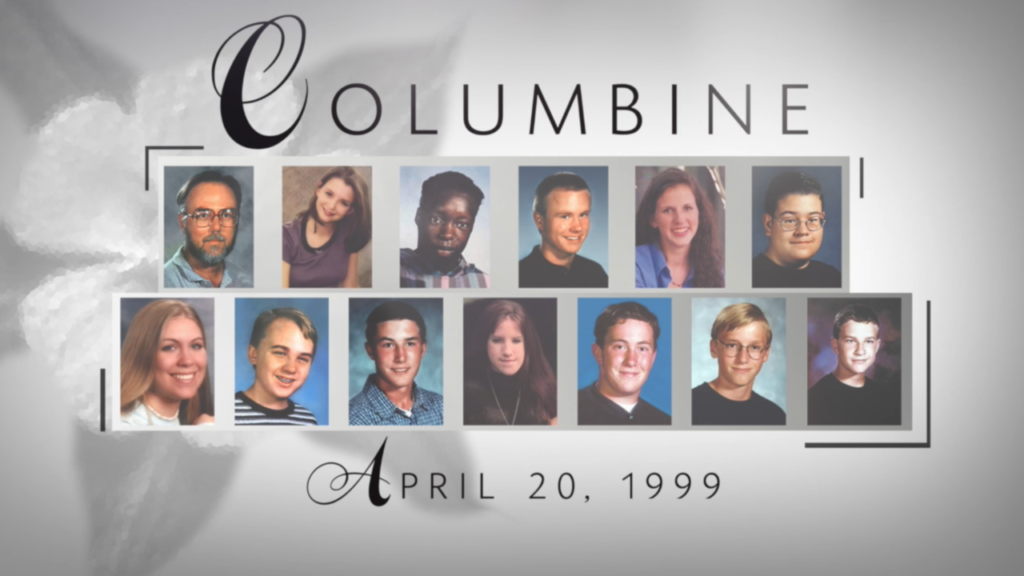 After the 1999 Columbine High School shooting in which 13 people died, Marilyn saw the students killed in the massacre at her bedside.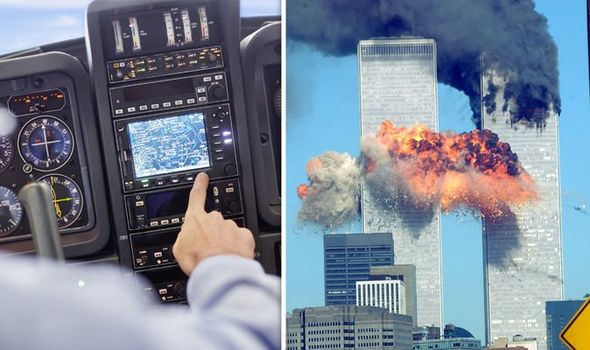 After September 11, 2001, Marilyn had visits from the pilots of the American planes lost from terrorism that day.
"My soul had cracked open, and a new world opened up to me. I was sensitive to murderers and their victims. I could see them, hear them, and feel them."

Marilyn Alauria
Marilyn had had this spiritual ability since childhood but had never known what to call it. Now she didn't want it. It was scary.
Today Marilyn hosts a weekly podcast called Who Can It Be Now.
Marilyn is also the author of
Marilyn's guides have taught her:
"Learn to use your gifts to move your life along."
"You're helping us as much as we're helping you."
"Trust."
"The dreams in your heart are meant to be lived."
Marilyn looks at everything as information.
"It's happening for me not to me."

Marilyn Alauria
Guides help Marilyn understand her experiences. Our guides do the same for us.
During our interview I gained a greater understanding of guides. They are direct reflectors of our soul. They might be plants, planets, trees, colors, music, animals, etc. They are here to help us live from our light and soul.
To help us identify our Guide(s) or to call on them, Marilyn suggested the following steps:
Decide on someone you connect with
Ask permission to have them as a guide
Decide where they are in relation to you
Breathe with them and create an umbilical cord of breath
Feel their guidance
Ask them to show you something you need to know
Identify how you feel
"Everybody can do this"

Marilyn Alauria

Marilyn's program is called Membership for Your Soul. She and experts in varied areas teach within her community of clients. Find her at MarilynAlauria.com
Listen to her podcast Who Can it Be Now. She is soon to record her 100th episode.
Our guides are all around us. The next time you're wondering WHO CAN IT BE NOW? It's probably your guides trying to tell you, or teach you, something.