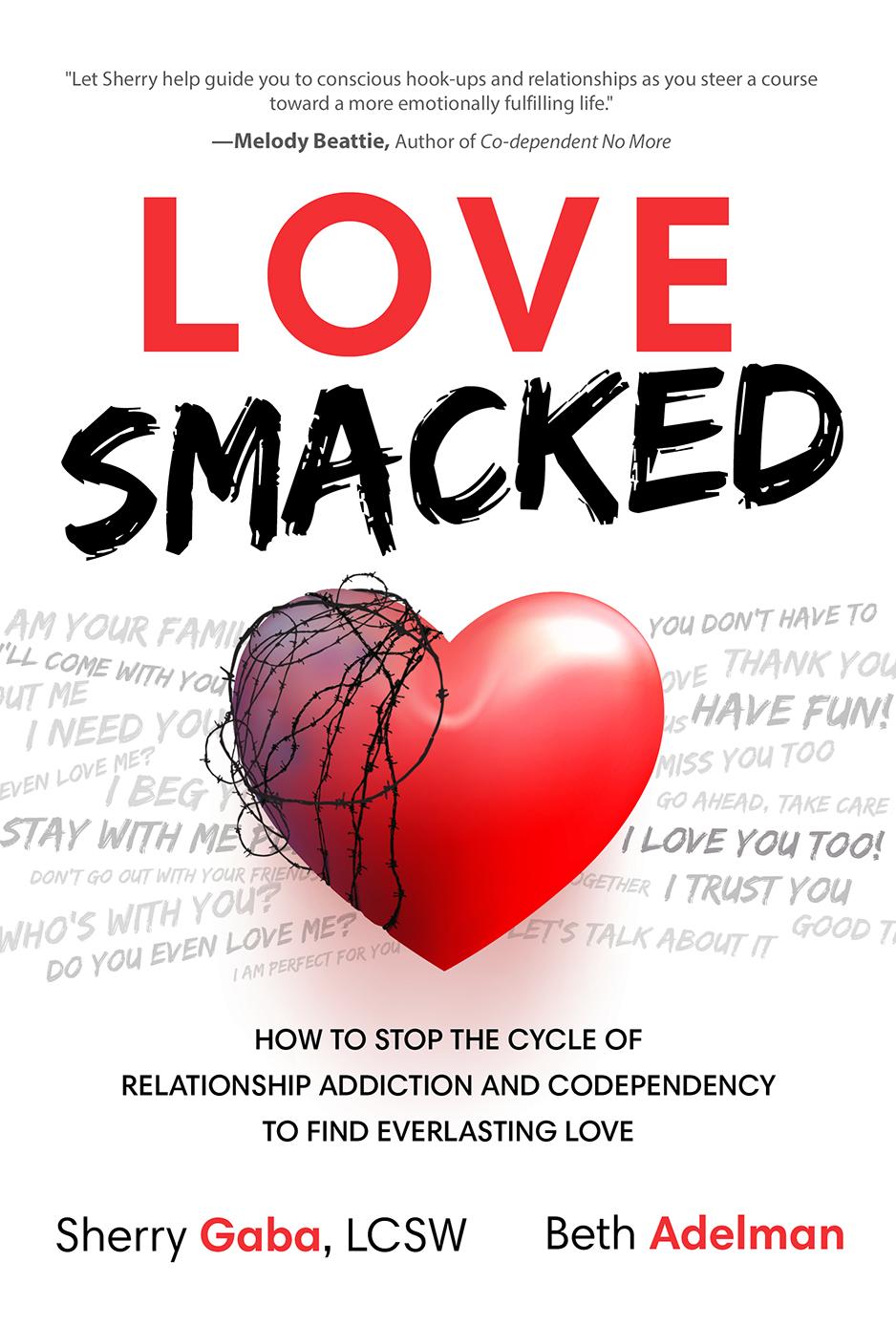 Sherry Gaba
, LCSW, is a licensed psychotherapist and life coach who helps people cope with codependency, addictions, trauma, and mental health issues.
Sherry is the author of
Love Smacked,
which
addresses relationship addiction and codependency.
As a leading expert on addiction and recovery, Sherry's TV appearances include: Vh1's Celebrity Rehab, CNN, Inside Edition, the Robert Irvine Show and Access Live, E! News, among others. She has also been a guest on many SiriusXM radio shows.
Meet Sherry Gaba