"Love is the missing subject in the world today. In the areas of personal growth, we must be living love, encouraging acts of kindness, and teaching ways to elevate consciousness."

Bernardo Moya
That sums up the mission of our most recent guest, Bernardo Moya. He is a global promoter for thousands of international speakers. He feels a responsibility to bring conversations forward.
Bernardo will be hosting THE LOVE EVENT live and virtually in September 2022 streamed on The Best You TV.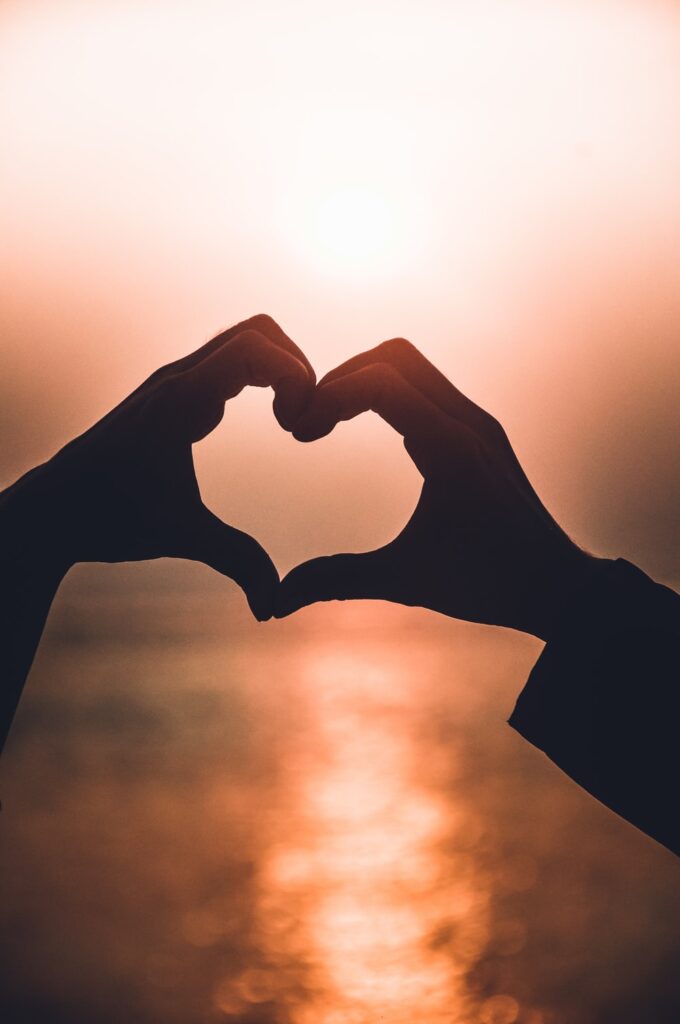 Attendees to The Love Event can expect three days of speakers, solutions, panels, and forums with people searching for ways to connect, carry kindness forward, and elevate consciousness.
"We will be exploring what love means to different people in diverse cultures."

Bernardo Moya
One of the questions asked at The Love Event is how can we be kinder?
Questions are something Bernardo Moya knows a lot about. In fact, his book is titled: The Question – Find your True Purpose
"The quality of your life depends on the quality of the questions you ask yourself."

Bernardo Moya
Bernardo would suggest if we are not aware, then we are ignorant. We not only need to become more aware of our own surroundings (including the people around us); we also have responsibility to bring love and awareness to the world.
"Be part of the solution and get others to be as well. This is the time for more people to come forward. The world needs more leaders and more people who care."

Bernardo Moya
There is no they. We are the they.
"Stop waiting for someone else to make the changes. We must do it."

Bernardo Moya
Blessings from Bernardo's interview:
Choose to become aware or decide to be ignorant.
Complain less.
Be grateful for what our ancestors lived through.
Positive thoughts begin by not being negative.
Complainers are negative people.
Be grateful for the simple things you have – arms, eyes, running water, freedom, education, transportation (to name a few).
6 Billion people would be happy to switch lives with you right now.
"We become more grateful when mortality becomes a reality. What legacy will you leave?"

Bernardo Moya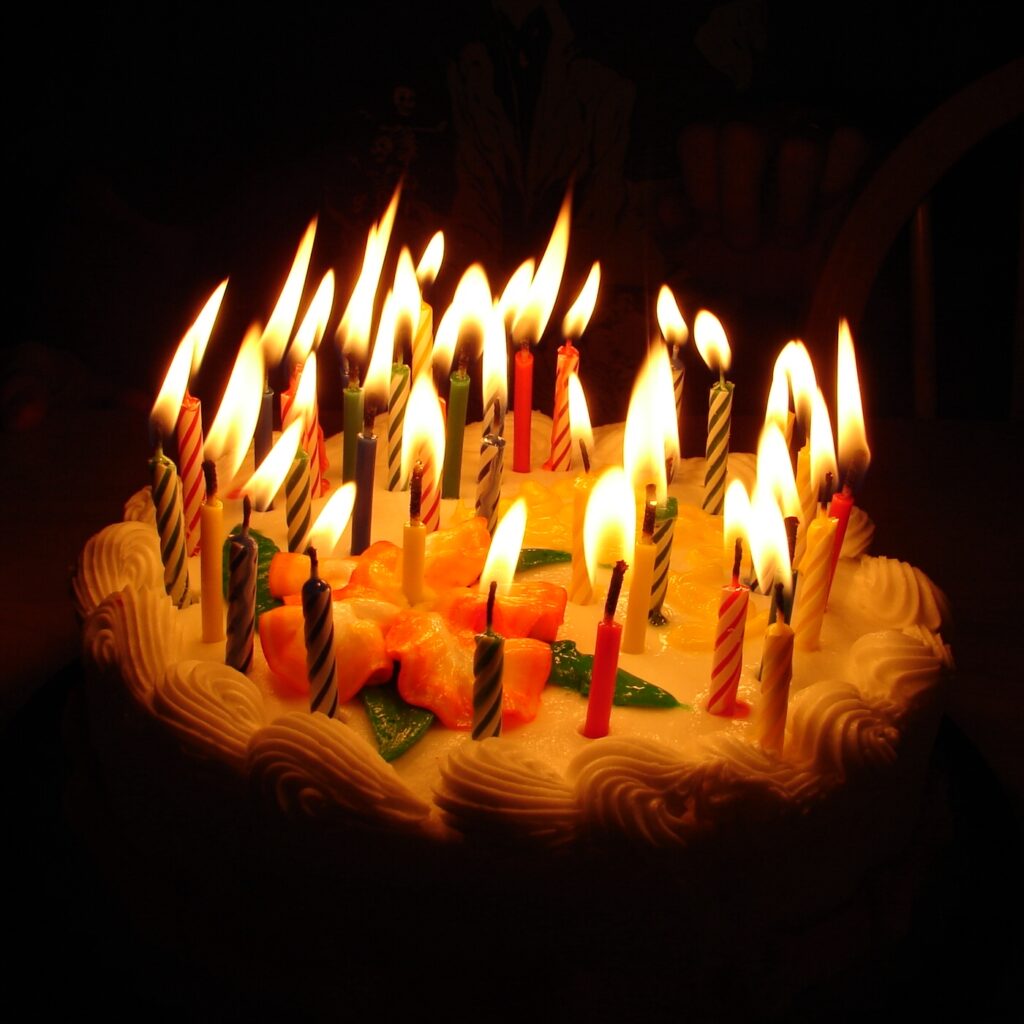 Questions to consider (…and you know the answers already)
How amazing is my day going to be?
Why wait?
Why not do it now?
I wonder how I could…?
How could I become 10% kinder?
If I could…., what would that look like?
What will people say about me at the end of my life if I keep living as I am now?
What will people say about me at the end of my life if I lived exactly the way I wanted to?
"Not everyone can invent penicillin, but we can all do something for someone else. Insignificant things will impact others in big ways."

Bernardo Moya
Get a copy of Bernardo's book. He is providing you with questions that will empower you, and take you places you've never been before. He just may help you finally live a congruent life.
It's not too late.
#NoNegativity