Martin Salama, the architect of The Warriors L.I.F.E. Code was our guest on Tuesday.
You might connect most with L.I.F.E as
Love
Intensely
Fiercely
Effortlessly
Or you may connect most with L.I.F.E. as
Luck is
Innovated
From
Experience
For Martin, L.I.F.E. has taken a lifetime to discover as…
Live
Incredibly
Full
Every day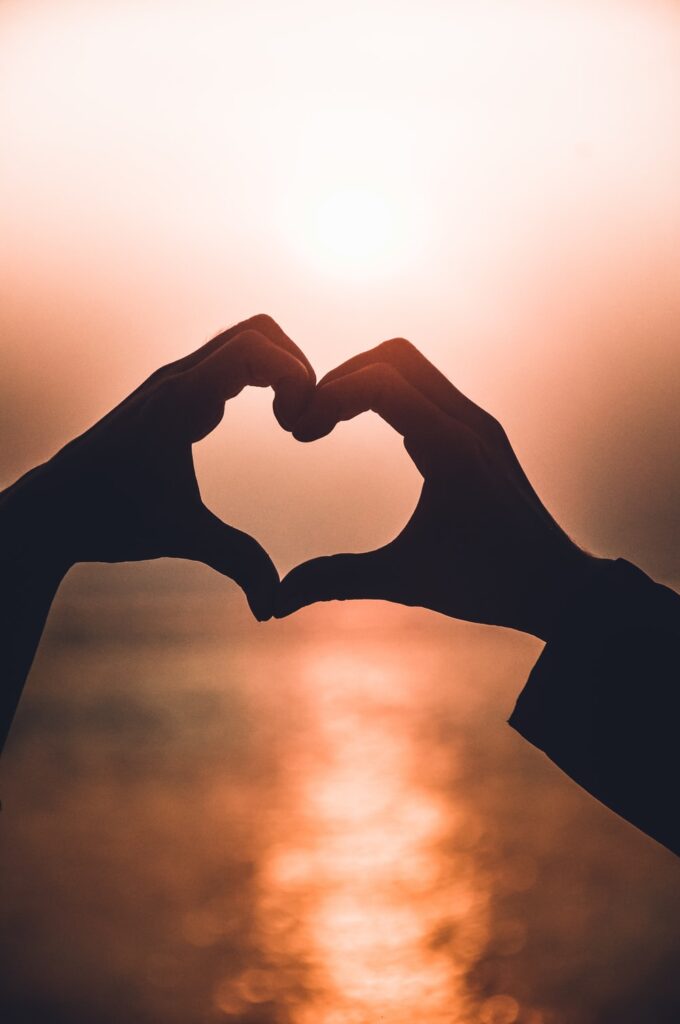 When Martin was 10 years old his 5 year-old brother, Michael was killed accidently by a school bus driver. This had tremendous impact on Martin.
With 4 older sisters, Martin felt the role to continue the family legacy was his alone.
"I became a people pleaser, a control freak, and had serious anger issues. Although it took me 40 years to realize what that all meant."

Martin Salama
After leaving the corporate world, Martin and his wife began developing and designing a 100,000 sf, 15 million dollar athletic center, health club, and spa in New Jersey.
Before it could be built in 2008, the bank stopped lending. Martin and his wife lost their entire investment, their home, and cars.
"It took me about a year to pick myself up and start wondering what to do. I had rationalized everything in my life."

Martin Salama
Rational Lies: Doing things that go against what you believe.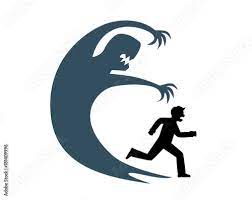 Martin's wife divorced him, and he set out to fix himself. Soon he became a life coach while living true to his L.I.F.E. acronym – Living Incredibly Full Every day.
"Coaches should be coached. It was the greatest money I ever spent."

Martin Salama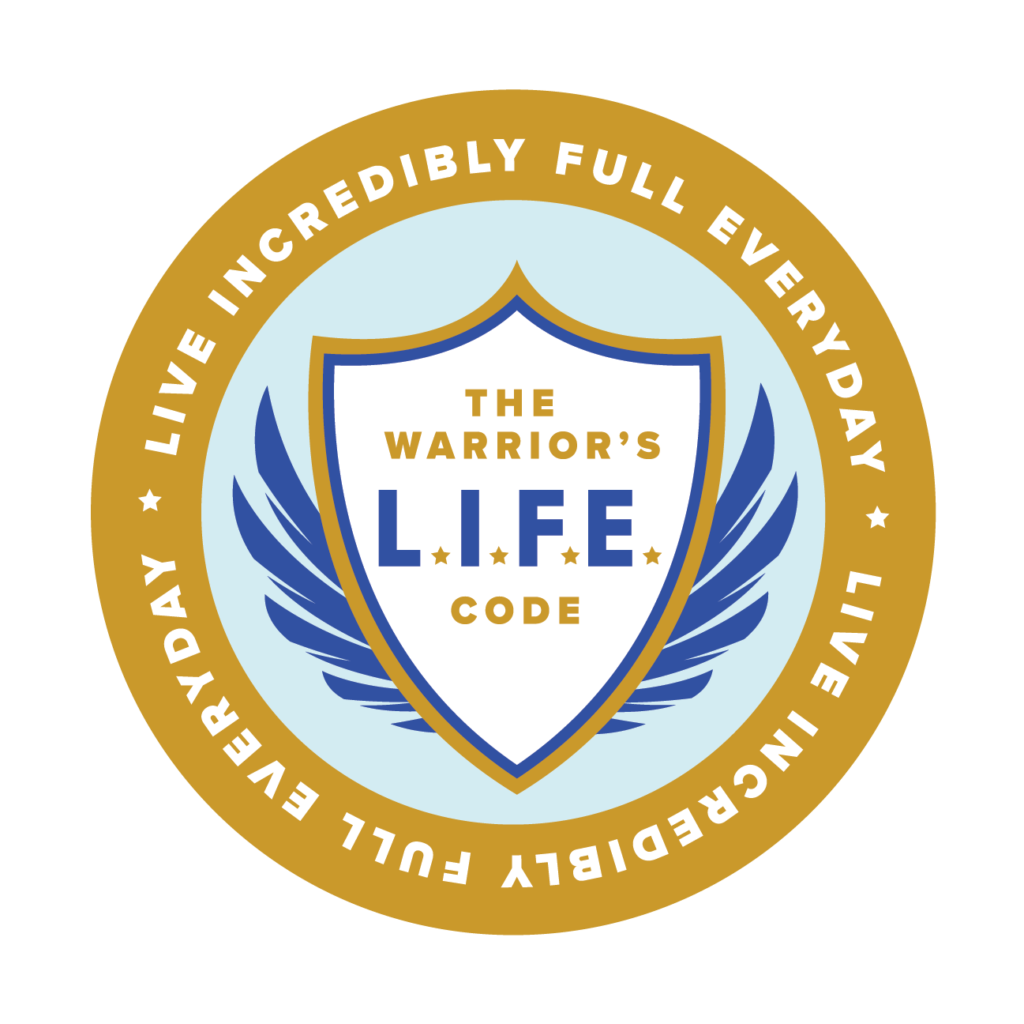 Card #1 Admission Cleansing and Celebration
"It teaches you to admit there is something wrong in your life and that you need to make a change. Cleansing takes you to the next steps to make the changes. And then we learn the need to celebrate the little victories along the way."

Martin Salama

Card #23 provides yet another acronym for L.I.F.E.
Listen to inner voice and address your feelings
Identify what those feelings are
Find out why the feeling
Engage, change, and take action
Card #30: Self Aware Versus Self Conscious
Self-consciousness comes from a place of negative energy such as guilt and conflict. It is always outwardly directed.
Self-awareness comes from a place of positive energy such as contentment and self-assuredness. It is always inwardly facing.
Martin will be publishing a book called The Warriors L.I.F.E. Code due out in January.
"The messages in the book will take the cards to the next level. There are success activities to download and stories from my life and clients' lives."

Martin Salama
Go to ConnectWithMartin.com and gain access to the first three chapters of his upcoming book AND get The Warrior's L.I.F.E. Code Card Deck.
Consider how these mantra's will support your desire to live incredibly full every day:
I am open and ready to be positive
I deserve to be happy
I stand up for what I believe
Today is going to be a great day
"Challenges in life have prepared me for anything. That's why The Warriors L.I.F.E. Code was created."