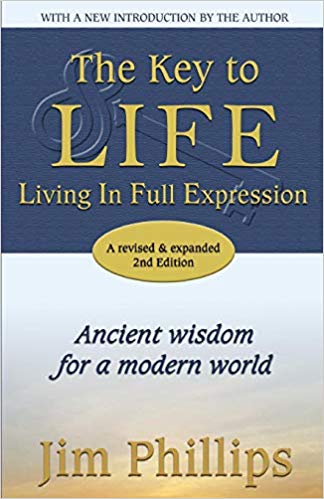 Jim Phillips Jan 14, 2020
One of
Jim Phillips'
passions is the exploration and application of spiritual law as it applies to prosperity and overall quality of life.
One of Jim's gifts is his ability to help others understand and apply complex spiritual concepts to their personal life.
To date, Jim has written two books,
The Key to LIFE, Living In Full Expression
, and
From Inspiration to Intention.
"
Never has there been a time in the history of humanity when there was a greater need to understand who we are, and why we are here
"
Meet Jim Phillips