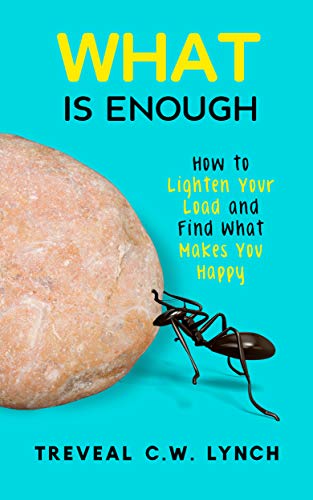 Treveal C. W. Lynch Feb 2 2021
Treveal C.W. Lynch is a Self-Worth Specialist, author of the new book
What Is Enough: How to Lighten your Load and Find what Makes you Happy
& Founder of iamthepossible®, a self-development company built on the philosophy that "
I and my possibilities are one and the same; everything I hope to be tomorrow I already am today.
"
With extreme passion and transparency, Treveal has been captivating audiences for over 19 years. Through his thought-provoking yet highly applicable messages, Treveal has become known as "the voice they listen to".
Treveal is a trusted communicator in both the business and faith-based community, and presents innovative ideas that spark the imagination & inspires audiences to see themselves in ways they've never imagined possible!
Meet Treveal C.W. Lynch