Steve Garvin helps people discover their stories. He discovered the importance of his own stories through life's lessons.
His dad was Steve's creative inspiration. He was a Korean war vet, and although he repressed his story, his dad opened Steve's eyes to the beauty of the world.
"One day while walking on the beach together, my father went on about the colors he was seeing and the beauty of the scenery around us. I couldn't see what dad was seeing, but I began to appreciate his artistic vision, and the depth of his perspective."

Steve Garvin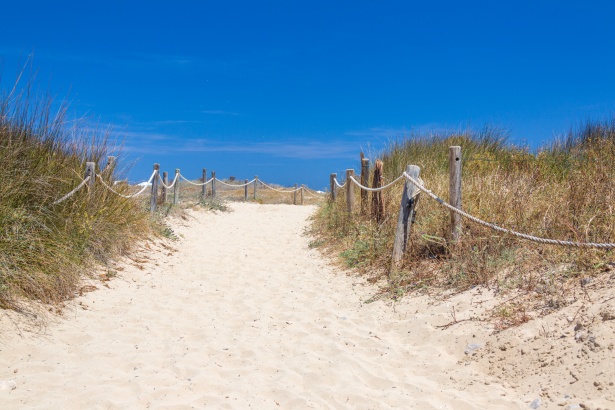 Steve learned we can expand our own vision and see things in our own way.
"Dad could make anything special just by putting his touch to it."

Steve Garvin
Steve felt he could never compete with his creative father and therefore decided to meet and beat him in something else.
"I knew numbers would allow me to shine."

Steve Garvin
Steve's career began in finance, numbers, and technology as a corporate accountant. Reminiscent of his childhood, Steve felt unappreciated, looked over, and belittled at work.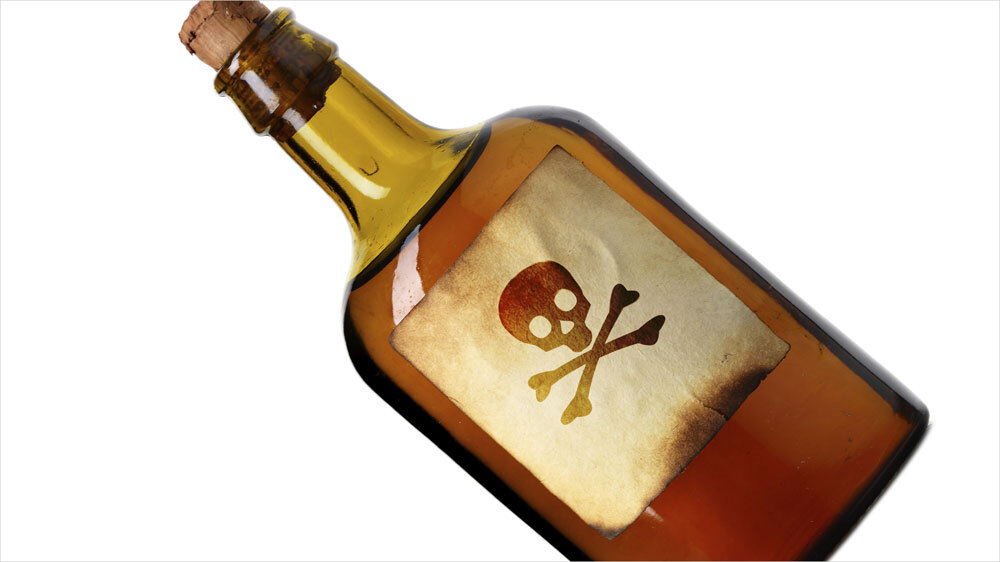 He began to feel such despair that suicide was the plan. On his way to the predestined place where his life would be taken, Steve heard a voice.
"Don't use a permanent solution to solve a temporary problem."
A short time later when Steve was let go from his corporate job, he was thrilled.
"I felt like doing cartwheels out the front door."

Steve Garvin
Steve began to create. He took up painting, jewelry making, and papier Mache. This pink slip of opportunity finally gave Steve permission to change his story.
He asked himself,
"What is my story? What is my role in it? How do I play the best part in my own life rather than play a role in someone else's script?"
Steve would encourage you to ask those same questions of yourself.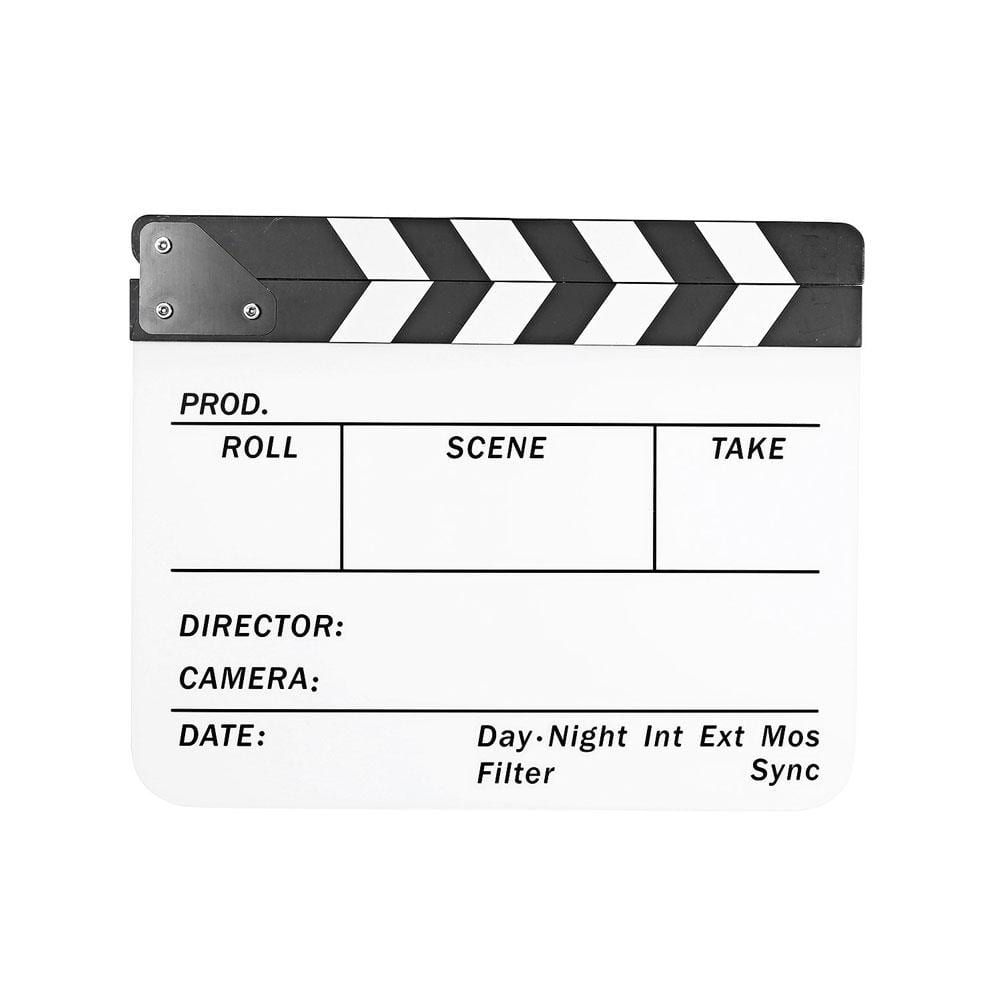 "Look at today. Stories you started when you were young are still playing. Open the theater door and pay attention to the plot. What happened in the past can give you clues to the future.
Spend time looking inwardly. Make time to reflect: What do I want? What do I want to create? What are my disappointments? My delights?"
In 2021 Steve finally held a summit he'd been considering for years. He now holds the Sing Your Heart Song Summit 3 times a year. The next one is in July.
Steve has also published Heart Notes – An Anthology of Inspiring Letter to Matters of the Heart.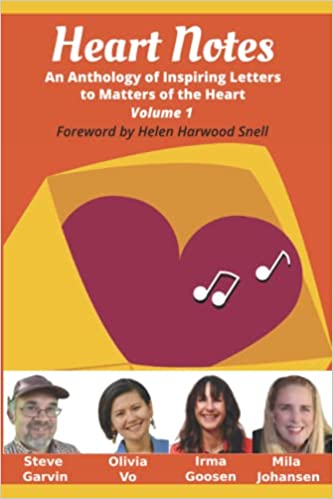 Many authors have contributed parts of their stories to Steve's book in the way of letters to an aspect of their heart.
For instance, Steve writes one letter to Money…
Dear Money,
I kind of walked out on our relationship….I think I felt like it was your fault that things got so bad at my last place of employment.

I viewed our relationship as a bad one, and I avoided you no matter how many efforts you made to come back into my life…

I think I am in a better place now. It may even be fun to hang out some more…I will make every effort to rekindle our relationship.
You don't have to write a book to receive the benefit of sharing your story. Steve teaches even if we write only for ourselves, our relationships are transformed, and we express ourselves more powerfully.
"The most important person in your audience is the person in the mirror."

Steve Garvin
Consider your stories. Be the leading character of your own life. Get it down on paper and heal from trauma.