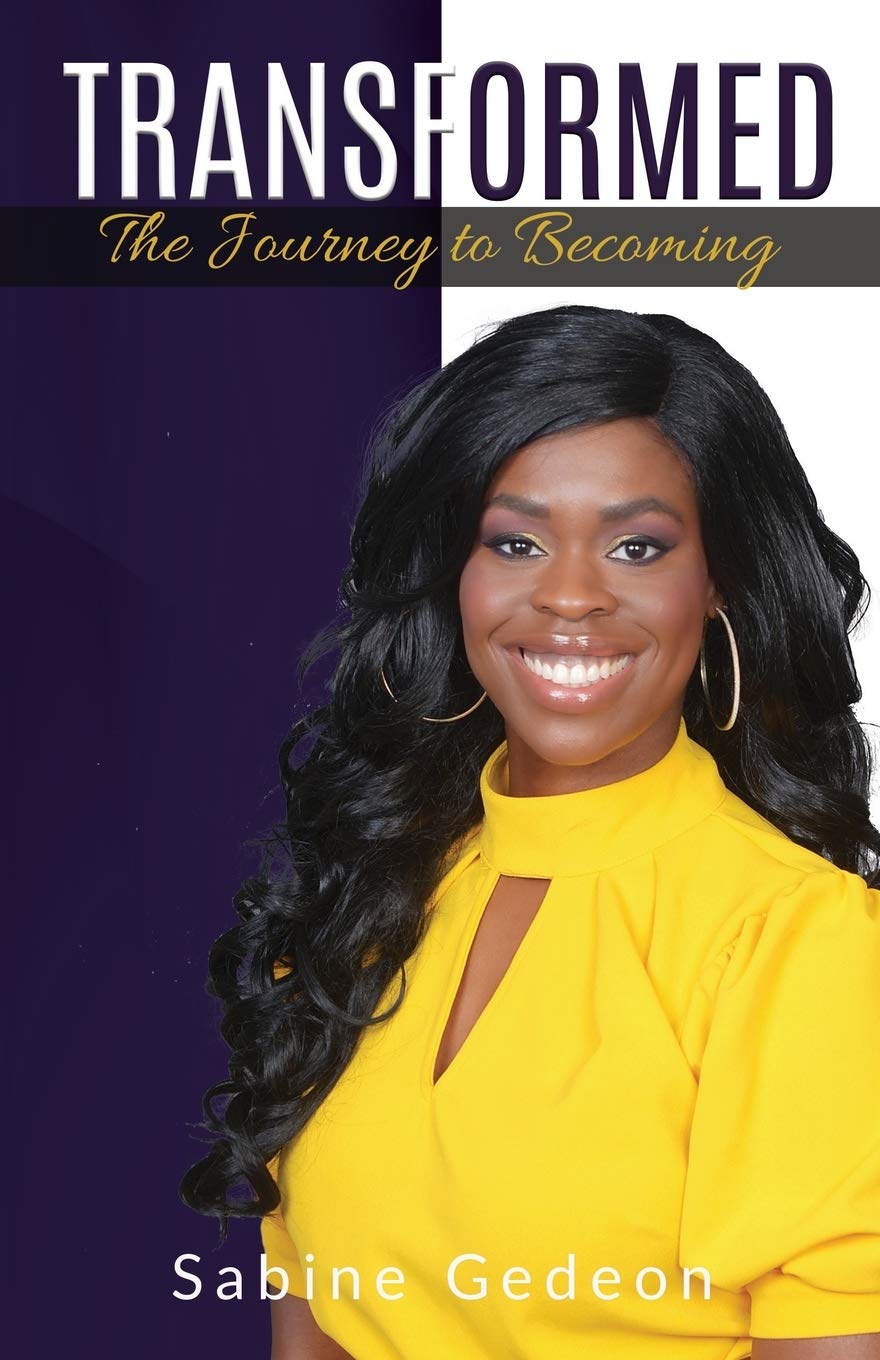 Sabine Gedeon Jul 27, 2021
Sabine Gedeon had enough. Her life had been a torture from the moment of birth in Haiti when her mother rejected her and things only got worse from there.
After years of struggle and hurt, she was prepared to take the pills she had in hand. But before Sabine did, she expended her pain and rage at God.
"As I sat there on the floor, with no hope of making it to end of the week, God Himself showed up in my bedroom, and wrapped His arms around me."
Thus begins Sabine's story of transformation. In her new book
TRANSFORMED: The Journey to Becoming
, Sabine chronicles what took her to such depths and how she followed divine intervention with relentless pursuit of self-improvement and purposeful growth.
Meet Sabine Gedeon