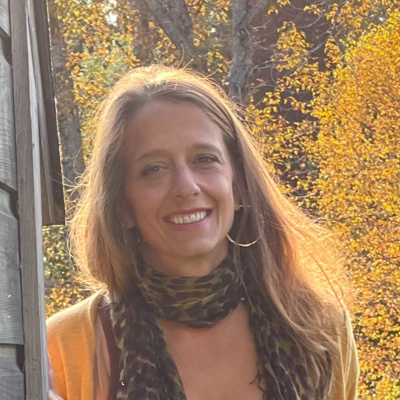 Peggy Oulette Sept 13, 2022
Peggy Ouellette (woo-let) FPMH-NP is a Certified Nurse Practitioner, grandmother of twins, and the founder of
Functional Family Psychiatry.
Peggy has been working in the field of Child/Adolescent Psychiatry for over 25 years. She is passionate about presenting practical sustainable solutions that empower families to be be more connected and promote mental health and wellness for their children for a lifetime.
When you heal a family, you heal the world!
When she is not cooking or spending time with her family, Peggy enjoys travel, meditation, yoga, the outdoors, sunshine, and dance!!
Meet Peggy Ouellette