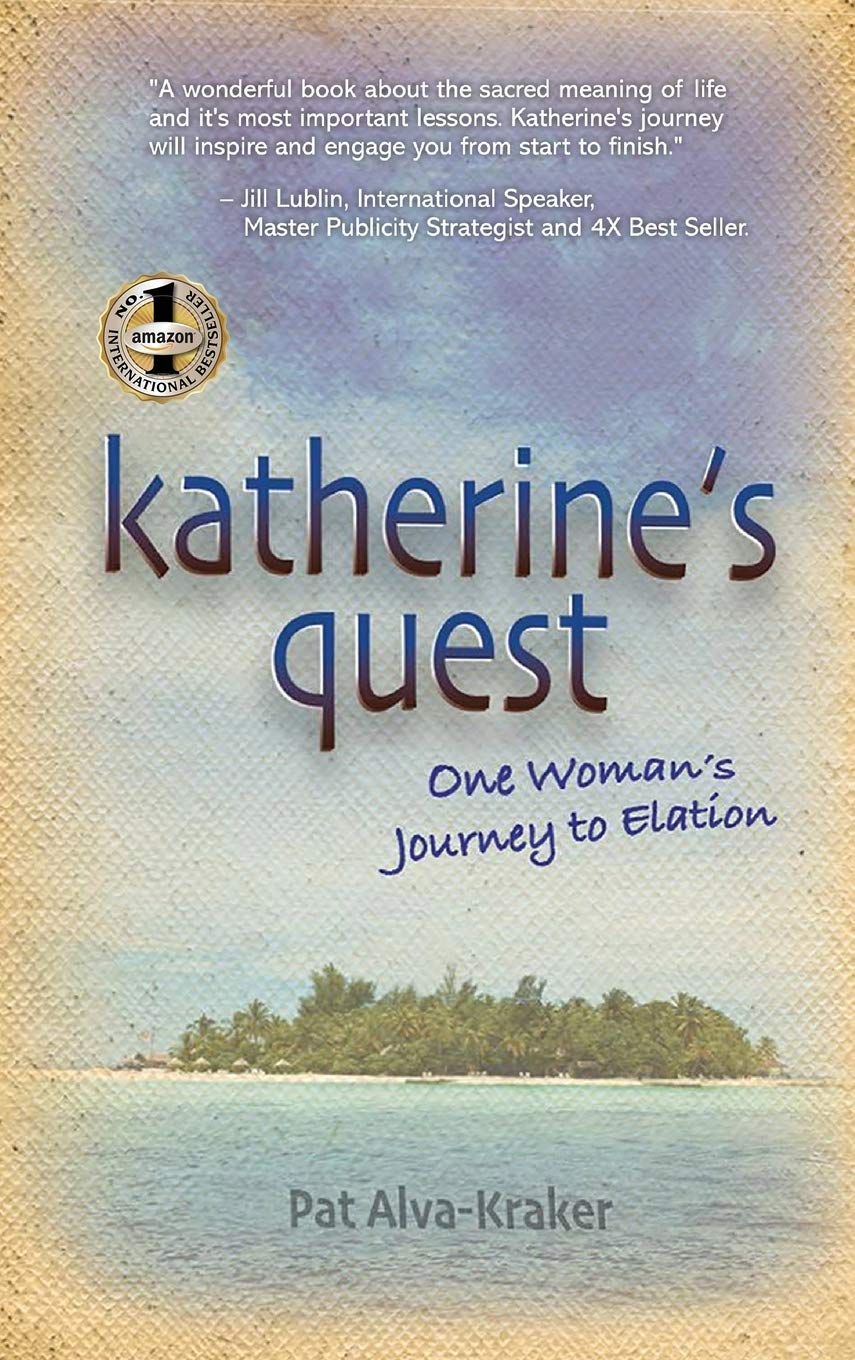 Pat Alva-Kraker Feb 16 2021
Driven by the belief that personal elation, living according to your blueprint and connecting to your wiser self is a choice we make each day, Pat Alva-Kraker founded Majestic Coaching Group, LLC.
Pat has always had a passion for self-mastery and assisting women become their best self. Her company coaches and mentors women transitioning from IT, Real Estate, and Project Management careers.
Majestic Coaching Group LLC creates a safe and encouraging space where women can tap into and honor their intuitive self and expand their capacity to become stronger leaders.
Pat's book,
Katherine's Quest: One Woman's Journey to Elation
, celebrates what it is to live an empowered life, the healing power of new beginnings and a reminder that elation is a choice.
Meet Pat Alva-Kraker