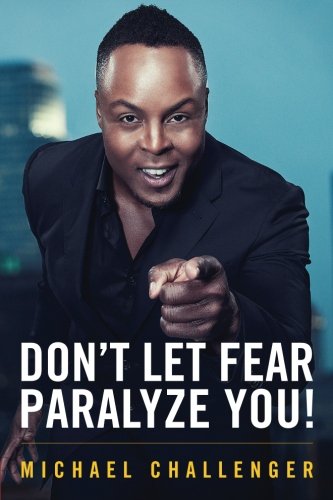 Michael Challenger June 15, 2021
Michael Challenger is the Ceo and founder of
Optimal Living Summit
, best-selling author of
Don't Let Fear Paralyze You
, and a certified life coach, and creator of the
No Fear Online Program
.
He is a professional in theatre, dance, film, and television, and has performed for
broadway musicals including Chicago, The Lion King, and The Producers.
Michael is the owner, executive producer and creative director of
ANU Entertainment
. His film work includes
Where do We Go From Here
, which won the
Best Shorts Winner
, The
Award of Excellence
, and
Best Direction
at the Best Shorts Competition in 2013.
Michael also heads up
The Challenger Foundation
, believeing through inclusion, diversity acts as a catalyst to dispel ignorance, fear, and creates a space for equity and excellence.
Meet Michael Challenger