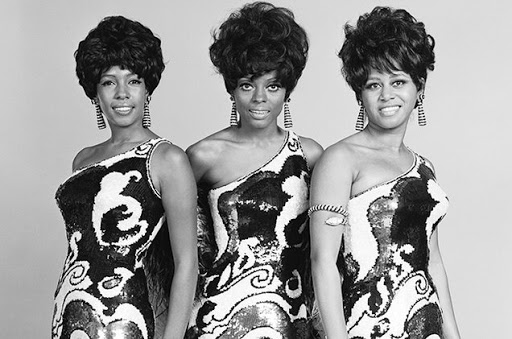 Diana Ross and the Supremes had it right all those decades ago when they sang, "Stop! In the name of love!"
Our recent guest, David Kundtz had a personal crisis years ago in which he learned the importance of STOPPING in the name of self-love.  Unhappiness hit him suddenly and knew he could not carry on with his schedule at the time. He had lost sight of what was most important.
David walked away from work, friends, and family for a month and stared at the ocean. He did nothing. The benefits of this grinding halt of life became evident later.
"I was scanning my life; what was important; what my values were, and who I wanted to be."

David Kundtz
David Kundtz is now author of The Art of Stopping – How to Be Still When You Have to Keep Going
We are born with inner wisdom and a voice of self-awareness. The distractions of the world keep us from hearing that voice. David claims if we shut up and are still, we can hear that inner voice. We will discover who we are.
David defines The Art of Stopping:
"Doing nothing for a moment or a month to wake up and remember who you are and what you want."
"While stopping, just be still. Don't try to figure anything out. Close your eyes and be still. No rules. Do nothing as much as you possibly can."

David Kundtz
Many people may not STOP. David thinks they fear facing themselves.
"Imagine yourself in a room for 30 minutes doing nothing. Is that scary? Would you be pacing? Would you feel alone without your smartphone? There is no horrible monster waiting for us, and if there is, isn't it time to face that monster? Instead, maybe you'll find you can enjoy being alone with yourself."

David Kundtz
In his book, David explains three ways we can STOP:
Still points – brief moments of pause
Stopovers – taking a break for a day or two
Grinding halts – a week or a month of getting away
We've been taught over the years to make a daily task list, to journal, to find time to meditate, and to save up our breaks for vacations once or twice a year. David would claim none of these are STOPS. He might say they're counterproductive.
"Making a list sets you up for failure because you're likely not going to get it done. You're going to be disappointed. The list doesn't matter. Burn it or throw it away. Open yourself to every day and let things happen."

David Kundtz
Mediation is not STOPPING, either. Mediation requires rules, methods, and procedures. We're told to clear our mind, and that when a stray thought enters, we are to immediately dismiss it. David says STOPPING has no rules. Sit still. Be quiet. Go inside and get to know yourself better. STOP in the name of love – love for self.
"Stopping is about accessing your inner life where distractions are gone, and you can be authentically you, which makes all your relationships more authentic. Mental illness is increasing, depression is increasing, suicide rates are increasing. If people tuned into their inner self, those problems might be solved."

David Kundtz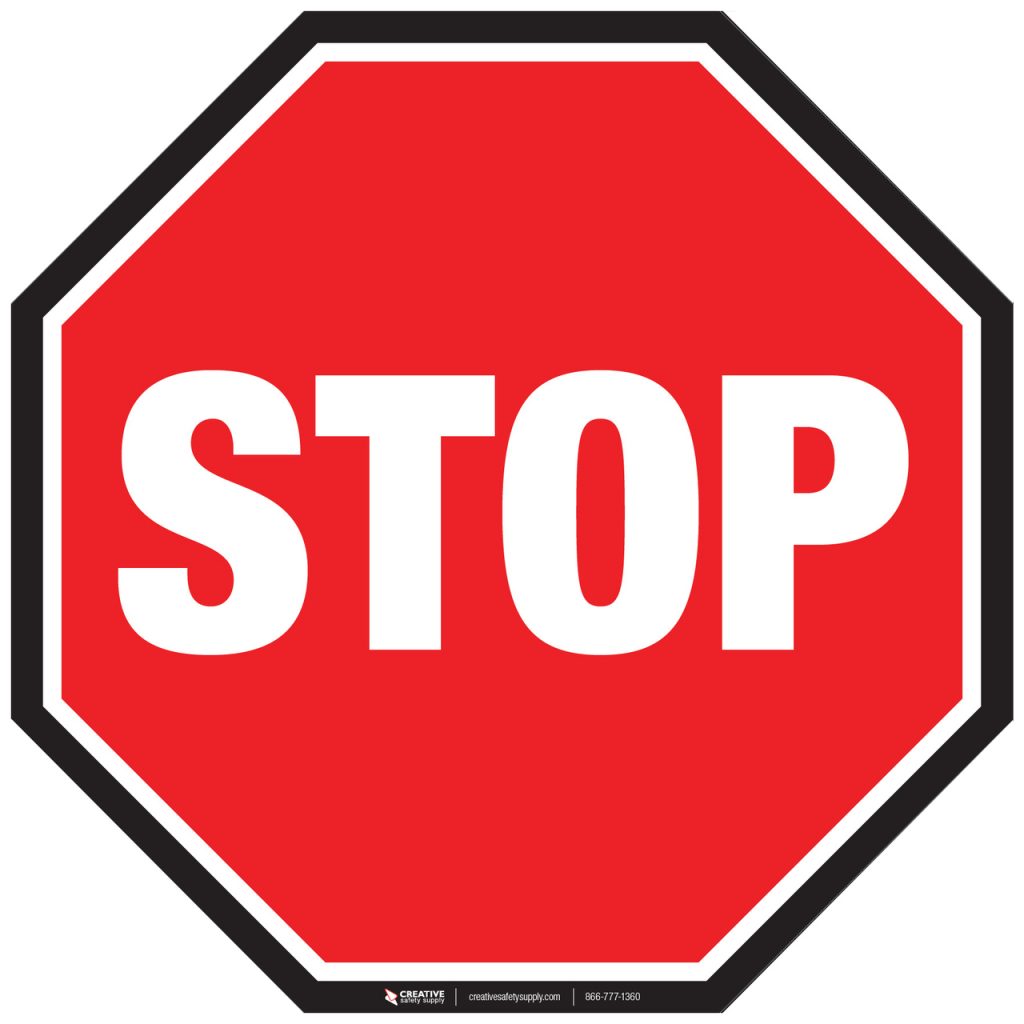 What are the features and benefits of STOPPING?
Learn to pay attention
Relaxation
Solitude
Boundaries are set
Embrace the shadowed, hidden side of ourselves
Sense of purpose. Why are we here?
"More is not better. Bigger is not better. Faster is not better. Stopping is counter cultural, but when you practice it, you'll see how important it is to each of us. It takes no money and no special equipment. We just have to shut up and listen."

David Kundtz
Do nothing as much as possible. The more you try, the better you get. You might discover you're not a bad person to hang out with after all.
Be sure to learn more about David Kundtz here: https://davidkundtz.com/