Our recent guest gave us food for thought (pun intended) during our interview with her. The problem Kayla Douthitt suffered from beginning at age 15 was NOT giving herself enough food.
"I was always comparing myself to other people. I played softball, so I wanted to run, bat, and pitch better. I was never good enough."

Kayla Douthitt
Her desire to be better took Kayla down a misguided path. She started dieting to lose weight, thinking that's how she would achieve the "better" status she was looking for.
Kayla entered a power struggle of perfectionist thinking. She began skipping breakfast, then lunch, then dinner. Soon, a week had passed without having any food.
"I would tell people I wasn't hungry, or I already ate. I would drink a diet coke to fill me up, but I wouldn't really eat anything."
Her body, starving for nourishment, would crave food and Kayla would binge on "junk food" in one sitting and fill herself up with unhealthy alternatives like ice cream, peanut butter, and everything sweet.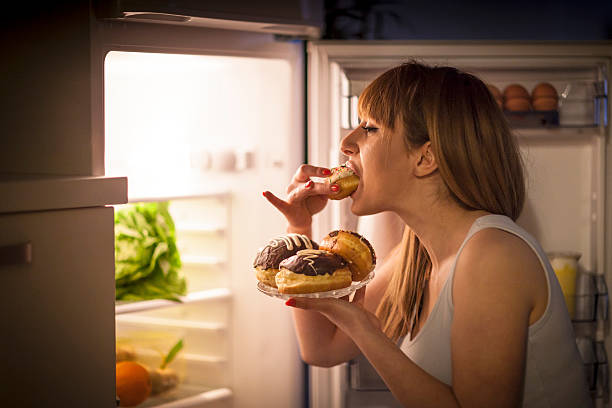 This cycle continued for 10 years through high school and college, hiding her habits from family and friends.
"I think my parents knew that I was struggling. Either they didn't want to accept it or didn't know what to do. My mom's diabetes affected her diet, but they didn't understand the full problem I was experiencing because I didn't open up to them."
Kayla weighed herself at least 10 times a day and eventually lost 10-15 pounds taking her to weighing only 96 pounds. Counting calories was a constant thought.
"About 8 years ago I went through recovery and am fully recovered now. As I work with my clients, I hold myself accountable in my diet, body image, and self-care."
Today Kayla is an anti-diet advocate and body image transformer on a mission to support parents with tools to help their child overcome low body image, negative self-esteem, and eating disorders.
She is the CEO of Wisdom 'N Wellness, the host of What's Eating You? Podcast, and the creator of Dangers of Dieting workshops.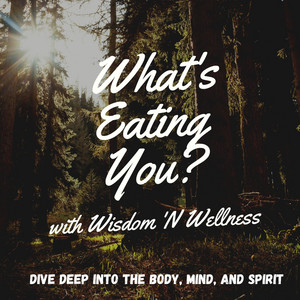 There are several types of eating disorders. Kayla defined a few of them for us:
Anorexia
Self-starvation and weight loss. Compulsive exercise, distorted body image, and preoccupation with weight.
Binge Eating Disorder (BED)
Episodes of eating large quantities of food quickly resulting in shame and guilt.
Bulimia
A cycle of binge eating and self-induced vomiting.
Pica
Involves eating items not typically thought of as food and do not have nutritional value such as hair, dirt, and paint.
For Kayla, fear and control were always present throughout her years of dieting. Her relationships were affected as well because of common panic attacks, bouts of anger, and general unhappiness.
"No one wanted to be around me. I was having panic attacks first thing in the morning, or I'd have to pull off the road while driving. I wouldn't go to parties or holiday gatherings; and at my wedding I refused to eat the wedding cake despite the tradition. I was depressed, and my husband and I wanted kids, but I couldn't conceive. I wanted to be normal again."
Kayla laughed when she talked about her five foot, four inch frame and how she could have been four inches taller if she'd nourished herself better during her formative years.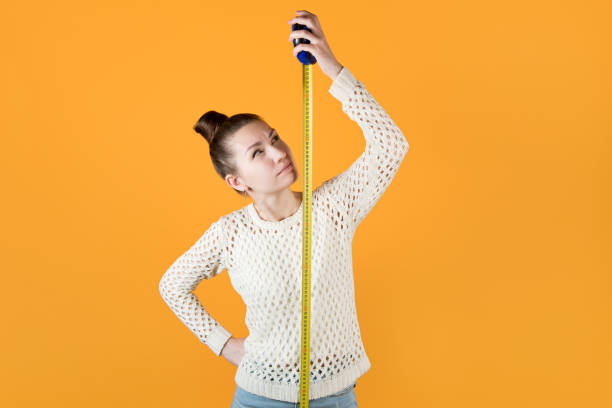 "I missed being tall. I messed that up."
Kayla's healing journey began with therapy. It involved self-development and meditation. Then Kayla found intuitive eating.
"Intuitive eating is eating like a baby."
Kayla learned to focus on her body's response to cues of hunger and satisfaction rather than weight control. Intuitive eating fosters a positive relationship with food.
"I would ask my husband what it feels like to be full. I learned to tune into my feelings of eating. I learned to trust my body and allow time for ice cream, salads, or a green smoothie. It was okay to have what I wanted."
Kayla is now the mom of a toddler who is turning three years old soon. She learned how to care for her body to carry a baby, including rejuvenating her natural hormones.
Some of the tips Kayla teaches are:
Meditation and being still
Journaling
Conversation with others and positive self-talk
Self-Care
Self-Love
Kayla hosts the What's Eating You? Podcast where she talks to parents about communicating better with their kids and speaking more openly with them.
If Kayla could go back in time and give her parents advice she'd say…
"Allow me to mess up. Let me fail and see what happens. Don't expect perfection, and don't apply pressure."
What does Kayla tell parents today?
"I teach parents how to help their kids with mindset and positive self-talk. I teach intuitive eating. I help parents help children to write a self-love sentence, an affirmation, things that help them feel better."
Kayla offers a self-love discovery call from her website https://www.wisdomnwellnessky.com/
Get help from Kayla for you and your kids. Nurture your kids with love so they'll nourish themselves with food.