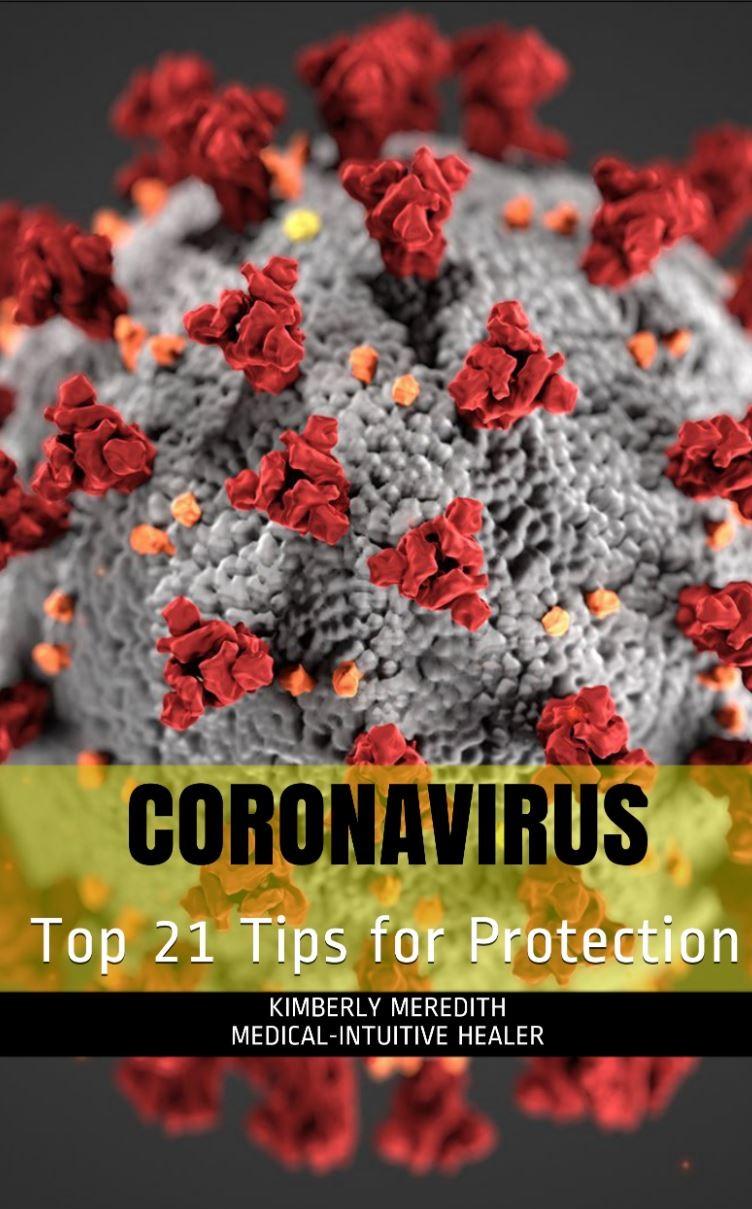 Kimberly Meredith July 7, 2020
Kimberly Meredith
is a Medical Medium, Trance Channeler, Hands-on Healer, and Spiritual Teacher. Blessed with a unique array of extraordinary healing and psychic
abilities, Kimberly Meredith is quickly gaining recognition as one of the world's most gifted Medical Mediumship Healers and Spiritual Speakers.
Kimberly has healed and helped many thousands of people, removing tumors, restoring hearing, curing cancer, correcting immobility, and completely alleviating people of disease.
Kimberly's ebook,
Coronavirus: Top 21 Protection Tips
provides easy-to-use techniques that will reduce your chances of getting the virus. The book also contains tips for strengthening your immune system so that in the event you do
contract the virus the impact will be less severe.
Meet Kimberly Meredith