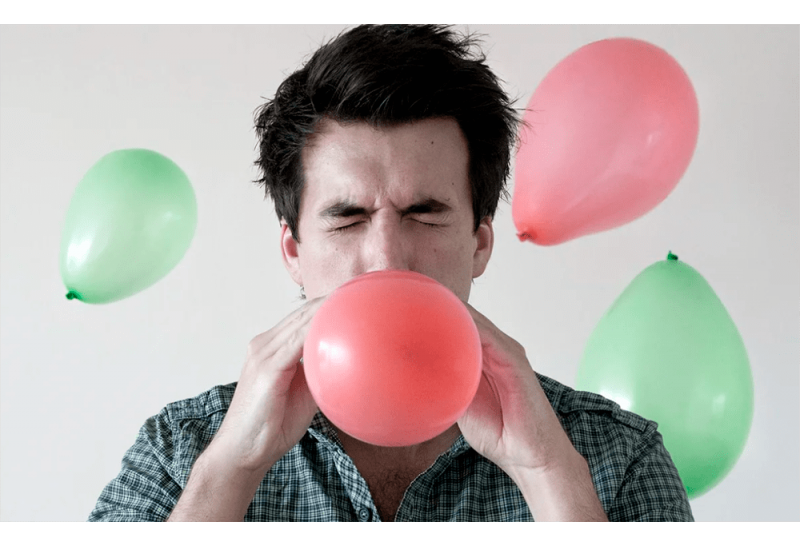 Imagine blowing air into a balloon. You keep exhaling into the latex as the balloon expands more and more, getting bigger and bigger. Eventually the balloon will not be able to expand any longer and it. will. burst.
Our recent guest, Janine Naus used this metaphor to explain possible outcomes if we don't learn to handle our trauma and grief. We can explode with unhealthy emotions if we don't learn to be more mindful of the effects which trauma and grief have on us.
Janine is an internationally recognized Grief and Trauma Relief Specialist; a Certified Life, Spiritual, and Energetic Coach; a Certified Calm, Accepting, Resilient & Empathetic (CARE) Trauma Practitioner, and a best-selling author.
"We can move through trauma. No matter how difficult it is there are steps to move through it."

Janine Naus
In her books Janine offers tools to examine trauma and grief in all the areas we experience them. Her programs are outlined by four pillars:
Insight
Impact
Intuition
Implementation
"You'll also be given opportunity to journal. When I let my thoughts come out on paper I release what's going on. Then I can read my narrative several months later and see the growth I've made. I can see my life has changed for the better."

Janine Naus
Janine reminds us there are differing steps of healing from trauma and grief based on our individual journey and our ability to process the emotions we feel. To continue her healing process, Janine keeps a picture of herself as a baby behind her while in virtual conversations (as she was on Life Mastery Radio).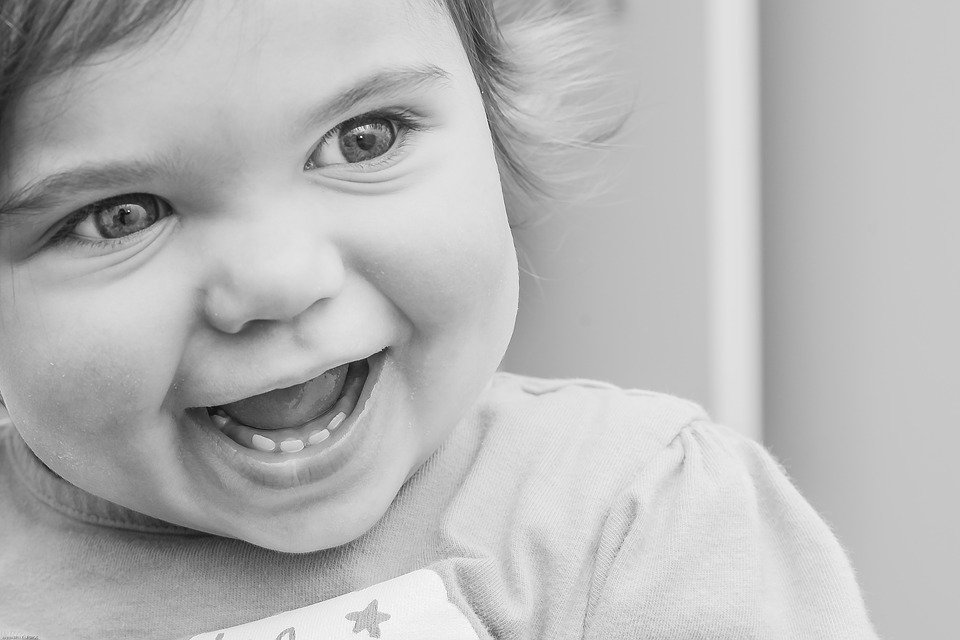 "That picture is something my mother gave me. I put it behind my shoulder where I can look back at it as I talk with clients. It's a reminder that I was a happy baby. We all came into the world beaming. Life gives us difficult experiences, but we can return to the happy state we began with."

Janine Naus
Trauma and grief go together and can be associated with any loss, such as divorce, abuse, job loss, loss of a loved one, etc.
"All of it is very traumatic. It's important to have choice in how we heal from the trauma since we had no choice in the experience to begin with."

Janine Naus
Janine explains it's helpful to keep perspective by asking "why" questions.
Why am I here on this earth? Why am I feeling these emotions? Why is this experience happening in my life right now, and why do I need to learn from it?
"Emotions are energy that needs to move through our bodies. Like that expanding balloon, it's dangerous to hold it in. Let energy flow outward. Thoughts stick in our minds as well and may show up as shame. It's scary to be vulnerable and face what we're feeling. However, energy needs to move and flow."

Janine Naus
Janine reminds us that any emotions we feel are okay. We can open a door to the possibility of seeing the situation differently when we step outside of ourselves and witness it from a unique perspective.
"Give yourself grace and space. Keep your mind on the process of healing and be gentle with yourself. Breathe deeply and stay present by narrating your actions."

Janine Naus
For instance, "I'm going to the kitchen and make myself a sandwich", or "I'm going to take a warm bath while listening to my favorite music".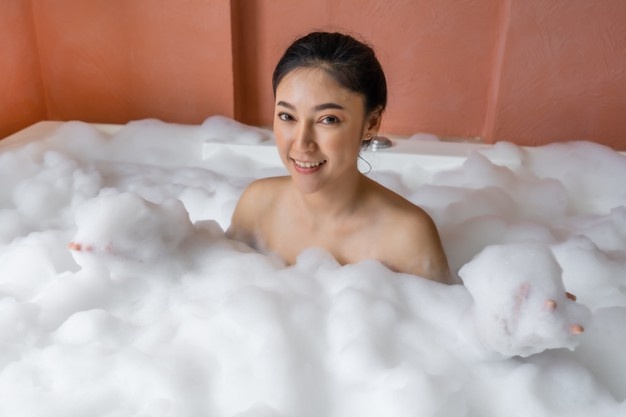 Coming into an awareness of the present is key to healing. Know that you won't be stuck in this unhappy place forever.
"We are already the happy baby in our nostalgic photos. There is a higher power and connection when you can see the bigger view. We are never alone. Reach out for help."

Janine Naus
During the healing process it's helpful to focus on our bare minimum needs. Self-care and pampering yourself as much as possible will be important. Don't worry about the extras – ask others to help.
Creating Heaven Wherever I AM is Janine's book series.
"The I AM is our connection. It's also the solution. I AM is your healing strategy. I AM is your Godly sense. I AM is a descriptor and title. I AM is who you are on the inside."

Janine Naus
Quoting from Joseph Benner's book The Impersonal Life:
I AM the Tree of Life within you. My Life will and must push forth, but It will do it by gradual and steady growth. You cannot come into your fruitage before you have grown to it. Remember, My Life is all the time building you up into the perfection of health and strength and beauty, that must express outwardly as It is even now expressing within. You who have begun to realize I AM within, but have not yet learned to commune with Me, listen and learn now.
"Your experience will give you lessons to create yourself anew. You'll create a unique way to express your story to share with others. You are creating love and creating your own gifts."

Janine Naus
Janine has a gift for our listeners – A 30 minute call with her to talk about one challenge you're experiencing. You'll get a strategy, a tool, and better understanding about ways to move forward.
"You'll learn ways to cope and respond from a unique perspective."

Janine Naus
Click on this LINK and let Janine know you heard her on Life Mastery Radio with Todd & Jackie.