Our recent guest, Raja Vaidya shared a story about the importance of controlling our thoughts.
His own mother, who was raised in poverty, has struggled to overcome a scarcity mindset. When she had a knee replacement, an infection formed. Because she expected problems, her mind created them.
Raja discovered the distress his mother was in one day and had her rushed to the hospital. She was within hours of becoming septic. Although the infection was controlled and she eventually returned home, it took his mother a year to walk again.
After finding a different doctor who performed a double knee replacement surgery; and while having Raja close by to keep her thinking positively, his mother was up and walking in two weeks.
Raja now practices what he preaches about mindset, but it hasn't always been that way.
A stutterer from birth, Raja has spent his entire life overcoming this challenge. He was a transplant to a new school when young and soon discovered:
"I was the only Indian kid in a sea of white kids."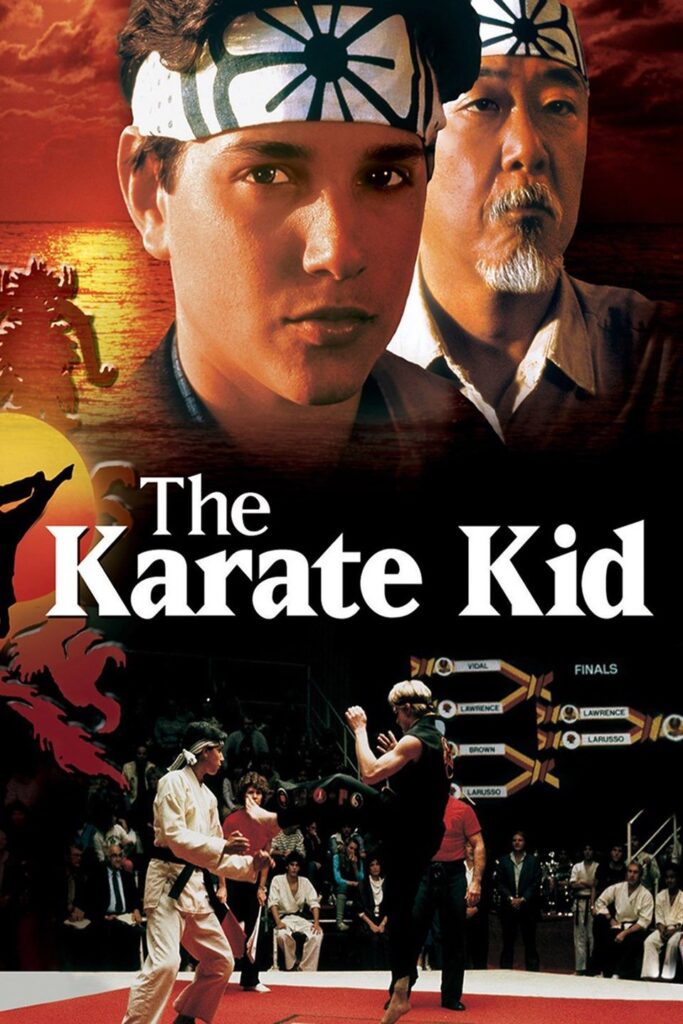 Raja saw the movie, The Karate Kid. He then knew he wanted to take Karate. He hoped it would stop the constant bullying from schoolmates and help him confidently believe in himself.
By the age of 16, Raja was a Karate world champion. At 18, an Olympic qualifier. Today, Raja is a six-degree blackbelt and claims multiple inductions into the blackbelt hall of fame.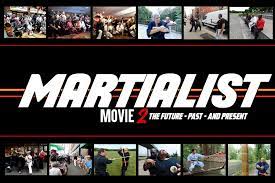 His career led him to research and development as a cancer scientist making multibillion dollar drugs. Science, karate, and music (he's an opera singer and pianist) make Raja a triple threat against fear and negative thinking.
"We must break out of the box we are comfortable in and experience rebirth. Our greatest success lies on the outside of that box."

Raja Vaidya
Besides shaping young minds as a karate instructor, Raja has spent most of 2022 speaking to groups large and small sharing his inspiring stories.
"I have facilitated 140 interviews in 123 days with a speech impediment."

Raja Vaidya
Besides hosting his own podcast, he has been a guest on other podcasts – like Life Mastery Radio with Todd & Jackie!
"You don't have to be perfect to move forward. Done is better than perfect. Be Intrepid, which is not complete fearlessness; it's simply not worrying about what others may think of you."

Raja Vaidya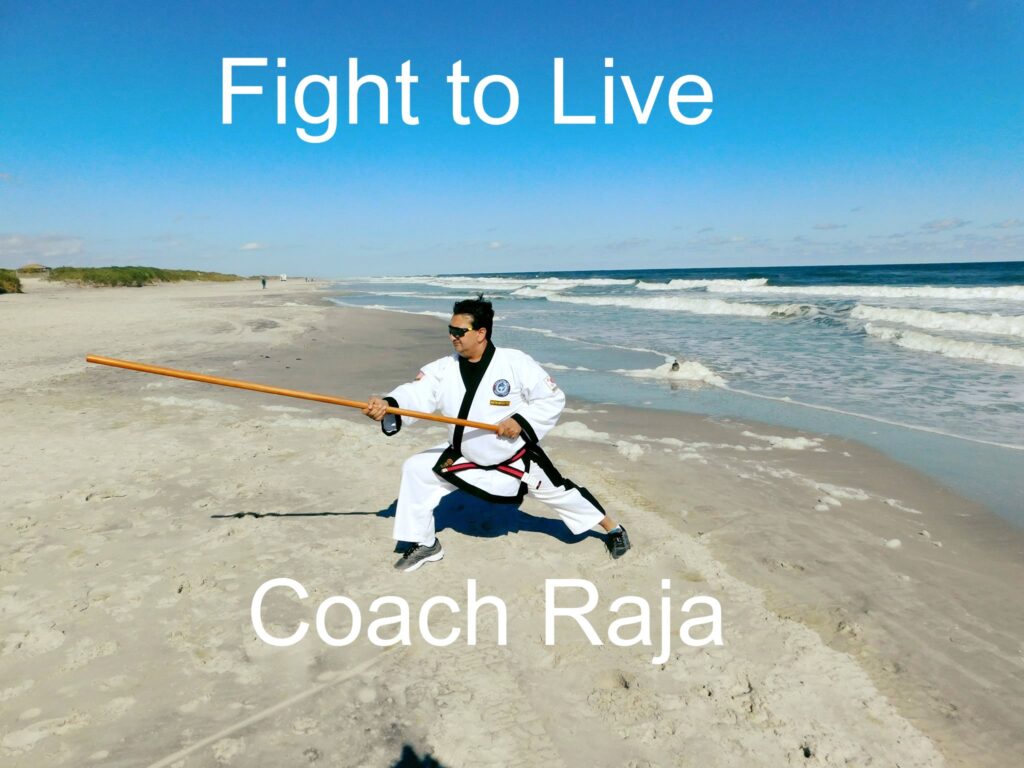 F Face
E Everything
A And
R Rise
Raja introduced us the to the word Apocryphon. It means knowledge which cannot be learned.
"It's when you have to DO it to LEARN it."
That's an applicable definition and description of Raja's transformative story. Even after a 2015 head on crash where he sustained head injuries on top of his stutter, Raja has been unstoppable. That is his advice to us.
"You have to believe in something new about yourself. Take action and get traction. Be uncomfortable and push yourself obsessively. Along the way on your journey to success expect a lot of obstacles."

Raja Vaidya
Be sure to find Raja on Facebook