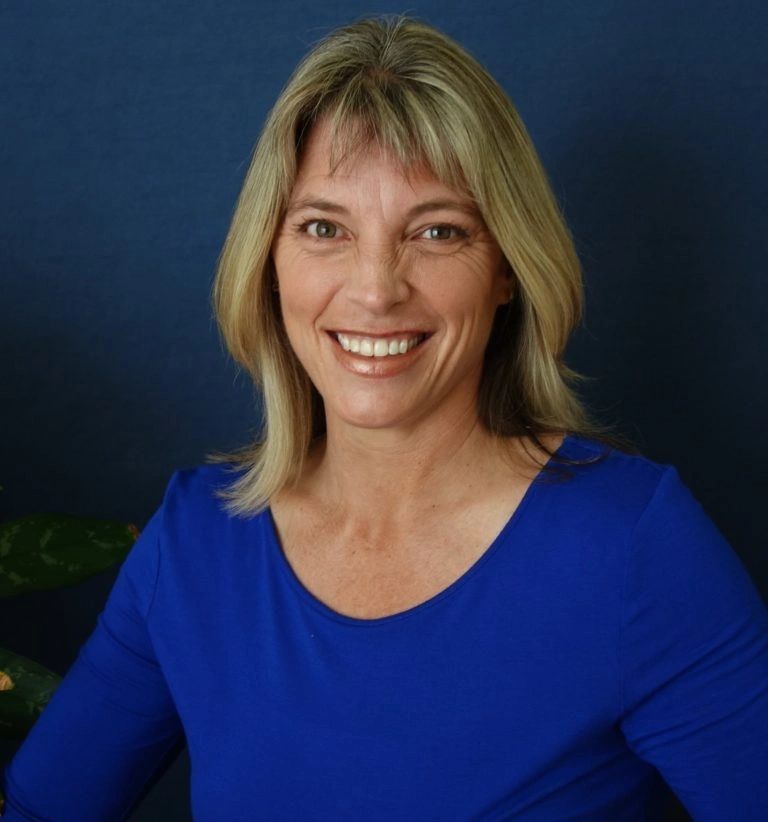 Konni Harrison Jul 20, 2021
Konni Harrison is a multi-talented individual with over 30 years of experience with investor relations, donor relations and individual financial education.
Konni started owning successful businesses as a teen, then went on to earn a degree in Marketing and Finance.
Konni offers a course called Anxiety to Action: How to Start the Estate Planning Conversation with your Family where she provides a 3 step process to give you the tools to set the stage for a positive interaction with your family.
Konni and her dog Dakota are a nationally registered Pet Partners Animal Therapy Team. Their job is to make people smile!
Konni also serves on the board of the Thoroughbred Retirement Foundation10% of all sales will directly benefit the herd of the Thoroughbred Retirement Foundation.