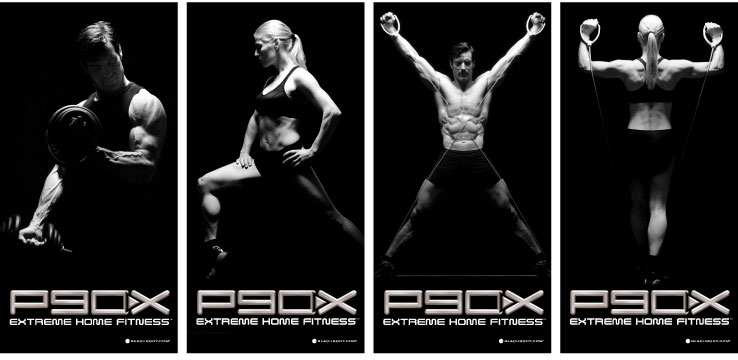 I'm one of those people who recognize exercise as an important path to health. I also have fibromyalgia which often makes exercise uncomfortable. I took on and completed the P90X workout program years ago because my son-in-law was doing it, bringing out my competitive nature.
"If he can do it, so can I" was the thought in my head, despite the twenty years of age separating us. I learned that while growing muscle it must be elongated and stretched at the same time. Yoga, weightlifting, cardio, jump training, and martial arts are all part of the P90X program, and stretching was the beginning and end of each workout. The stretching gave me greater results than the lifting did.
Our most recent guest. Kate Eckman has written a book describing the necessity of stretching our spiritual, mental, and emotional muscles as well. Let's face it, life is a daily workout with heavy lifting of burdens, relationships, and responsibilities; it's a bit of jump training when unexpected "fires" need putting out; and it's like martial arts, too – metaphorically punching and kicking our way out of problematic situations, unfulfilling careers, and healing from trauma or tragedy.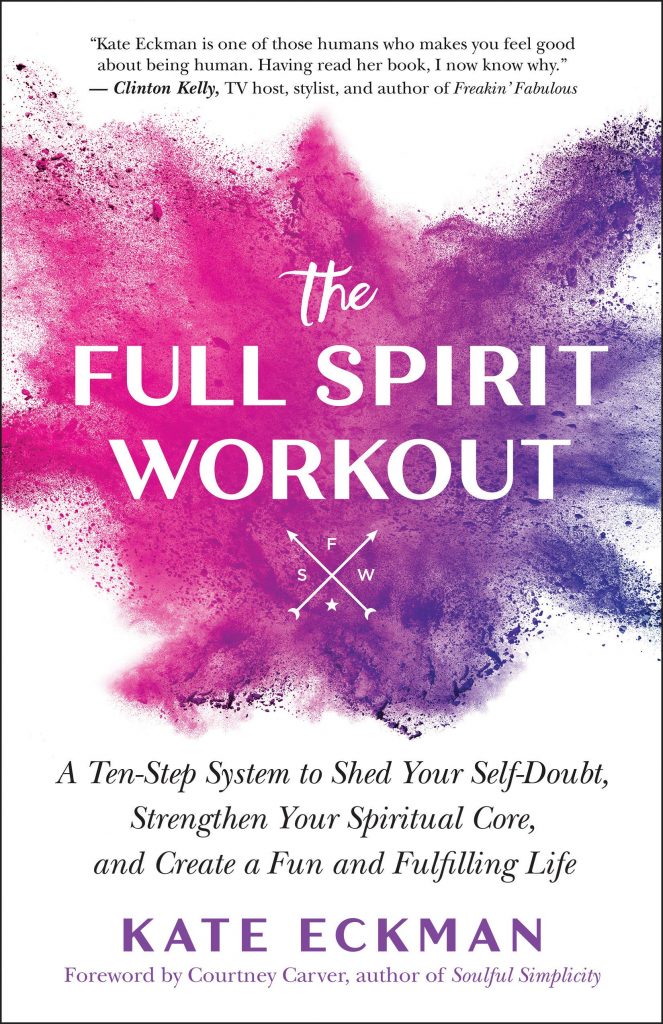 The Full Spirit Workout: A 10 Step System to Shed your Self-doubt, Strengthen your Spiritual core, and Create a Fun and Fulfilling Life could be considered a manual for stretching and strengthening your "attitudinal muscles" as the author put it. And it's easy to do at any age.
Kate Eckman is a master of physical education. She is an elite, competitive swimmer. Peradventure, her swimming career started with a little "competitive" mindset like P90X did for me, but she stayed with it for years.
When Kate was four-years old she overheard her mother talking to Kate's swim teacher. The teacher commented, "your daughter is not a good swimmer".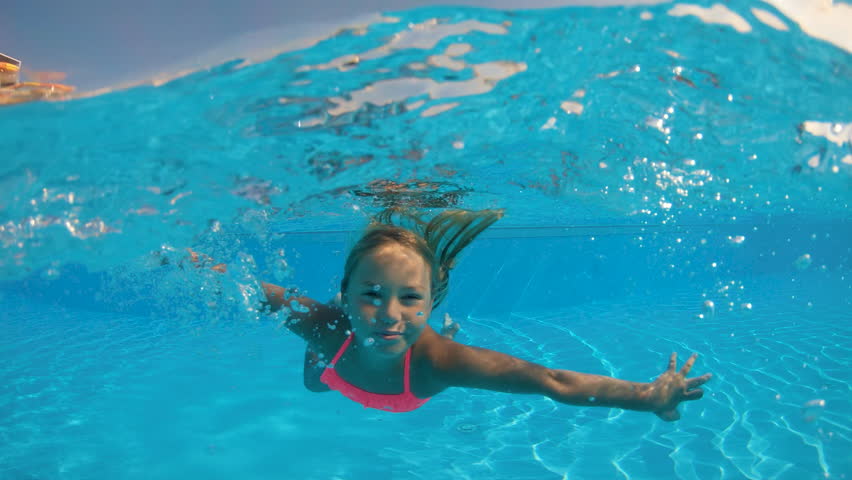 Kate's four-year-old mind absorbed perhaps her first limiting belief: "I need to perform at a high level to be worthy of praise, pride, and love from others. I've got to be a champion swimmer even though I don't like swimming."
Kate did become a champion swimmer, but at a high cost. She was obsessed with performance and perfectionism; in constant turmoil with the pain of insecurity.
Once a limiting belief is established (as it was for Kate) we spend our whole life looking for evidence that it's true. Eventually we become spiritually and emotionally overweight and unhealthy with our limiting beliefs and will need to consciously delete the thoughts that don't serve us, like changing our diets to lose unwanted pounds.
"It's like a toxic virus on your computer you delete to the trash. Then you must cocreate a new thought system for yourself; download truth and live your life from that place. Have a purpose greater than yourself."

Kate Eckman
Kate's book is for everyone who struggles with mental health issues (That's about all of us); and is dedicated to her friends Sam and Raf who took their own lives. She has learned life's important lesson: money, fame, and good looks do not make you happy. In that pursuit you are always seeking for the next bigger, better, more expensive things, and it takes more and more of the same to satisfy you.
Her book is a fun and easy read. You'll return to it again and again as the need comes up to work out a different spiritual muscle group. As with any exercise program you must be willing to show up and not be great…yet. In fact, a dance coach started her first lesson with Kate by saying, "Let's start with failure." Kate thought, "I can do that", and it took the pressure off.
Kate describes her program as:
"The ultimate rebellion against my inner perfectionist."
Kate claims the Universe rises to meet you when you take a risk by getting out of your comfort zone and doing just that is the 1st Step to Kate's program outlined in her book.
Kate's 10-Step Plan:
1. Stretch Your Comfort Zone
2. Lift Yourself Up
3. Feed the Burn
4. Strengthen Your Core Confidence
5. Build Your Emotional Muscles
6. Boost Your Mental Metabolism
7. Step Up Your Spiritual Stamina
8. Embrace Your Endorphins
9. Rock the Freedom Freestyle
10. Cool Down with Inner Calm
"I was staying with my friend who looked stunning on her way to work one morning, and she began personal commentary about how she hated her hair, and she had gained weight. She was ripping herself apart.
I shouted, 'stop it right now. That's my friend you're talking about. Knock it off.'
I realized I talked to myself the same way my friend was talking about herself. I decided to speak with nonjudgement, and to be kind and compassionate, not only to others, but to my inner critic. I had to get real with myself and say, 'you have judged and criticized yourself harsher than anyone'."

Kate Eckman
Kate has a 5-minute minimum sit and stare time every day.
"It's a non-negotiable adult time out. I sit, reflect, and check in with myself. I ask my inner child 'how are you doing and what do you need right now?' Then I listen; not to the ego, but to the divine wisdom we can download at any time because we always have access to it. I bring it down into my heart; into my body. If you do the same, like me, you'll start to hear the truth and get the answers you seek."

Kate Eckman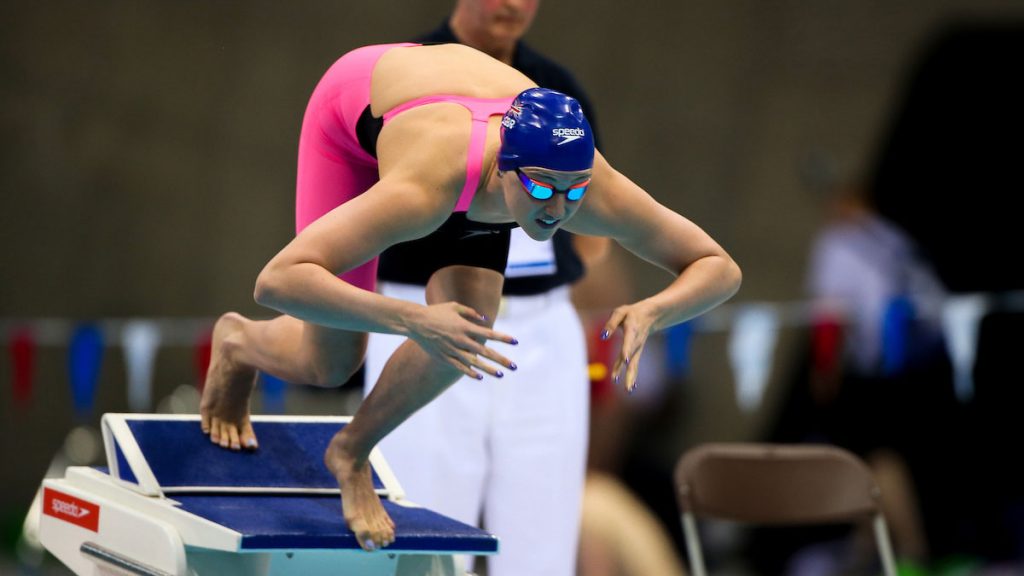 Kate cautions us that we might feel a little scared or anxious.
"Great. It means you care. Show up and bring the joy. Be in the present moment. Be prepared, then picture yourself as a swimmer or track runner in the blocks. Get set. Ready. Go. Just do it. Show up, do your best. That is success.
Failure is our unwillingness to show up. Failure is not being willing to try. Failure is falling asleep to the truth of who we are and not believing how truly powerful we are."

Kate Eckman
The ultimate fulfillment is an inside job. Kate works with people to identify their special sauce and unique gifts, helping them tap into it, and lean into it when they're struggling. Find out more here: