Our most recent guest led Todd and I through an unexpected spiritual discussion. Vincenzo Aliberti Ph.D. is the author of A Hero's Journey: Soulful Leadership.
He defined his journey to finding sobriety as, "Peace, spirituality, remembrance, and victory". Alcoholism plagued Dr. Aliberti. He took a spiritual path of healing while battling his ego constantly.
"I was Christian but didn't know who God was or what it meant to be a human being."

Vincenzo Aliberti PH.D.
It's amazing that Dr. Aliberti was able to achieve a PH.D. and write five books despite the roadblocks that come with constant drinking.
"I was purely driven."

Vincenzo Aliberti PH.D.
In 2003 Vincenzo fell on his knees and told God he was either going to live or die. His spiritual journey included the study of Stoicism, Buddhism, Taoism, The Huna Way, Hinduism, and Christianity.
"Ultimately I learned I had everything I needed already within me. Christ was within me. Prayer and meditation made me see the world differently and I learned to let go and get out of my own way. I now feel at total peace."

Vincenzo Aliberti PH.D.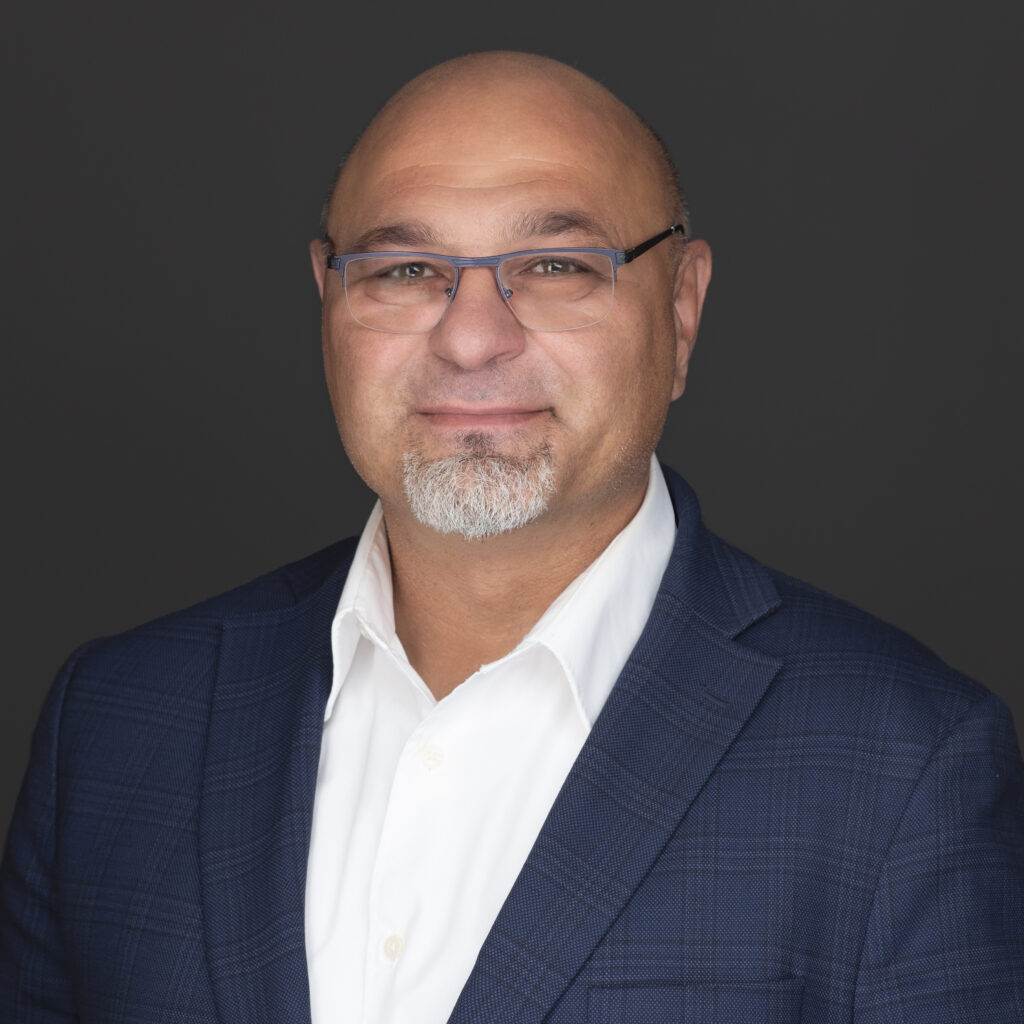 Today Dr. Aliberti is the director at a recovery center in Alberta, Canada and serves all individuals from millionaires to the penniless.
"Whether homeless or wealthy, we all seek for peace. I try to see people for who they are. I know if they can connect to a higher power life will be better."

Vincenzo Aliberti, PH.D.
He would advise each of us the same way. In his book The Hero's Journey, he shares the steps he took to overcome the evils of substance abuse and become a person of courage, justice, temperance, and wisdom.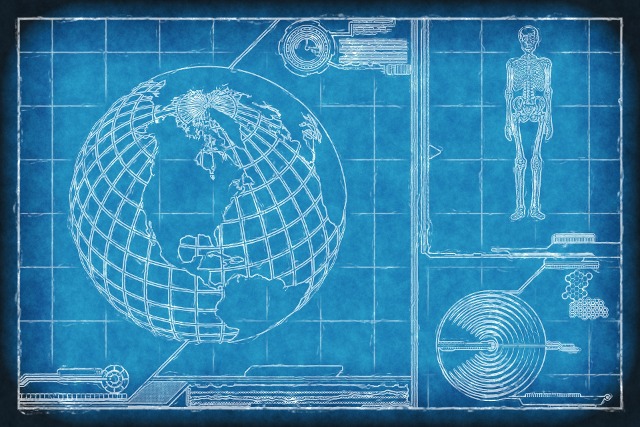 "That's our blueprint to living a good life."
Awareness
Surrender
Readiness
Receptiveness
Acceptance
Perspective
Action
"Those seven important steps to change and healing guided me toward my purpose of being Christ-centered and of service to God."

Vincenzo Aliberti PH.D
Discover the way Vincenzo is serving and supporting the Red Deer Dream Centre.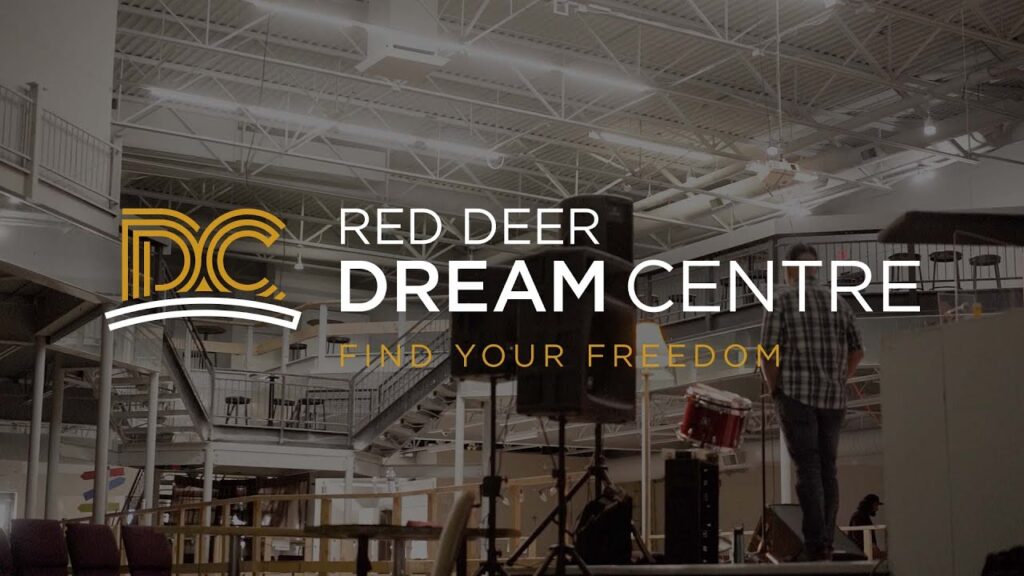 I'm certain he'd welcome your support in helping people regain freedom from substance abuse.