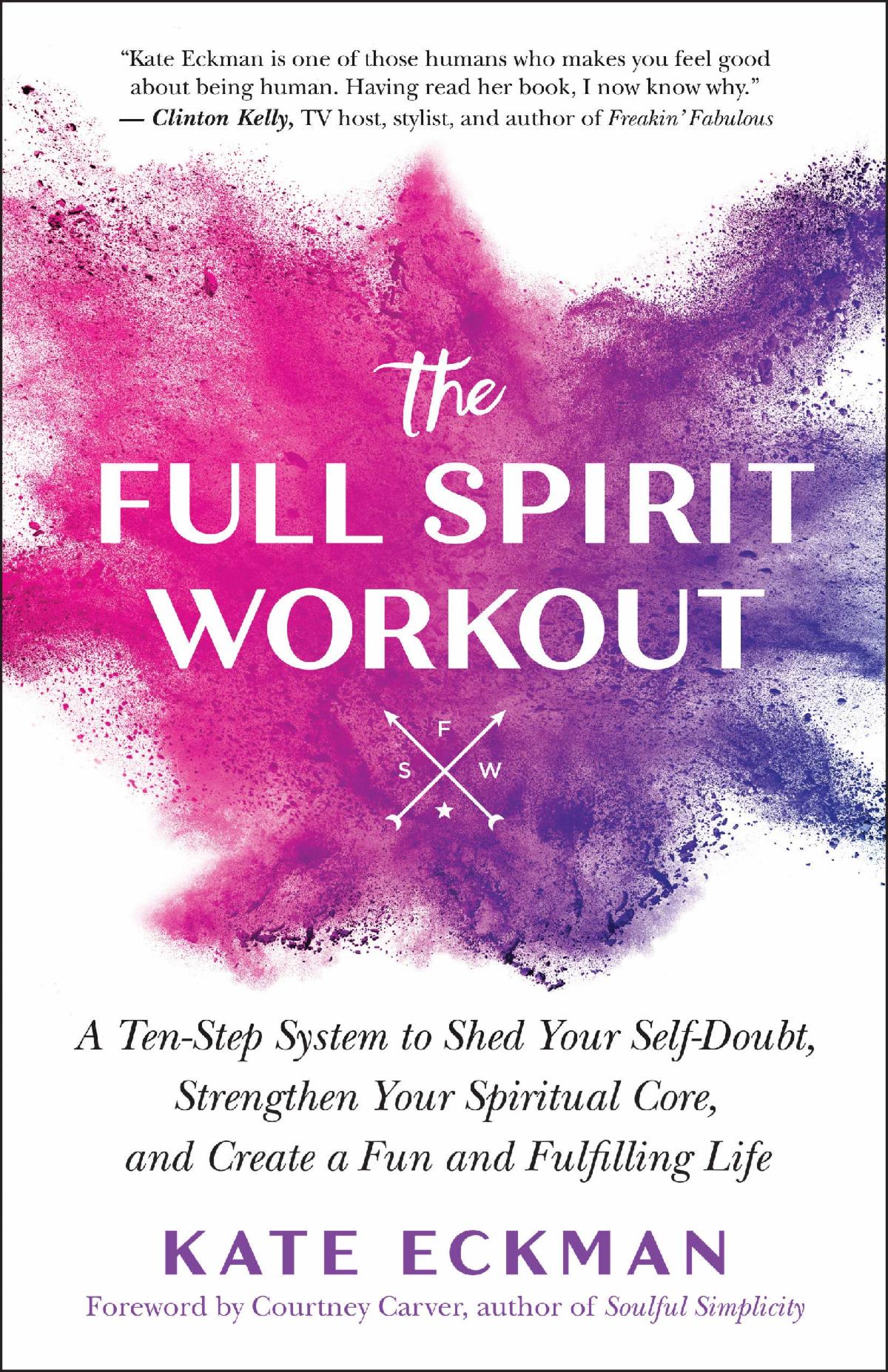 A lot of people are tired of living a life based on comparison, competition, lack, and fear. They want to feel better, but don't know how.
Kate Eckman, accomplished entrepreneur, elite athlete, and mindfulness expert, used to be like a lot of people. On the surface, she was successful, high-level performer. But deep down, her life was full of roadblocks — deep-seated insecurity, self-judgment, stress and anxiety.
In her new book,
The Full Spirit Workout: A Ten-Step System to Shed Your Self-Doubt, Strengthen Your Spiritual Core, and Create a Fun and Fulfilling Life
,
Kate shares the inner fitness regimen she used in her own life to generate a sense of self-worth and contentment from within.
Rooted in neuroscience, positive psychology, and whole-person coaching techniques, her results-driven plan focuses on building spiritual and emotional muscles.
Meet Kate Eckman